4 Dec 2019
3 Tips For More Seamless Winter Travel This Holiday Season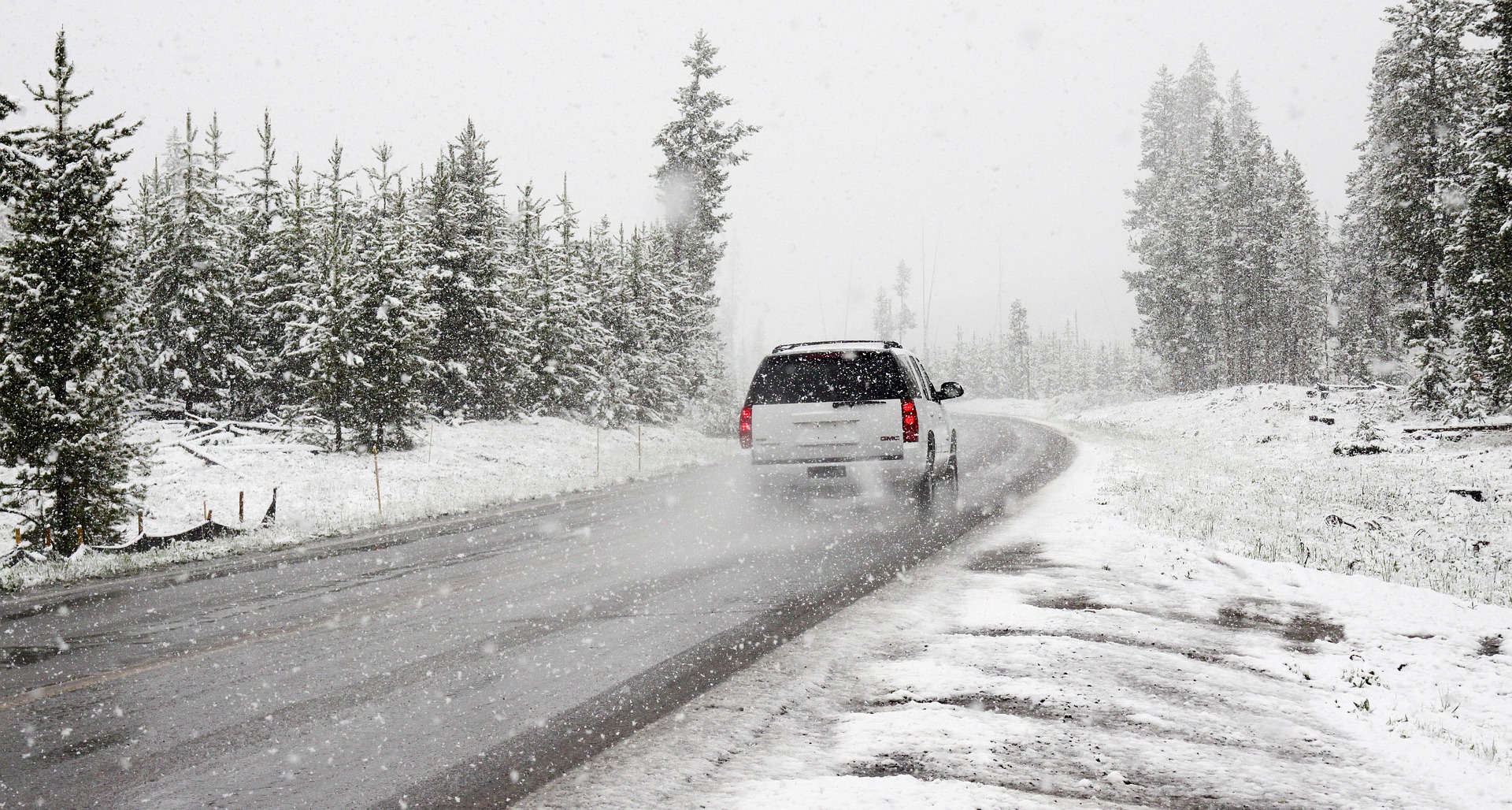 With the winter holidays right around the corner, people the world over are going to be spending time traveling in order to be with their loved ones on these special days. But because so many people have the same idea, traveling during these next few weeks can be a real headache.
Luckily, with the right planning and preparation, you can have easier travels and avoid things like car accidents on icy roads or missing your flight due to long security lines. To show you how this can be done, here are three tips for more seamless winter travel this holiday season. 
Don't Rush Your Travels
One of the best things you can do to have safe and stress-free travel days is to limit any rushing around. The more rushed you are, the more likely you'll be to forget something, get yourself in a dangerous situation, or feel anxious when things don't go as smoothly as you'd hoped.
Rather, Christopher Hall, a contributor to AARP.org, recommends that you give yourself a lot of extra time for when you start your travels to when you need to be wherever it is you're going. By doing this, you'll have plenty of wiggle room if inclement weather, long lines, or other mishaps take place during your travels. While you can't avoid all the stress, you can mitigate it by planning for things to take longer than they normally would. 
Plan Your Routes Carefully
Another way to make your travel days go as smoothly as possible is to take extra care when planning what routes you'll take to your final destination.
If you plan on flying, Ed Hewitt, a contributor to Smarter Travel, recommends that you plan your connections carefully by avoiding cities that might have bad weather. Although, ideally, you should try to avoid having to make any connections at all. Additionally, if you're driving, you'll want to try to avoid driving through any big cities during the first few hours after people typically get off work, as you'll likely run into a lot of other travelers at that time. 
Know The Best And Worst Days To Travel
As for what days you choose to do your holiday traveling, it could be well worth it to you to pick the slower days, even if that means taking a few extra days off work or fiddling with your schedule somehow.
According to Kathleen Rellihan, a contributor to the Travel Channel, it's best to avoid traveling on the Wednesday before Thanksgiving, as that's generally the busiest travel day of the year. So rather than planning to leave on that day, consider going a few days earlier or even traveling on the actual day of the holiday in order to avoid the crowds and save a little money, too.
If you're going to be traveling this holiday season, consider using the tips mentioned above to help you do so as seamlessly as possible.