21 Sep 2020
5 Red Hot Careers for MBA Graduates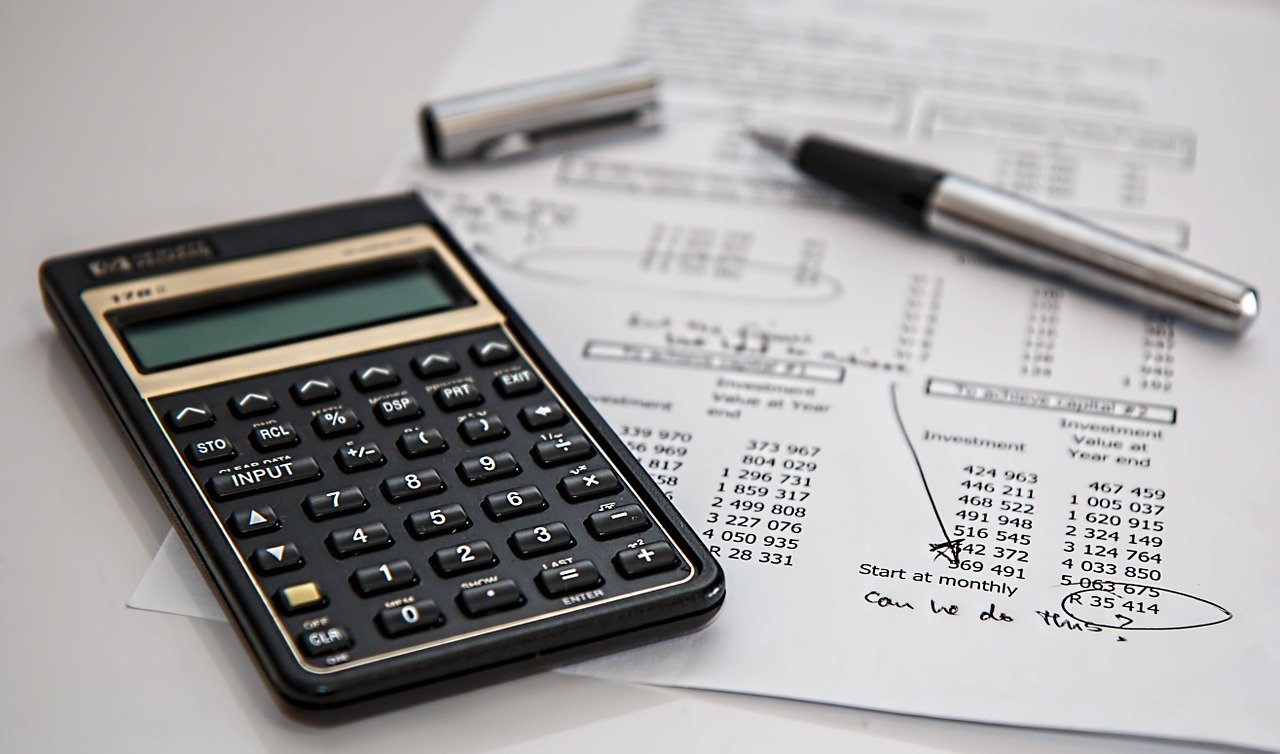 Earning an MBA is a significant investment of time and money. The question for many potential MBA students is whether or not it is worth it. The answer is that it depends on what you learn in an MBA program and your specialization. It also depends on which domain you decide to enter and the trajectory for the next coming years. While most MBA jobs will pay higher than the national average, it still doesn't mean that they're in particularly high demand, or tell you if the talent pipeline is full. This is why it's important that you take your time and look at the numbers so you can start looking at the best options for you. Let's take a look at five red hot careers for MBA graduates.
Accounting
Demand for accountants and auditors is growing faster than the overall job market. While this is an area you can enter with only a bachelor's degree, a master's degree opens up senior-level positions as well as managerial roles. It is also one of the most sought after among all MBA concentrations.
If you want to learn more about MBA specializations that score the highest in the business world, we suggest you check out this article. It runs down the pay rates for MBA concentrations like accounting principles, finance and business intelligence. It also mentions the job titles that you become qualified for and the pay rate you can expect.
For example, a financial analyst earns around $80,000 a year, while an MBA allows you to earn twice that as a financial manager. Furthermore, financial managers have an unemployment rate of roughly 1.4%. No company can survive long if it doesn't have a dedicated professional managing the money. It is financial managers who oversee the company's budget and assess every potential proposal before authorizing the expenditure.
While an investment banker can earn up to $450,000 a year, that job didn't make our list due to the stressful work environment associated with it. On the other hand, you could be well paid as an investment analyst or budget analyst with an MBA in accounting or finance.
Marketing Manager
Every business needs to market its products and services. This is why there is so much demand for experienced marketing managers. As a matter of fact, demand for marketing professionals is growing several percent faster than the overall job market. 
The average MBA graduate earns around $115,000 a year, while the average marketing manager earns around $135,000 a year. Their unemployment rate is less than 3%, too. 
Marketing managers may plan marketing campaigns or predict demand for a given product or service. They contribute to the development of new products, and they may provide advice on how to price the product. They also need to be aware of all the new forms of advertising and learn how to advertise across all channels. In addition, they will need to be able to gather actionable data that will be used to monitor the success of campaigns and what could be done to improve them.
The ideal candidate for this job has an MBA specialization in marketing. This job is also a potential lateral career for those with a science or engineering background. Those well versed in data science particularly will have a significant edge in the future and a deep understanding of data will eventually become a prerequisite for pretty much anyone working in the field.
Medical and Health Services Manager
The healthcare industry is incredibly large and diverse. Demand for healthcare services is growing rapidly, while the industry is under pressure to improve quality and cut costs. This has led to the rise of specialized medical and health services managers. A specialized MBA is necessary to move into this role, because of the many regulations a healthcare manager must comply with.
There are a number of benefits to moving into healthcare management. The average pay rate is around $100,000 for those with an MBA, while the starting salary for a medical and health services manager is nearly $60,000 a year. However, that number will probably increase over time, because demand for healthcare managers is increasing much faster than the overall job market. 
Qualified healthcare managers have an unemployment rate below 1%. They can also find work almost anywhere. For example, they may oversee a medical practice or work in hospital management. Another point in favor of this field is that you'll rarely have to work directly with patients. You could still, however, decide to work closer to patients if you ever want to.
Database Administrator / IT Management
A company's data is its lifeblood and those who have the capacity to gather, compile, analyze, and act on data will always have an advantage. IT is also at the center of most business decisions and those with the proper resources in house will also have an edge. This becomes obvious when an ecommerce site, or the financial software that processes payments, goes down. 
Companies need experts at the helm to manage customer data while complying with various privacy regulations and protecting the firm from data breaches. This is why employers are desperate for qualified IT managers. The median salary for people with an information systems MBA is around $90,000, but the unemployment rate is nearly zero. You could also move up the company ladder to become Chief Technology Officer.
Business Operations Managers
Business operations have become a dedicated profession and managers need a specialized education to be able to manage an international supply chain or complex manufacturing facility. That's why well trained business operations managers earn around $100,000 a year. This job also has a lot of upside potential. 
You could move into logistical planning or become the director of operations. Or make a lateral move into purchasing and supply chain management. This is why the unemployment rate for business operations managers is less than 2%, while demand for their skill set is growing rapidly.
Conclusion
The hottest jobs for MBA grads combine technical or other niche expertise with soft skills. Choose an MBA that is in demand with employers while giving you the skills that can be applied in multiple business sectors.