4 Jun 2021
5 Tips for Finding the Best Online Vape Tobacco Shop
While the vaping industry is very tightly regulated, it's much tougher to control things online. Virtually anyone can start a vaping site and some might be more trustworthy than others. You must pick a reliable supplier so you know exactly what's in your product. You don't want to buy vape juice that has banned and dangerous ingredients in them. You also want to make sure that you get your product and that your personal information is safe. Let's take a look at how you can find a great online vape tobacco shop.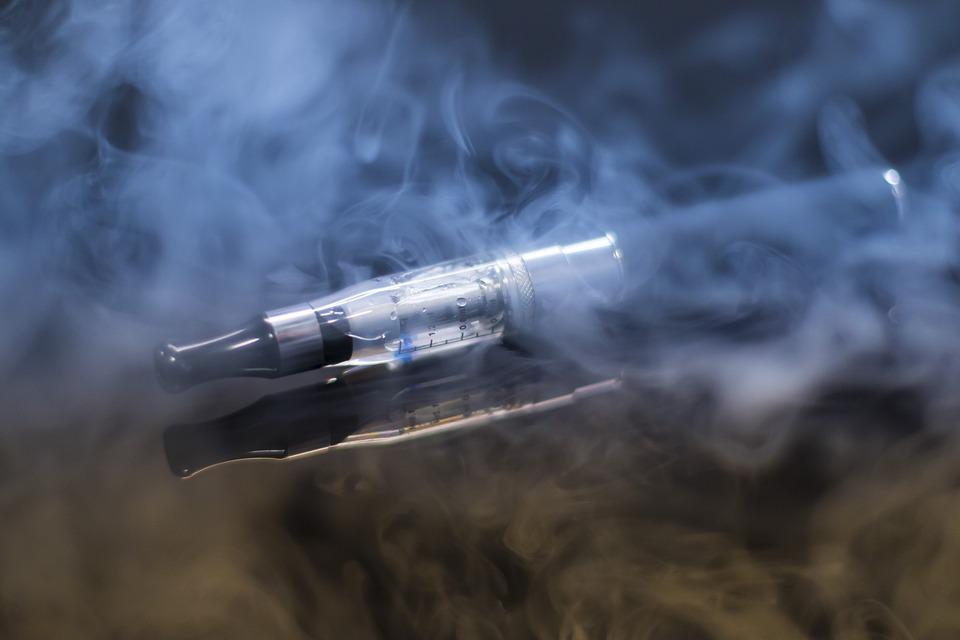 Look at their Range of E-Liquids
One of the first things you should look for when searching for a good vape tobacco shop is the e-liquid selection that they have. There are so many options available right now but some vape shops will only sell liquids from one or a handful of companies. Don't get shortchanged and go for one that not only has a wide variety of flavors, but different types of liquids as well. Look for varying PG/VG ratios and different options like nicotine salt-based liquids, for instance.
What About Their Devices?
You should also go with a shop that has a wide variety of devices. As you may have noticed, there are literally thousands of different vaping devices on the market, and your needs may change over time. You may want to start with a small pod device and want to move to a mod box later.
Going with a supplier that has a wide range of devices means that you won't have to jump from supplier to supplier to find what you need. Another benefit of a supplier with a large selection is that you won't have trouble finding coils or replacement parts.
What Kind of Deals do they Offer?
Check if they have any special offers. We suggest you go with a supplier that offers free shipping. Also, check if they have a newsletter. Most will offer special discounts to subscribers and send timely offers. You could also get privy information about upcoming sales. Going with a vape shop with some sort of loyalty program could help you make additional savings as well, so check if they have one.
How Popular are They?
While popularity alone won't tell you how good a vape shop is, if they're very popular and you constantly hear people mentioning them, there's a good chance that they offer a good service. It would also be a good time to speak with other customers and see what they have to say about their products and service. Check if they had any issues with missing items or wrong orders. Check how the company responded to their complaints and how fast issues were resolved.
Speak with the Owners
If you can, try to get in touch with the owners or at least a rep. Ask them very specific questions and see how they respond. Don't hesitate to ask in-depth questions about the composition of their products. If they're savvy and enthusiastic, that's already a good sign.
These are all tips that will allow you to find a great vape shop fast. Make sure to ask the right questions and look at as many options as possible.