22 Jan 2021
5 Top Tips to Create a Themed Room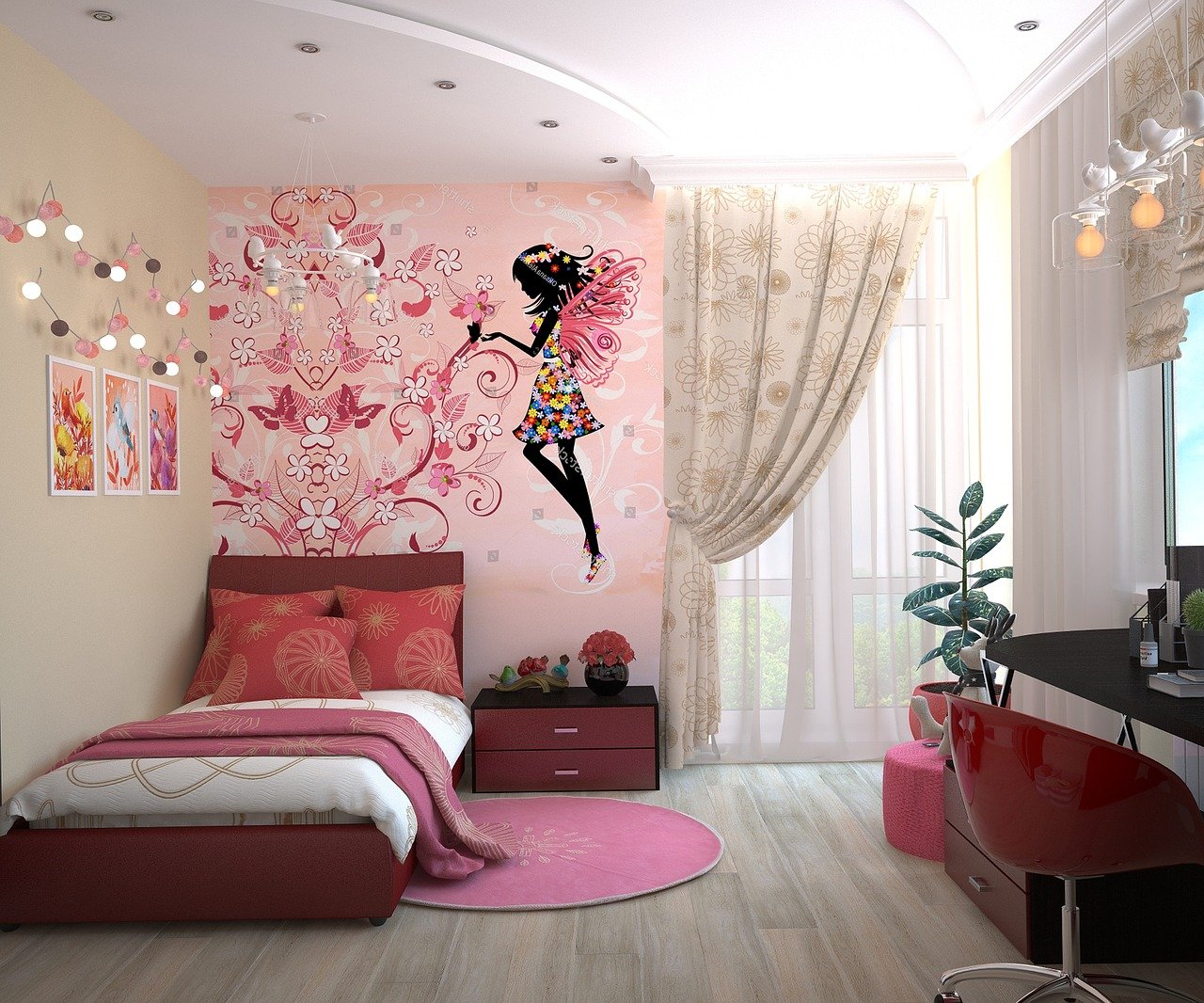 Themed rooms are becoming increasingly popular as people look to create cohesive and yet unique home designs. There is an endless array of different themes to choose from, from nautical and Zen rooms to rooms designed around a family's favorite television show. To transform your home into a themed paradise, read on for some top tips that will work whatever theme you decide to opt for. 
1. Add Statement Pieces
If you opt to go all out when decorating your room according to a certain theme, statement pieces are a must-have, as these can instantly arrest the eyes and scream the theme you have chosen. Not only this but having a great statement piece means that you can then tone done the theme in other areas of your room. Then, to add a flourish to your themed room, you should consider statement pieces such as a decorative sand timer from Hemsly, which are the perfect option for those that want to make their room as nautical as possible. 
2. Consider a Mural
One of the most beautiful options for those that want to pay respect to a certain theme is to create a mural across a statement wall within the room in question. These murals often depict a certain landscape or place, such as the sea, a forest, or a town scene. This is an especially excellent option if you or a family member is creative, as this means that you can cut costs by getting creative yourself.
3. Choose the Right Paint Colors
Color is paramount when designing a themed room, with your theme completely disintegrating if you choose the wrong shade. For instance, no-one will know your room is jungle-themed if you decide to paint the walls blue. Then, you should consider creating a mood board on apps such as Pinterest that will allow you to determine what color is right for your room's mood, which can help you define your theme. 
4. Think About Architectural Embellishments
As well as simply decorating your room, you should also consider it from a design standpoint. For instance, you should consider any architectural embellishments that could help to create a theme in your home. For instance, you might consider installing a porthole window for a ship theme, installing a decorative wainscotting for a farmhouse look, or considering special moldings for your ceiling if you want to opt for a regal theme. 
5. Opt for the Right Fabrics
If you want an easy way to theme your rooms, though, you need to go on a hunt for the right fabrics for your curtains, cushions, and your bedspread. Soft furnishings can easily change up the décor of your room, and this can allow you to create a subtle theme without completely overthrowing your current home décor. This is an especially easy way to redecorate your room if the theme that you are opting for is currently trending, as this will lead many shops to produce soft furnishings on this theme that will match any budget.