18 Aug 2021
5 Ways to Create Happier Customers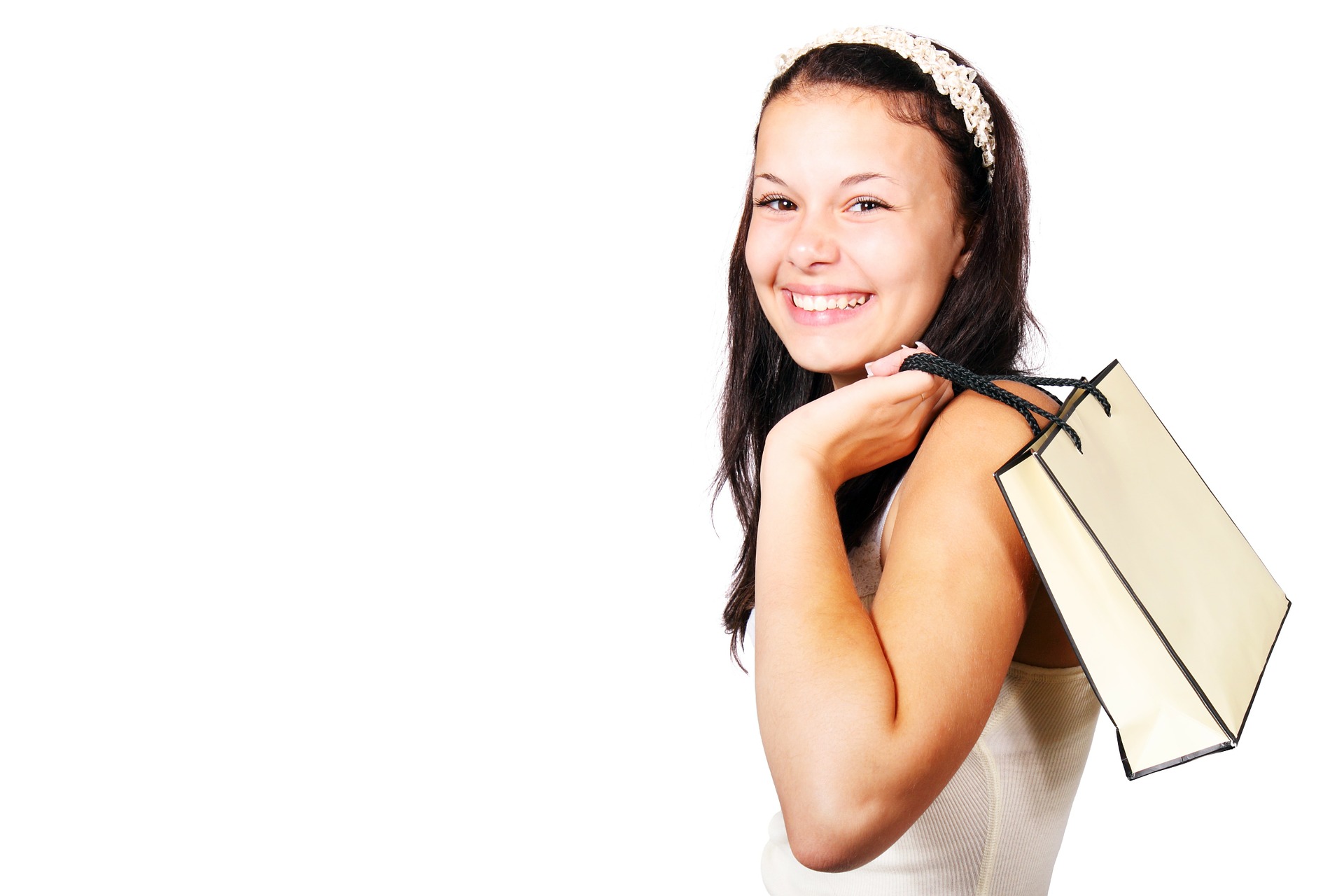 Creating happy customers should be an important part of every business plan. Customers are the backbone of any business, so if they're unhappy, you're out of luck. Yet, making customers happy is often easier said than done. It's not always simple to fulfill everybody's needs since each customer may have unique requirements. The great news is that there are some tried and true methods that are likely to create a positive customer experience. Take a look at some of the most effective ways to make customers happy. 
Go Above And Beyond 
Customers love when you go above and beyond to make sure that their needs are met. Sometimes this is simple as putting an ATM in your store to ensure they have access to cash if you are a cash-only store, or offering an extra discount to loyal members. The idea is to offer special treatment that makes them want to choose your business over the competition. purchase as well. Treat them so well at your business that they'll never want to go anywhere else. 
Take Feedback 
Although a lot of businesses don't want to deal with negative customers, the truth is that they can be one of your greatest tools. Accepting feedback is a great way to acknowledge and grow from where you have room for improvement. Be willing to accept negative feedback and use it as a tool to get better. 
Automate Communication  
One of the biggest complaints that customers have about businesses is the lack of communication. The larger your business is the more difficult it can be to get back to customers as soon as possible. Many businesses find great success incorporating automation into their communication with customers. The right software can help you follow up immediately in a personalized way that tailors to your customer's unique circumstances.  
The end result is faster response time and greater overall customer satisfaction since they're not sitting around waiting for a response. 
Offer Deals 
Part of your customer satisfaction strategy should be offering regular deals. People like discounts and sales and will go to whatever store is offering them. It's important that you offer discounts and sales at least several times a year. Failing to do so could lead to your customers going to a competitor because they're tired of paying the full price all year round. 
Train Your Customer Service Reps Thoroughly 
Regardless of how good your product or services are, you're always going to have unhappy customers. It's critical that you have a customer service team that knows how to deal with them accordingly. Make sure that your customer service reps are thoroughly trained on the right language to use to help reduce negative customer experiences. The idea is to offer resolution and understanding in order to encourage customer loyalty.