14 May 2020
Eight Ways Your HR Has to Adapt to the New Working Normal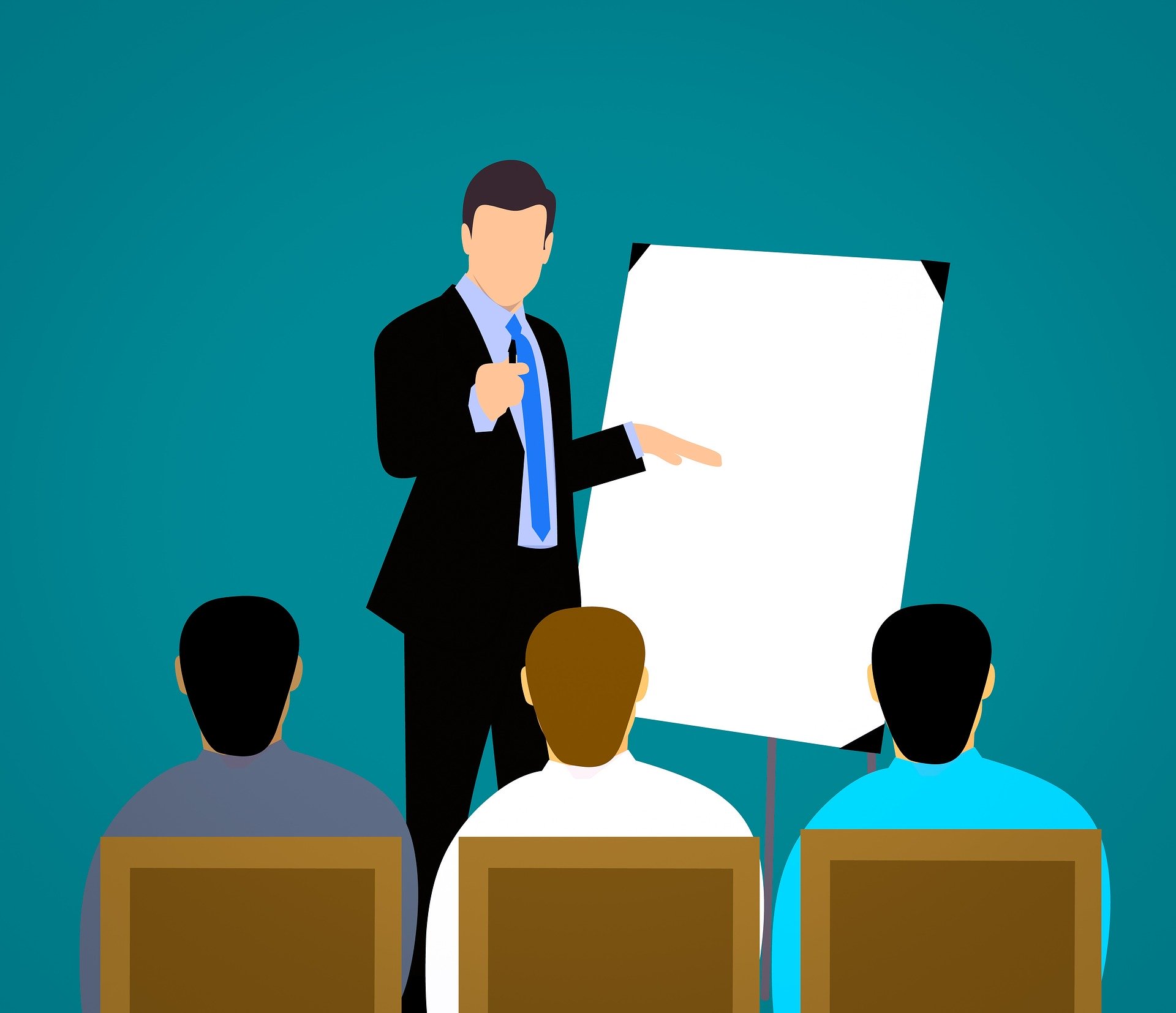 We are living through unprecedented times. Most of us never dreamed that our companies would be forced to close down, that we would have to furlough many employees and allow others to work from home. As such, the contingency plans that so often help businesses adapt to new challenges were not in place at the beginning of this pandemic – many of these plans need to be adapted on the fly. In this article, you'll learn four of the key ways in which your HR team will need to adapt if you're to weather the storm and make the most of the new working normal that has dawned in 2020.
Instant Messaging
When someone messages you while they're in the office, you are free to reply at a time that is convenient for you. You know that they will have other priorities and other tasks to keep them busy – and you're able to prioritize who you reply to, based on the urgency with which you are interpreting their request. But when it comes to remote working, you need to reply to questions and queries as soon as you receive them, in order to keep all of your staff on-side and happy – as well as focused – in this new working landscape. Use great communications apps to help your HR team excel here.
Software for Remote Working
Your HR team performs a number of functions, and it needs a cloud-based and centralized platform to share work and responsibilities while employees work from home. As such, it's worth getting hold of the latest holistic HR software for larger companies – and XCD offers a wide array of services that any HR team will be looking for. Indeed, software such as this is perfect for both the lockdown and post-lockdown period, as it helps HR professionals easily assign and assume tasks from a central system that monitors jobs.
Morale Boosting
The HR team has the power to motivate employees, centralize messaging from your company's senior bosses, and send out concise newsletters and other information bulletins about how your business is adapting to the pressures of and fall out from the COVID-19 crisis. This is hugely valuable for other employees, who will be comforted by your vision and clarity while working from home. Meanwhile, being able to offer some form of fun and laughter, through video conferencing after work hours, or through scheduled events, can help your team feel more unified in this difficult time.
Pay and Furloughing
In the current economic climate, it's more important than ever that you get your payroll responsibilities exactly right. You need to ensure that all of your staff have access to the money they are earning and that you're able to report to senior managers about attendance, work rate, and wage bill totals at the end of each month. HR teams are unfortunately likely to have to furlough employees and make redundancies in the coming weeks and months, so this aspect of your HR team's responsibilities will be crucial in adapting to the new normal in business.
Employee Welfare
There's another important aspect to an HR department's responsibility towards its employees when they're working remotely, and that's to look out for their welfare. Without a strong initiative using the right kind of messaging, HR departments will struggle to get through to those employees who are feeling demotivated and concerned about their jobs in the immediate future. As such, the advice here is to slowly and methodically ensure that each member of staff is assessed, or at the very least asked, regarding any concerns that they might have about their transition to remote working. This is especially true for families with young children, or those in difficult living circumstances, who might find it harder to perform well during working hours.
Sickness and Leave
As we're currently living through a pandemic, it's likely that many of your staff will, on one day or another, feel the need to take some time away from their screens to rest up and get well after an illness. Whether that illness is COVID-19 or something else, it's important that HR departments are able to be flexible to accommodate the needs of remote workers, and that there is a clear line of communication between those who may need to take some time off work and those who are able to grant them the sick leave that they need. It's also worth reviewing your processes for paying those staff who will be off sick, as it's difficult to obtain a doctor's note when your staff is in lockdown.
Data Protection
Another issue that may arise when your staff has begun to work from home is that your company data – and that of your customers – is more at risk. Where your data is usually centralized on your office system and network and protected by your work computers' cybersecurity software, there are now a number of holes through which malware and data breaches might flow. It's incredibly important, therefore, that your HR department, alongside your IT team, are able to communicate some basic protocols for data security and safety within your remote working teams. It's here that you'll be able to prevent the kind of damaging data breaches that cost your company dearly.
Training Modules
While your HR team will be focused on simply arranging the new state of play for employees clocking in online instead of in the office, there is another side to your duties that shouldn't go overlooked, and that's training. Ordinarily, you'll have several members of staff training in different capabilities at any one time, and there's no reason why this shouldn't continue under lockdown, or when remote working. It's the HR department's duty to ensure that those in training, or who are due training, are prepared to access modules online, and can report their progress directly to managers when they are working from home.
Use these tips to adapt your HR team to the new working normal that has emerged in 2020, enabling remote working in such a way as to make for the most productive out-of-office labor in these difficult circumstances.