12 Apr 2021
First-Time Landlord Guide For Leasing Your Property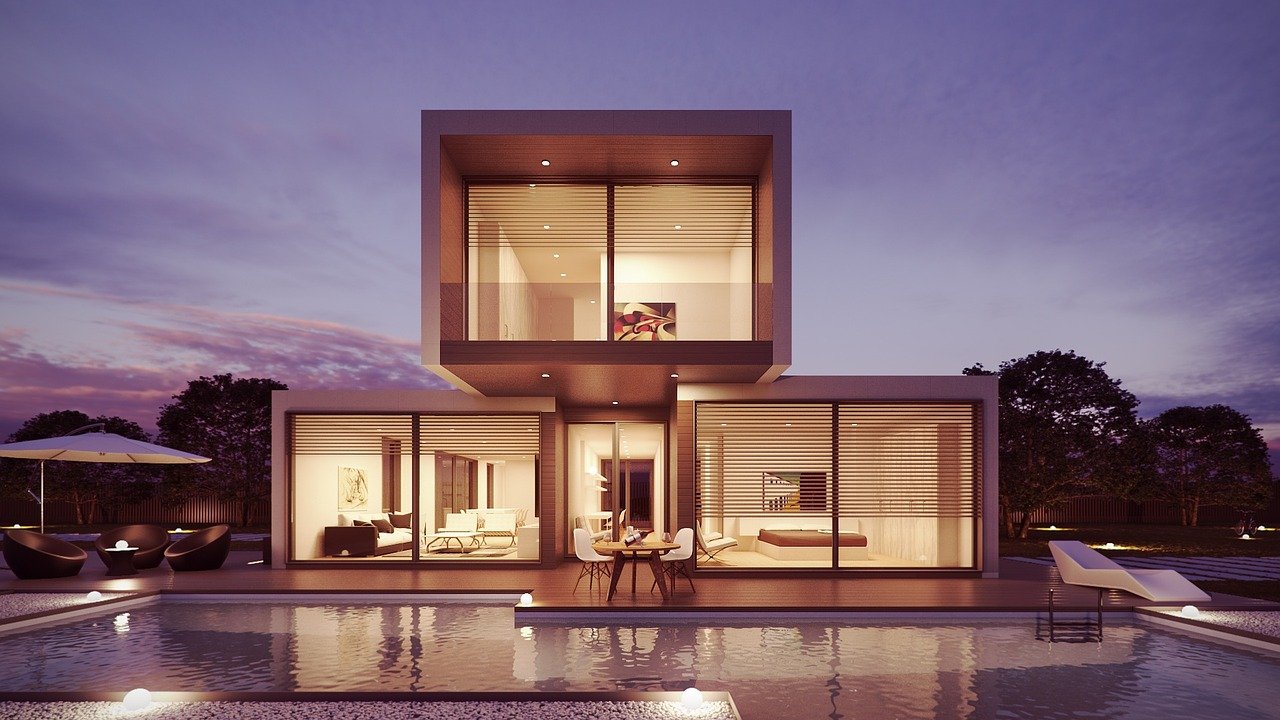 Have you ever considered becoming a landlord but don't know how to begin or feel overwhelmed? If so, you should know that you're not alone.
First-time landlords are often apprehensive about leasing their properties. Having apartments for rent in lowell ma, however, can be a rewarding and financially sound decision. Buy-to-let properties can be great long term investments and a way to build your financial security.
Nevertheless, before you dive in and buy, note that being a landlord can be difficult and time-consuming. It is recommended that you approach the venture with as much information as possible before you make your decision.
Making the Right Choice
It is often not enough to base your decision to become a landlord on your enthusiasm or interest alone. To succeed, you need to ask the right questions to figure out if this path is right for you. Market research should be at the top of your priority list. 
Here are some questions to answer before you jump in!
Is there a high demand for rental properties in your area?

What are the most popular types of tenants (i.e. students, families) in your neighbourhood? This would help you predict what you need to provide for them.

What is the going rate for similar properties in the area?

Is your property currently rentable and in good condition?

Will you encourage

tenants to redecorate their apartments?

Will smokers be permitted?

Can you enlist the aid of a guarantor?

How will you handle important bills like utilities, food, and council tax if you're a live-in landlord?
Another critical question connected with becoming a landlord is to think about how involved you want to be with property management. Will you employ a property manager or a letting agent?
Helpful Tips for Starting Out
After making your decision, you should know that, as a landlord, you are required to do what you can to keep your property in good condition and well maintained. This means that you have to carry out repairs in the event of damage, distress or disrepair. You must also provide information and adhere to certain legal requirements regarding deposit protection, tenants' rights and fair rent.
Get the Right Tenants
Tenant screening and credit reports are essential when choosing a tenant. There are many questions to ask and things to look for when deciding whom to rent to.
If you choose not to use a letting agent, you'll need to do your background checks on the tenants. Tenant checking service providers will do it for you for a fixed amount. It's important that you determine if your tenant can afford the rent using a credit check.
Get the Energy Performance Certificate (EPC)
The EPC, or Energy Performance Certificate, is a document that reflects the energy efficiency of a property. It uses a scale of A to G (A, being the most efficient and G, being the least efficient.) to rate its energy efficiency based on energy consumption.
The certificate is required for all tenanted properties. It is also advisable for landlords and letting agents have their properties EPC'd as it shows potential tenants how environmentally friendly and cost-effective their proposed home is likely to be.
What are the Responsibilities of a Landlord?
When you rent out your house, you must maintain the health and safety of your rental properties. This includes ascertaining that all gas and electrical equipment is designed and maintained securely. Landlords are also responsible for providing a certificate for the property's energy performance and, if you live in England, must ensure that your tenant is allowed to rent your house.
Some of the other responsibilities include:
Financial Responsibilities
Landlords have several financial responsibilities, including paying operating, maintenance and repair costs, income tax, and Class 2 National Insurance. Check with HMRC to see if you need to disclose any income from renting out your home or part of your home regularly (i.e., short-term rental). 
Furthermore, if the property you want to rent out has a mortgage, you'll need to get approval from your lender.
Health and Safety 
The Housing Health and Safety Rating System (HHSRS) measures the living standard of rental property that all registered landlords must meet, and property owners must display the HHSRS rating if it applies.
Landlords must also meet standards set out in the Fitness for Human Habitation Act to ensure that the property is liveable and up to a good standard.
Conclusion
Investing in rental property can provide you with a steady and reliable income. When you become a landlord, your goal should be to maximise that income while minimising your costs. You should try to find out everything about managing a rental property before you open it to potential renters.