17 Sep 2019
How focused are you whilst driving? Take this interactive test to find out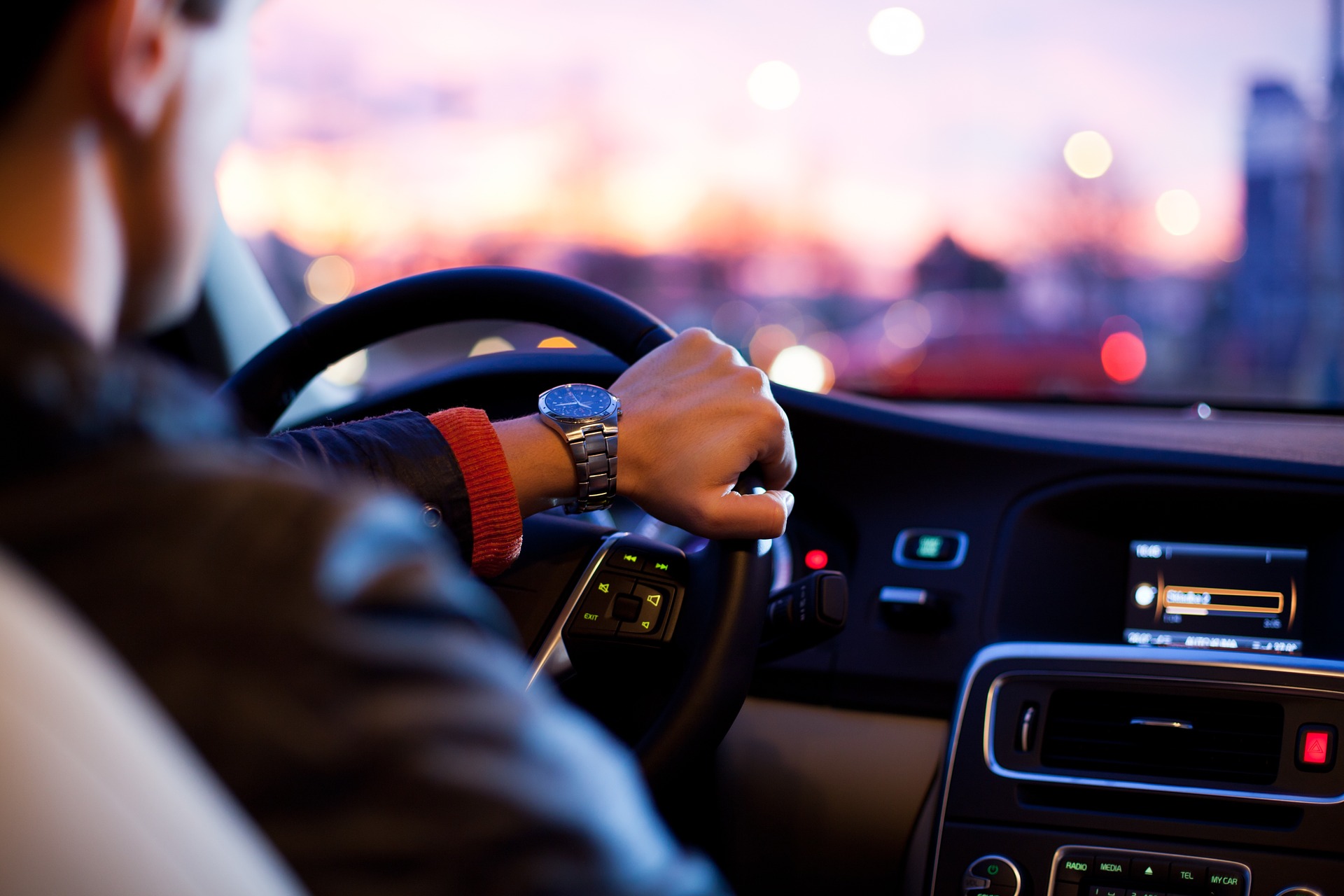 Driving for long periods of time or taking the same routes on a regular basis can often become rather tedious, often reducing your levels of concentration on the road ahead and fellow motorists around you. It was reported that in 2018 over 26,000 people lost their lives or were injured on UK roads, with a large portion of this being caused by drivers being distracted from driving safely.
Stats like this really emphasise how important it is that whilst driving, you're not being distracted and maintain a high level of concentration at all times. Whether it's due to tiredness, loud music or a mobile phone, there are many ways in which drivers can lose focus on the task at hand. To avoid injury to yourself, passengers within your car and other motorists; we all need to eliminate any factors which can affect how alert we are behind the wheel.
What happens if you're caught using a mobile phone whilst driving?
One of the biggest distractions to UK drivers whilst driving is a mobile phone. Over recent years tougher laws have been brought into place to reduce the amount of accidents and deaths caused by motorists using a mobile phone.
If you chance using a hand-held phone whilst driving and you're caught, then you're looking at a substantial punishment. Being caught using a mobile phone will land you with 6 penalty points and an on the spot £200 fine; however, the consequences are much worse for new drivers. If you've passed your driving test within the last 2 years and you're caught using your mobile whilst driving, your licence will be taken off you.
In some circumstances cases for using a phone whilst driving can be taken to court, where you can be handed a driving ban and receive a fine of up to £1,000.
Think you can drive without being distracted? Take this test to find out
A large majority of drivers will believe they won't become distracted whilst behind the wheel; but they'd be surprised. With the help from Kwik Fit drivers are now able to take an interactive test and discover how easily they can become distracted whilst driving.
You may think you're alert at all times when driving but by taking this test it may prove you wrong. We want to know how well you did and what your final score was, share your thoughts and results on social, using #DrivenToDistraction and tag @Kwik_Fit.
Let's work together to create safer roads!
As a motorist you're responsible for driving safely on the roads to avoid injury to you and road users around you. Although for the majority of the time motorists drive carefully and the roads are safe, they can also be a dangerous place.
By reducing the amount of distractions around you whilst driving will minimise the risk of collisions and maintain a good level of concentration for the driver behind the wheel. No one wants to be involved in a road accident so together; we all need to work to make driving as safe as possible.