15 Sep 2021
How Healthcare Fraud is Investigated with John LeBlanc of Manatt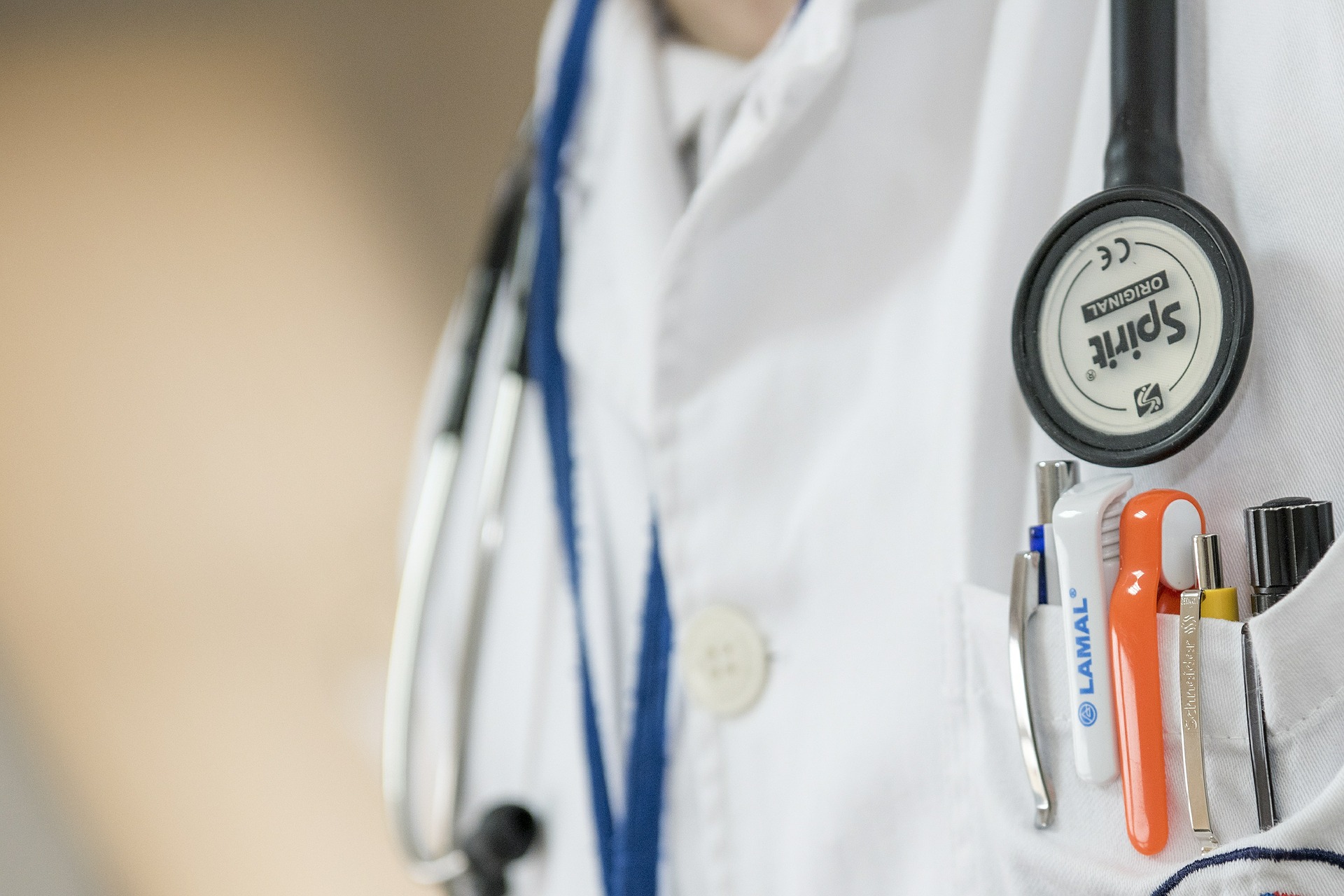 Many Americans devote a large portion of their hard-earned income towards healthcare costs. The United States spends trillions on healthcare each year. According to John LeBlanc of Manatt, some estimates peg the total amount spent by individuals on health insurance premiums and out-of-pocket expenses at $953 billion. Healthcare fraud already accounts for 10% of all healthcare spending. This figure can be expected to grow as costs rise and more people are insured under the Affordable Care Act (ACA).
Two common types of healthcare fraud are false billing and kickbacks. Fraudulent billing occurs when a provider submits claims for services they did not provide. For example, Dr. Andrews may only perform knee surgery on the right knee but claims to have performed the surgery on both knees to receive payment from his insurer. Likewise, Dr. Kerr might bill for a follow-up visit after a patient dies merely because they want to collect extra money. The number of false billing cases continues to rise as an aging population seeks more medical care, and healthcare fraud becomes more prevalent.
Another type of common healthcare fraud is kickbacks. This occurs when a provider accepts payment in return for referrals to other providers, such as laboratories and pharmacies. Kickbacks can also happen when pharmaceutical companies pay physicians to prescribe their drugs or medical equipment manufacturers provide doctors with free samples. Pharmaceutical company representatives may even give doctors gifts that exceed $100 in value.
John LeBlanc of Manatt, Phelps & Phillips LLP is very familiar with healthcare fraud. He helps health care corporations investigate potential claims and defend against false billing and kickback allegations. LeBlanc has worked on cases with the United States Department of Justice (USDOJ), the Health and Human Services (HHS) Office of Inspector General, and state Attorneys General.
According to LeBlanc, "Some of the more complicated cases have involved pharmaceutical companies, medical device manufacturers, hospitals, nursing homes, physicians and durable medical equipment providers. The allegations in these cases include off-label promotion of drugs/devices, kickbacks to physicians for referrals or prescription of their products or devices."
Off-label promotion refers to the illegal marketing of pharmaceuticals by saying they can be used for conditions they are not approved for. Pharmaceutical companies cannot promote their products for off-label uses, but some do so anyway. LeBlanc says, "The government looks closely at these cases to determine whether the drugmaker had a reasonable belief that the drug could be lawfully promoted for the off-label use."
LeBlanc goes on to say, "These cases also involve a review of the steps taken by company management to determine if they properly supervised and controlled their marketing efforts and promoted compliance with federal and state laws. Other issues in these investigations include promotion of drugs through speaking fees paid to physicians; corporate compliance policies; corporate training programs; use of peer-to-peer communications; off-label use of drugs; and off-label promotion of devices."
The investigations are time-consuming. LeBlanc says, "They require the same due diligence for investigation as other complex commercial cases, including review of records, financial analysis, document collection, and depositions." After gathering enough evidence to determine whether there was guilt, an attorney may be able to negotiate a settlement with the government.
"I am proud of our work at Manatt in helping clients navigate these difficult issues," LeBlanc says, "and often helping them avoid an investigation completely."