10 Jun 2020
How To Find Top Selling Products On Aliexpress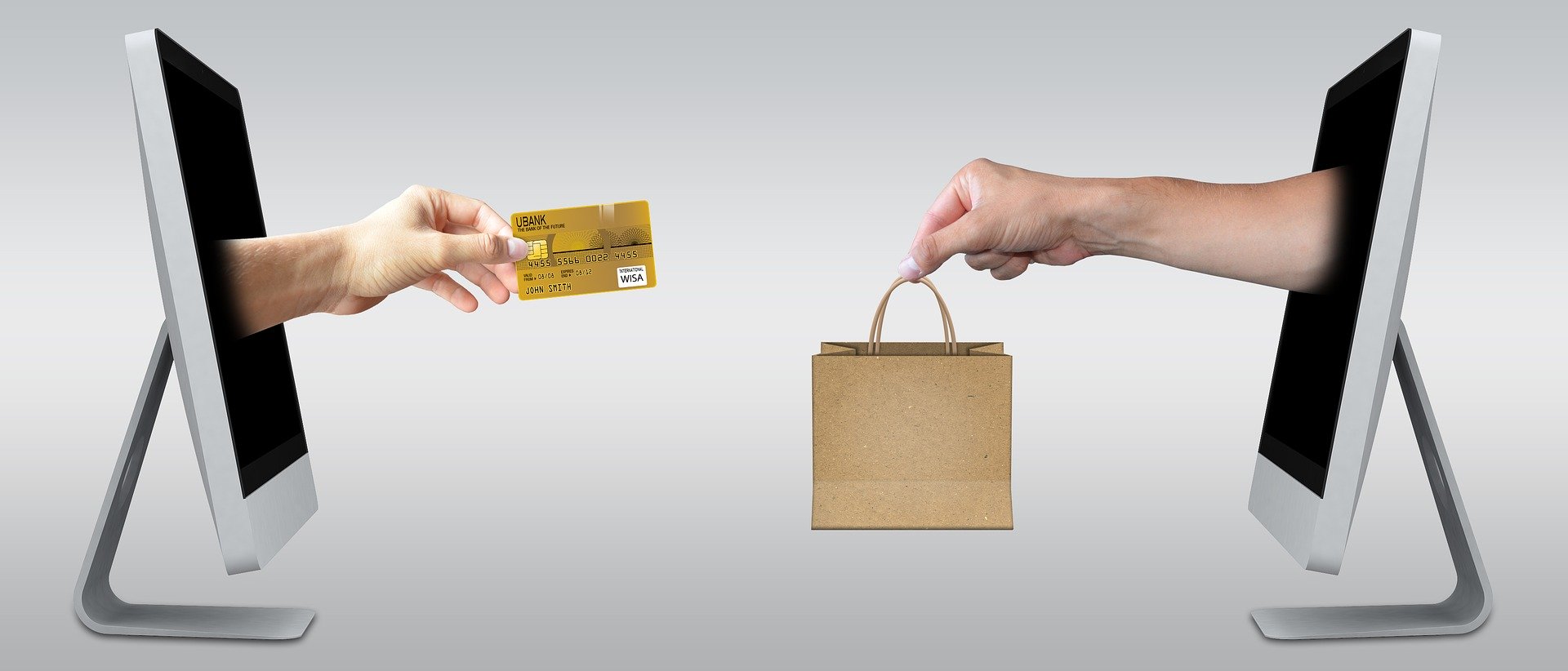 The success of an online store depends on the product range you are offering to your potential customers. And if you want your store to have high sales numbers, your product stock should always be relevant, that is why offering trending products is essential. 
To make sure your online store offers the top-selling products, you need to know where and how to find them. If you'll be able to catch the trend before it takes off, you'll be able to make profits while the product is popular. 
How can you find trending products? With a little help from AliExpress. It is one of the largest online retail platforms in the world. You can find almost any kind of product imaginable there. The problem, however, is that you can easily get lost on this website, as the number of offers can be quite overwhelming. 
That being said, in this article, we will show you how to find top selling products on AliExpress, which will hopefully improve your store's sales numbers and other valuable performance features. 
Finding Trends 
Before actually heading over to AliExpress, you need to determine what it is you are looking for. However, if you already know what you're trying to find, you can skip over to the next paragraph. 
If you wish to find trending products, various analytical tools can help you with this. For example, Google Trends. With its help, you'll see when, where, and for how long the interest towards a product or service has been expressed by Google users. All you need to do is type in any keywords related to the product or its niche. 
To find ideas for goods that could be trending, you can head over to Ecomhunt. What's Ecomhunt? This is a website where information on numerous products is kept and constantly updated. It includes all the latest data on the products' profit, analytics, engagement, and much more. Ecomhunt is a great place for ecommerce entrepreneurs to find the latest product ideas that are fitting for many ecommerce stores.
How to use AliExpress to find the top-selling products 
When you have an idea of what products and services are trending, you can try to find them on AliExpress. To do it, all you need to do is write the keywords in the search box. Depending on what niche you are looking at, the amount of search results can get rather large. To find the best available products, you're going to have to narrow down the search results even more. How can you do it? Next to the search box, there will be a few boxes that you'll need to check, particularly:
Free shipping 
The results will show you goods that can be shipped with no additional charge to your selected destination. 
4 stars and up 
By checking this box, you will see the products with high customer ratings. 
If the results page still shows a large number of items and you don't know which ones are the best, you can rearrange their displaying order. Typically, the most fitting results are shown first, however, you can adjust the settings to sort the offers by: 
Orders
Sorting by orders, you will see the items that are purchased the most by AliExpress users. And there are loads of customer reviews, so if you'd like to see people's experience with the product for yourself, you can check it in that section. 
Newest 
Sorting your search by the newest products, you'll see the items that have been added to the store most recently. 
Seller rating 
Sorting by seller rating, you will be shown the goods that are most highly praised by the customers. 
Price
Sorting by price, you will be able to see the results based on the product's price mark, either from highest to lowest, or lowest to highest. 
It is important to note that you can narrow down your search even further. For example, you can set a specific price range, the ability to purchase a single product only, etc. 
What features do top-selling products have 
Now that you have narrowed down your search results, you can look through the offers and select the products that you think are going to help your store to succeed. The most useful features to look through when searching for the top products are the following: 
Product description
To make sure that the product you are going to feature in your store is of high quality, you need to ensure that the description of the product matches the items itself. All the fields describing the product features such as size, color, material, weight, etc., have to be filled in accurately and informatively. 
Furthermore, you have to be an expert when it comes to the product's properties. Imagine a situation where a potential buyer asks you a question about the product or some of its features and you don't know what to answer. You'll make your business look unreliable and lose not only your credibility but also a customer. 
Product photos
Clear and high-quality pictures are an essential part of any product's description. It is even better if the product is captured from different angles, showcasing it as much as possible.
Customer reviews
Along with importing the product's description and photos to your online store, you can also import the reviews. Reviews are always an integral part of the decision-making process for a potential customer. So, keep your eyes open for products with large amounts of positive reviews. 
The number of orders 
Pay close attention to the number of times the product has been purchased. This will tell you, first of all, how reliable the supplier is. And second, how demanded the product is. This will help you evaluate the profitability of the product. 
So, how do you find top selling products on AliExpress? Ideally, evaluations of all the mentioned features will let you know how good the product is and whether or not the customers were satisfied with the purchase. 
Searching for the best product can be a long process, however, focusing on the right product can bring exceptionally satisfying results. Moreover, you can apply additional tools to make the search process and the import of the items to your online store even quicker and easier.  
We hope that the provided guideline on how to find top selling products on AliExpress was useful to you and the information will prove to be helpful during the establishment and creation of your online store.