12 Jan 2021
How to Plan a Funeral With as Little Stress as Possible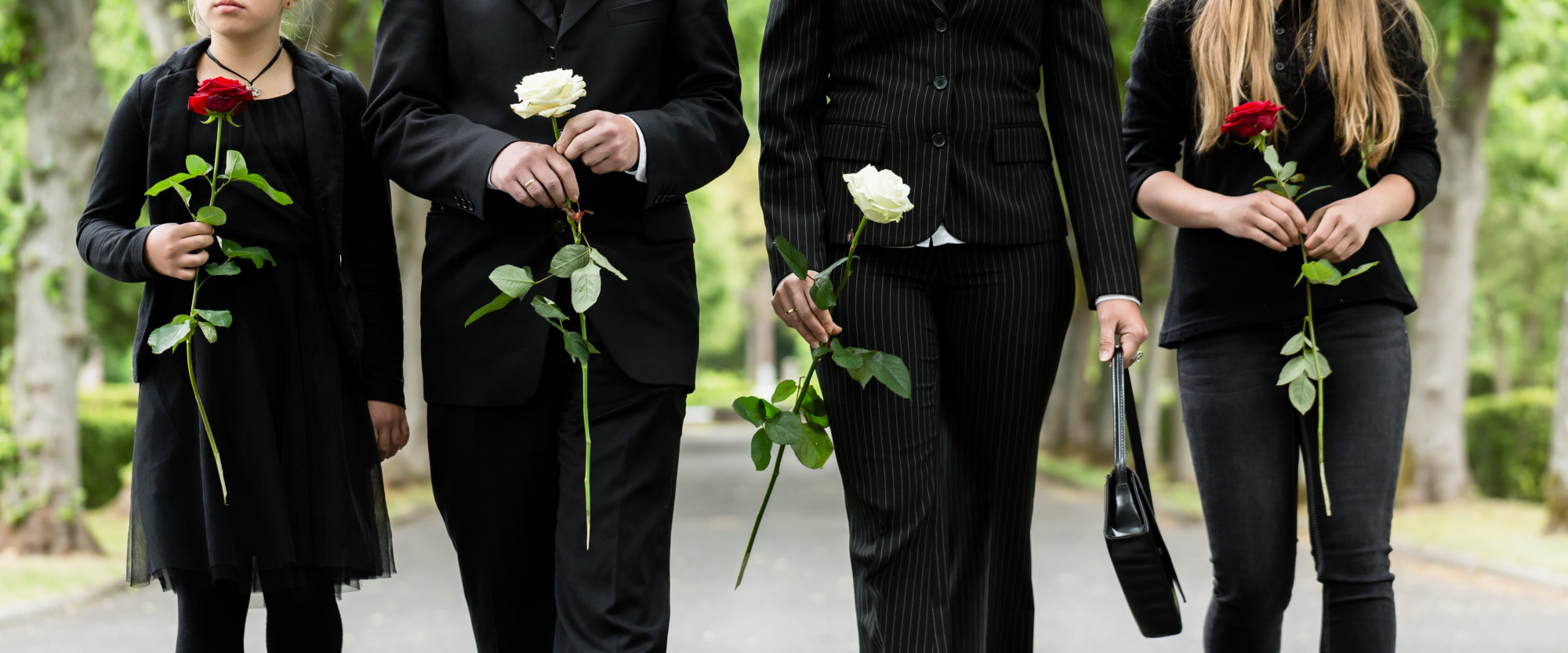 There comes a time in everyone's life when they lose someone they loved very much. Dealing with your grief is difficult enough, but having to plan a funeral on top of it can seem impossible.
If you don't know how to plan a funeral, it might feel like a daunting task. Thankfully, it can actually be a fairly simple process that can help you work through your grief. Read on to learn everything you need to know about planning a funeral.
Start With a Budget
Before you do any planning for the funeral, you need to sit down and determine how much money you have available to spend.
A lot of people set aside a certain amount of money that is meant to cover funeral expenses. They might even have pre-paid for things like cremation or burial plots far in advance. That said, there are instances where their death was unexpected and they haven't made those arrangements.
If you're short on funds, ask your family members if they would like to pitch in. Then start pricing things out.
Simplify Your Invitations
Funerals typically occur within a relatively short amount of time after someone passes. That doesn't leave a lot of time to print and mail invitations. Thankfully, there are other ways to notify guests of the funeral details.
You can create very nice funeral invitations online if you have access to the email address of all the invitees. You can also post funeral information in your loved one's newspaper obituary. Finally, if you're planning a smaller event, you can call or text invitees the event details.
Think about the Finer Details
The things that make funerals memorable and meaningful are the small details and not necessarily the over-the-top formalities. When you're planning the funeral, think about how you can reflect your loved one in the details.
For example, you can put together a playlist of your loved one's favorite music to play. You can spend the bulk of your time writing a speech about everything that made your loved one incredible. You can also call your florist and let them know that you need to order flowers for a funeral that include some of their favorites.
Create a List
Grief can be powerful, and on the day of the funeral, you might find yourself having a hard time recalling everything that needs to be done. Take some time to write down everything you need to do that so you don't have to worry about forgetting.
Finally, don't get so wrapped up in the details that you forget to take in everything that is happening around you.
Learning How to Plan a Funeral Doesn't Need to Add to Your Stress
You might think that learning how to plan a funeral will add a ton of additional stress that you can't handle. If you're feeling overwhelmed, remember, you can plan a simple funeral for your loved one that does just as much to honor their memory as an elaborate one. Don't be afraid to enlist the help of those around you if the tasks are weighing on you, too.
Are you interested in cutting edge content about a wide variety of topics? Don't click away! Check out the rest of our blog for the latest on all of your favorite topics.