30 Sep 2022
How To Protect Yourself From Total Loss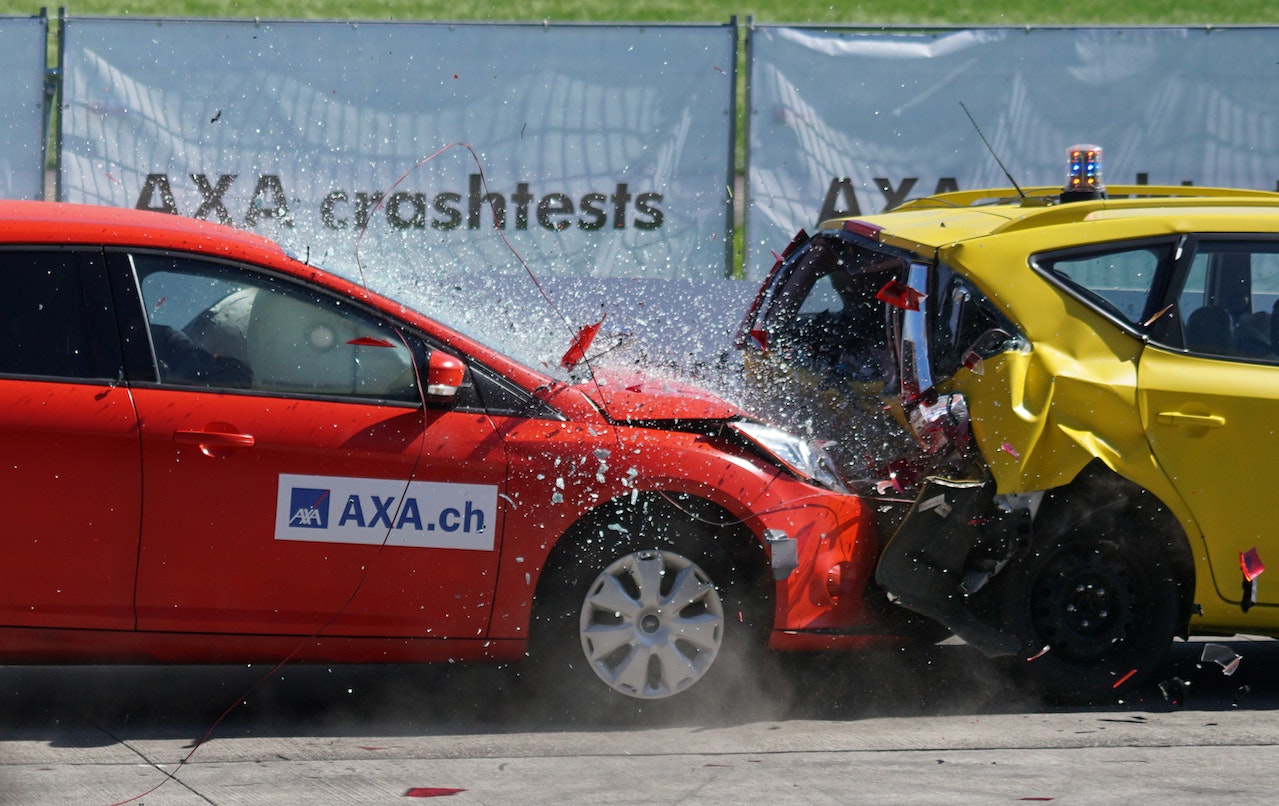 When looking at Total Loss Protection in regard to your powersport vehicle purchase it is vital that you understand exactly what it entails and also the importance that is carried on you purchasing the total loss protection at the time of your buying your vehicle. The total loss protection program is provided if there has been any damage caused to your powersports vehicle in an accident which raises the salvage or repair cost above the value that you have your powersports vehicle insured for. The total loss protection program also covers the cost of your vehicle if it is stolen or irrecoverable. If you ever find yourself in any of these situations no doubt you will feel a little uncertain about what you can do about the damage or replacement of a vehicle but having total loss protection leaves you in no doubt at all that you will be able to have some sort of help with your situation. 
By purchasing the powersports vehicle total loss protection there is a guarantee that you will be provided with $5000 that will contribute towards being able to replace your vehicle if it has been in an accident or if it has been stolen. Financial assistance will be provided over the period of 4 years so this allows you to have peace of mind in knowing that you will be covered and protected in what could be a very troublesome situation. Road accidents and collisions are happening all the time and with no pun intended you just do not know what is hiding round the corner. The rise in stolen vehicles is also at an all time high within society so that is why having the total loss protection program is important to have. The majority of times when you are out on your powersport vehicle there will be no need to use your total loss protection program or to ever have to use it during your ownership of your vehicle but having it will certainly make it better if that chance of an accident or stolen vehicle did happen to you and your vehicle. It is also a safety in knowing that you will not have to cover the costs for any accidents or stolen vehicles because without the total loss protection system there is a very high chance that having an accident or having your powersport vehicle stolen will leave you very much out of pocket and you will have to find the money yourself to replace or recover your vehicle. 
Your protection plan can start on the very first day that you make your powersports vehicle purchase so you will be covered as soon as you take your vehicle away from the dealership forecourt and the good thing is that you can cover the cost of your total loss protection program in full or if you prefer to you can make a smaller but more regular instalment payments to cover the costs of the program.