26 Nov 2019
How to Safely Clean Your Home After a Hurricane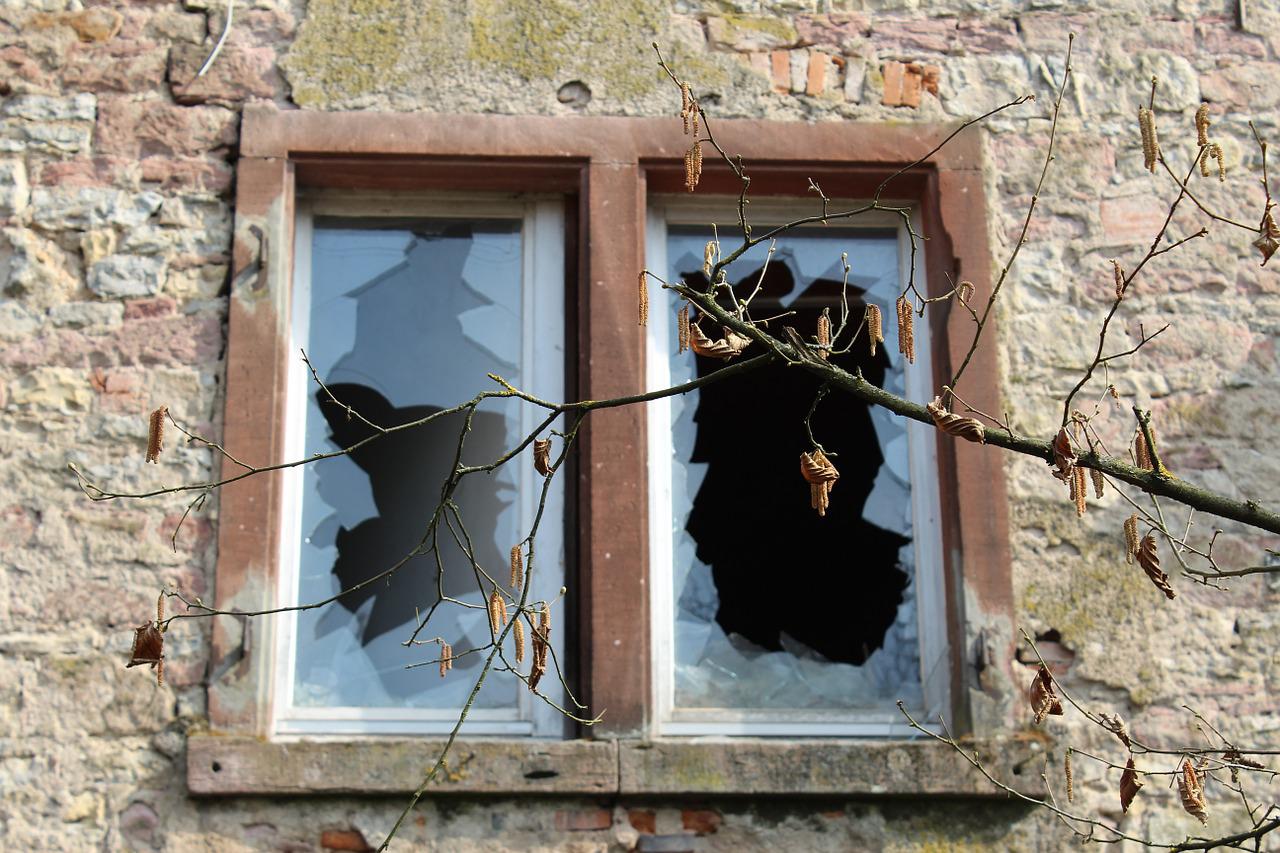 Natural disasters like hurricanes can happen anytime. It's part of mother nature that we do not have control over. It may hit badly and leave damages to property. If a hurricane hits your area and it leaves damage to your place, it can be devastating. However, once the weather turns better, you need to do something to get your home back in shape. Here are some tips on how to safely clean your house after a hurricane.
Get home inspection
The damage that the hurricane brought may include gas leaks and short circuits that can pose further danger. Before cleaning up the property, have authorized individuals check it to ensure that it's safe for you to go in. Don't start the clean-up unless you have the go signal from them, to avoid things from getting worse.
Wear protective gear
Once you have the all-clear from the inspectors, prepare to get into action by wearing protective gear like gloves, a face mask, goggles, boots, and a hard hat. You will be facing and working on different kinds of debris, so you want to protect yourself from things that might hurt you, and from dirt too. Also, if you will be using various equipment, make sure that you know its proper use. For instance, you may use an electric saw for cutting branches. If it is the first time that you have used one, be sure to read the instructions for its use carefully.
Get help
If the damage is really bad, you may not be able to do it on your own as you will probably need someone to help with lifting, especially heavy things. Enlist the help of family or friends for the clean-up. You can cover more work if there are more helping hands.
Take a break
You may want to get your home back to its best state as soon as possible. However, you need to be realistic to avoid stressing yourself more. The situation is already stressful, and you don't want the added pressure of expecting to get everything finished in one day. It will probably take several days or even weeks to put things back in order. Be patient, and don't forget to take a break. You don't want to overwork yourself and get sick in the process, as this will only delay the process.
Hire a junk removal company
Once you are done with the clean-up, one thing to consider is how to dispose of the trash that has piled up. It could be a combination of everything from broken branches to damaged furniture. A professional company such as Evergreen Junk Removal can help you with your garbage disposal. They have the equipment so they can quickly take your trash and dispose of it correctly. If there are items that can be recycled, they will also give them to the right organizations.
The damage caused by hurricanes and other natural disasters can be overwhelming. However, you can bring back the beauty of your home with the help of your loved ones and some professional services.