13 Apr 2021
How To Set Up A Home Yoga Studio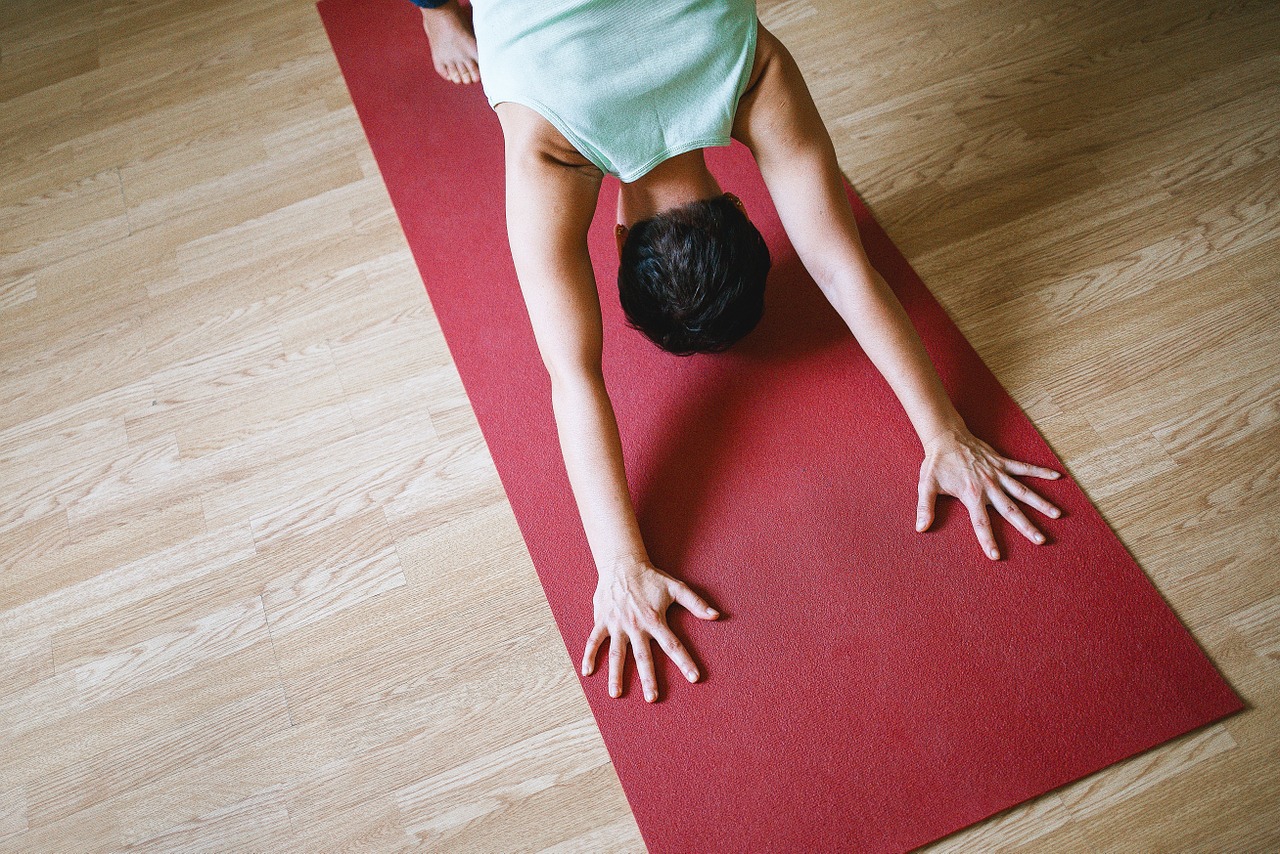 Trying to set up a Hot Yoga Studio up from scratch can be quite a daunting task, especially figuring out exactly what equipment you might need. Finding Equipment Needed For A Hot Yoga Studio will need to be researched and tested to know which one is best for you. The first big question though is where do you start? 
What Equipment Is Needed For Hot Yoga
The initial list of yoga equipment that is essential to starting out is:
A yoga mat – this needs to be stretchy, comfortable but also reasonably sticky, so you don't slip while stretching. If you sweat more, opt for an open-cell yoga mat. 
A yoga mat bag – for carrying your mat around without it losing shape;
A water bottle – you will get thirsty during your sequence and it's essential to stay hydrated, ideal for keeping your supply of water on hand.
A yoga towel – no matter the type of yoga you practice or how peaceful it looks from afar, yoga is still a workout and I can promise you will sweat, especially if you sign up for Hot Yoga;

A yoga strap – this is a piece of equipment you will use for wrapping yourself up tightly to deepen the effect of some of the stretches, or you will use it as a prop for certain exercises to make them a bit more challenging and so on.
The equipment needed for yoga is just basic and you will not be expected to pay out the earth for the items that you need. The importance is not about the basic equipment but how you carry out your stretches and how well you are able to clear your mind. 
To carry out Hot Yoga at home you will need something that can warm the environment up to the desired temperature. A perfect solution to this would be a Hot Yoga Dome, you may not have ever heard of the Dome but it is the best thing on the market to be able to set up your own DIY Yoga Studio at home. Being able to use the Hot Yoga Dome as and when you require to by inflating and deflating within a minute is unheard of. Even heating up the dome to the 105 Fahrenheit temperature that is required for hot yoga and being able to reach that temperature in 5 to 10 minutes is another feature that makes it unbeatable in quality. All that is left for you to do is to climb inside, relax and enjoy the poses and stretches that are required as part of the Bikram Yoga program. You will feel just as though you are at your normal yoga studio but will be able to go from start to finish in the comfort of your own home. It is certainly the most practical and worthwhile piece of equipment that you will need when you set up your Hot Yoga home studio.