15 Jan 2021
Joon Faii Ong – Where to Travel To When This Madness Is Over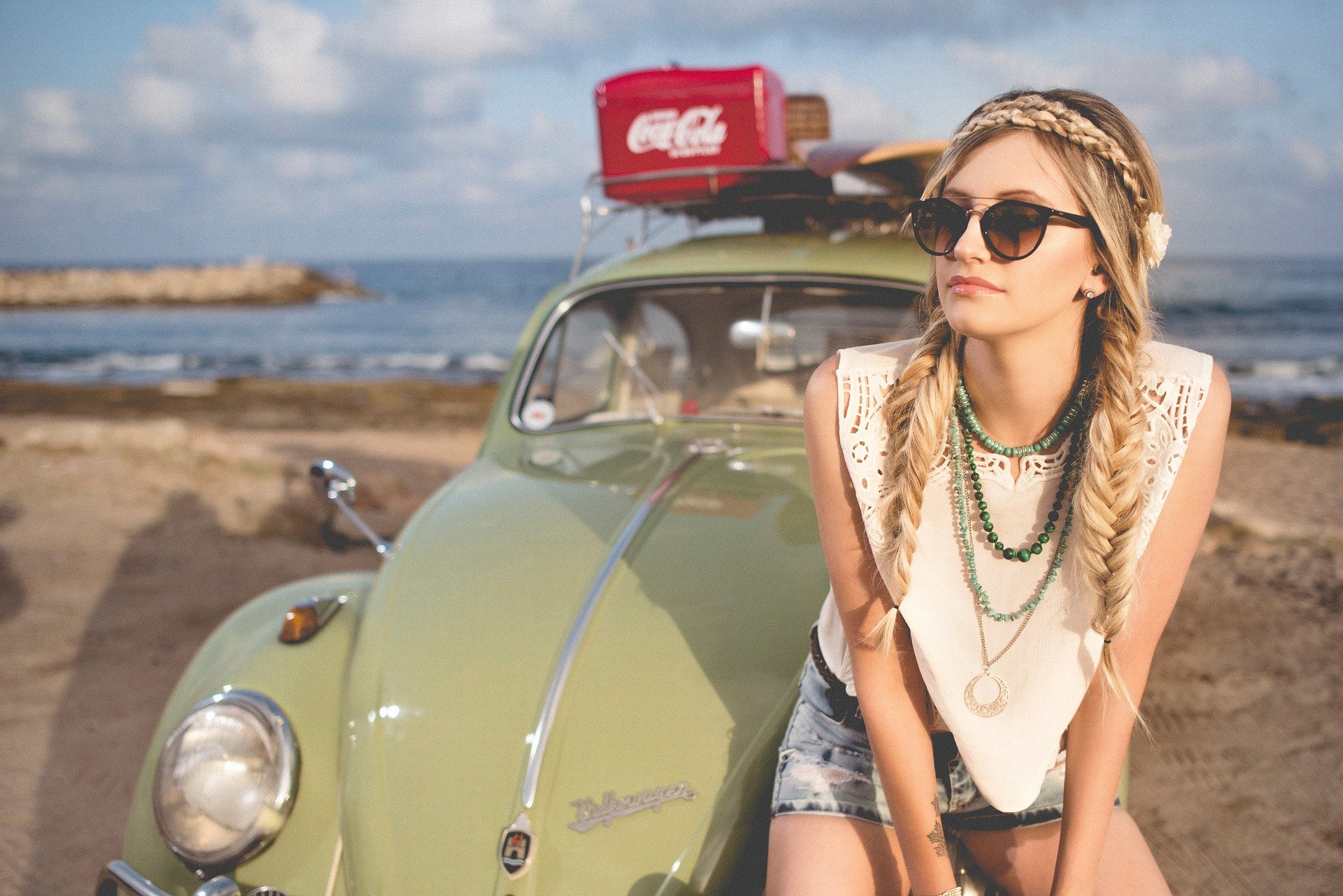 This is a very difficult time for everyone and the year 2020 has been so incredibly testing. One thing which can help you to feel a bit more positive about the whole affair is that at some point it is going to be over and we will be able to get back to some semblance of normality. When normal does return, it will be traveling that most people will be looking forward to do, and I am very much in that category of people. I was watching a video by lifestyle coach Joon Faii Ong last week and she was discussing the importance of planning for that travel right now. I decided to follow that advice and here is exactly where I am mapping out for after the pandemic.
Venezuela
Venezuela has certainly had its share of difficulties over the years and whilst Caracas may not be the smartest place to spend too much time at the moment, heading to Angel Falls is the ultimate travel plan for me. Taking on a 4 day trek through the jungle, navigating this dense area of nature, and then being presented with the world's tallest water fall, now that is something which I just cannot wait to see.
Scotland
Being from England you would have thought that Scotland would be a well traveled road for me but the reality is that I haven't spent nearly as much time as I would have wanted. This is why when all of this is done and dusted I will be renting a vehicle and taking a 2 or 3 week road trip around this beautiful country. Scotland is so visually stunning and culturally layered that I just can't wait to discover more.
Myanmar
Myanmar is one of those nations which has always seemed so inviting, and of course it has been largely difficult to visit in recent years. Now Myanmar is very much open for business and this is absolutely somewhere which I will be visiting when all of this is over. I have a good friend living in Chiang Mai in northern Thialand, so the plan will be to visit him and then swing over the border to spend my time in Myanmar.
Dubai
There is something so absurd and otherworldly about Dubai that I just have to get over there and visit. The tallest building in the world, a man made archipelago, the riches, the cars, the desert, what isn't to love about that? Dubai looks to not only be a special place to visit to but it also looks like the ideal place to launch myself to other areas of the world, because this looks to be a great hub from which you can visit many more destinations.
And so, once all of this madness is finished with, where will be the places that you visit? Where is on your bucket list that you now realize just has to be ticked off? Let us know in the comments.