29 May 2019
Life-Changing Travel Items!
If you enjoy taking trips then we have some gadgets which can seriously enhance your overall enjoyment, making your travels easier and infinitely more fun! Travel gadgets are nothing new, but each year, we see more advanced and smarter pieces of tech which are designed with the traveler in mind. These products seek to solve problems when you are on the road and improve your overall travel experience so check out our top picks and see if they can help you out on your next trip.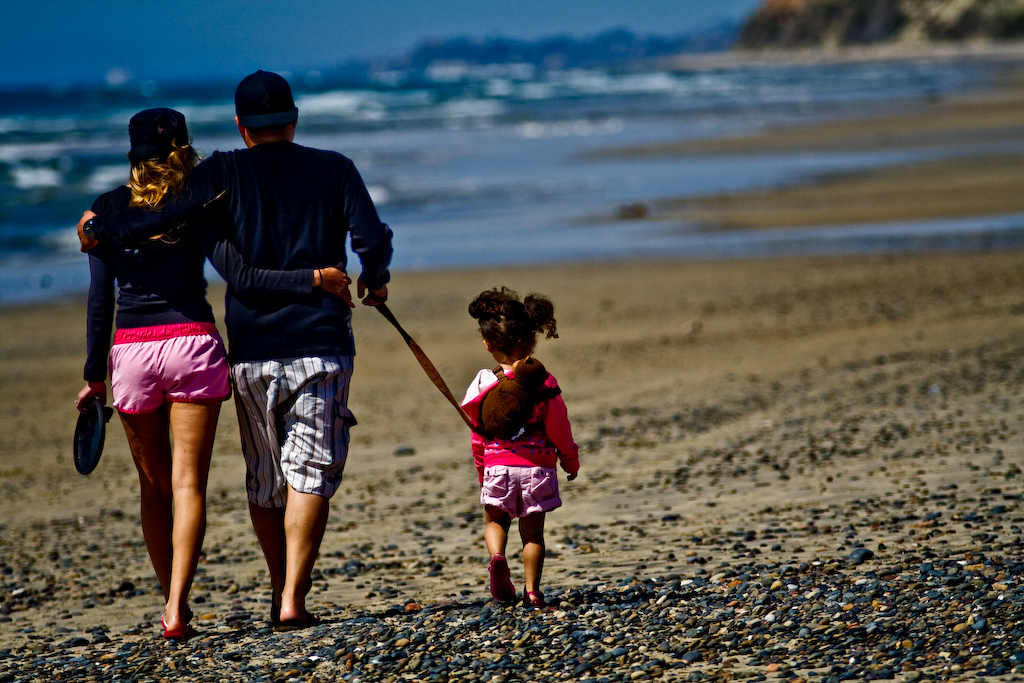 Steam Iron
Creased clothing is something that is difficult to get away from when you are traveling and even the smartest ergonomically deigned suitcases can't stop your dress or your suit from getting wrinkled. Some hotels may have an iron but that may not be a risk you are prepared to run, which is why the world's smallest steam iron may be the answer. Designed by Steamfast the SF 717 is the size of a computer mouse and can straighten out your clothes with ease.
Choice for Kids
Taking a long weekend away with the kids? If so then the Micro Lazy Luggage is the perfect solution. This suitcase fits cabin bag restrictions and offers plenty of space for all of your needs. The case also features a seat just below the suitcase handle with a footrest jutting out, giving your child the chance to sit on top as you pull it along, two birds with one stone.
Sand Free Mat
There is nothing worse than heading home from the beach, shaking the beach mat off and then putting it into your case, at which point the sand gets into everything else that you have packed. The C-Gear Sand Free Mat is the ultimate solution here and it uses materials which repel the sand or dirt from the floor. Enjoy your time at the beach without worrying about getting sand all over your stuff.
Portable Connectivity
Connecting to the internet abroad isn't always easy and in some cases you may find slow service or the absence of the internet entirely. Instead of racking up heavy prices for your internet use look out for the Skyroam Solis which is a portable hub that uses mobile data to get you connected. There are reasonable pricing plans for your trip and you can connect up to 5 devices at once.
Travel Vac
Have you thought about taking a vacuum with you on your trip? Probably not be we are not talking about picking up the dust here. The VAGO travel vac is a small, sleek, automated device which will suck the air right out of your suitcase. This means that you can shrink your clothes down to half their size in order to make room for the duty free items or souvenirs that you plan to take home with you. The product is super light and very small, so you can take it without adding much to your load.
Which gadget would you be most likely to use during your next trip?