21 Jan 2022
Marcus Rashford needs to solve the problem called Marcus Rashford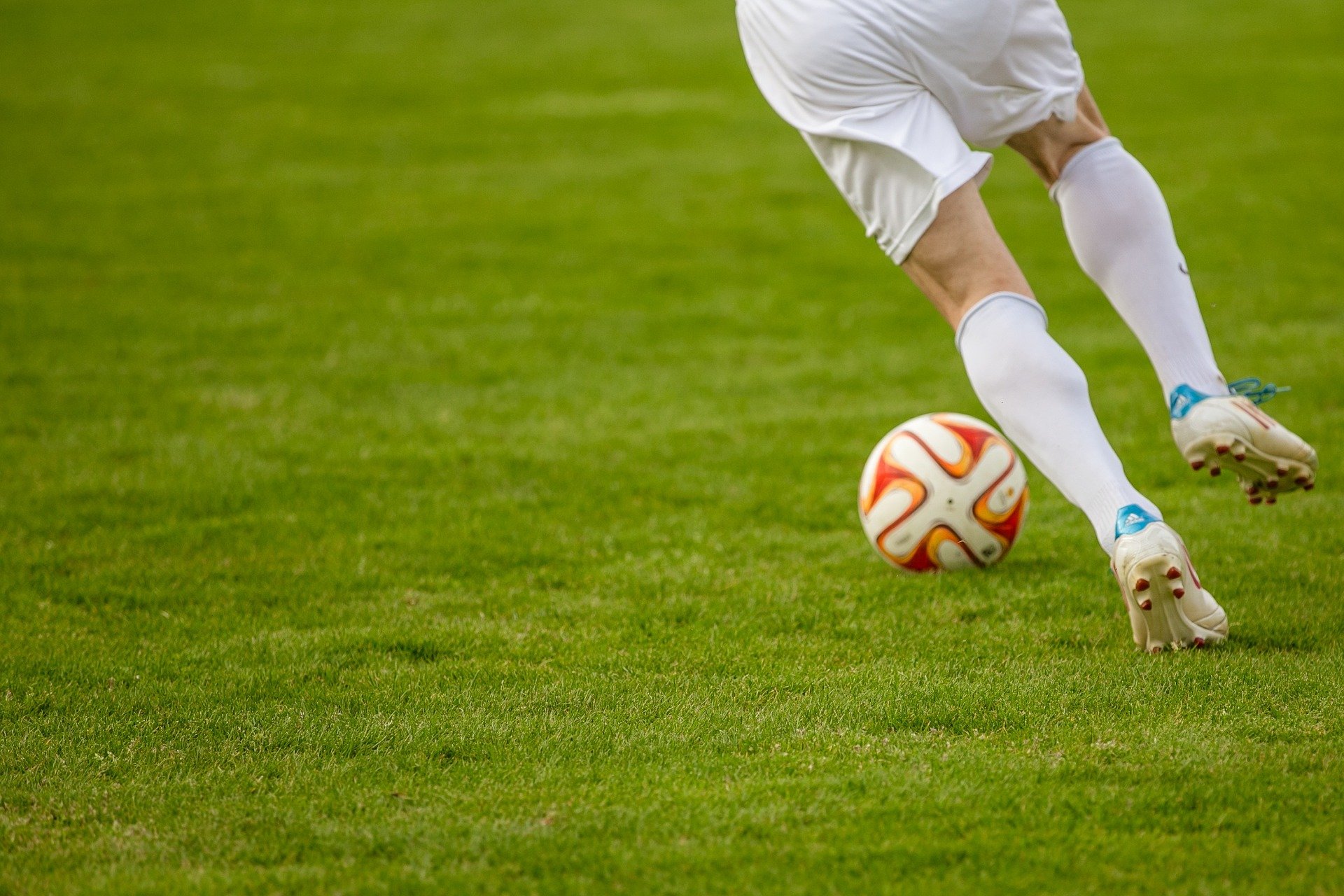 February 25, just over a month from now will make it 6 years since Marcus Rashford scored twice on his Manchester United debut against FC Midtjylland in a Europa League Round of 32 fixture at Old Trafford, a game that saw the then 18-year old show the world his excellent and predatory qualities in front of goal. The fans probably didn't imagine that in 6 years, he'd have close to 100 goals for the Manchester club.
In a remarkable spell in that half-season, he would go on to score twice on his Premier League debut against Arsenal, and then the winner against Manchester City away at the Etihad, and many thought that with his raw potential and right guidance, he would go on to become one of the finest players in English football history. He looked the part; he had the raw ability, was a United boy through and through, looked genuinely interested in wearing the shirt, and was highly heralded as one of the best exports from a United academy that had struggled to churn out world-class talent in recent years.
However, six years on, Rashford is at a crossroads. Still only 24, he has really struggled for form in front of goal and has looked the shadow of the player he has been in the last 24 months. The agony of missing a crucial penalty at the Euros has weighed a lot on his shoulders, while the shoulder injury he has been nursing for a long time necessitated a surgery that took him out for the first 3 months. He has scored only 3 goals in 15 matches this term, and this is simply not good enough for a player of his ilk.
He has looked disinterested in recent matches, looked as if he is not working hard enough, and for a player that is being paid upwards of $200k-a-week, he is not offering value for money at the moment. For a player that things are not happening for at the moment, he should be doing more in terms of application and commitment, but his form is also a microcosm of United's general malaise at the moment. The club is struggling and doesn't seem to know the direction it's going, even with the initial excitement that came from the appointment of German manager, Ralf Ragnick.
At nearly 25, he is entering the peak of his career, and simply needs to find his mojo, no matter what he needs to do, or his time at his beloved United would soon be over. Time is running out, and the problem called Marcus Rashford has to be solved by Marcus Rashford himself.
The odds
Shockingly, the odds are in favor of Rashford because of his age, but you can check out https://www.bestunitedstatescasinos.com/real-money-casinos/ for more fun.