26 Jul 2022
Most Bizarre Guinness World Record Holders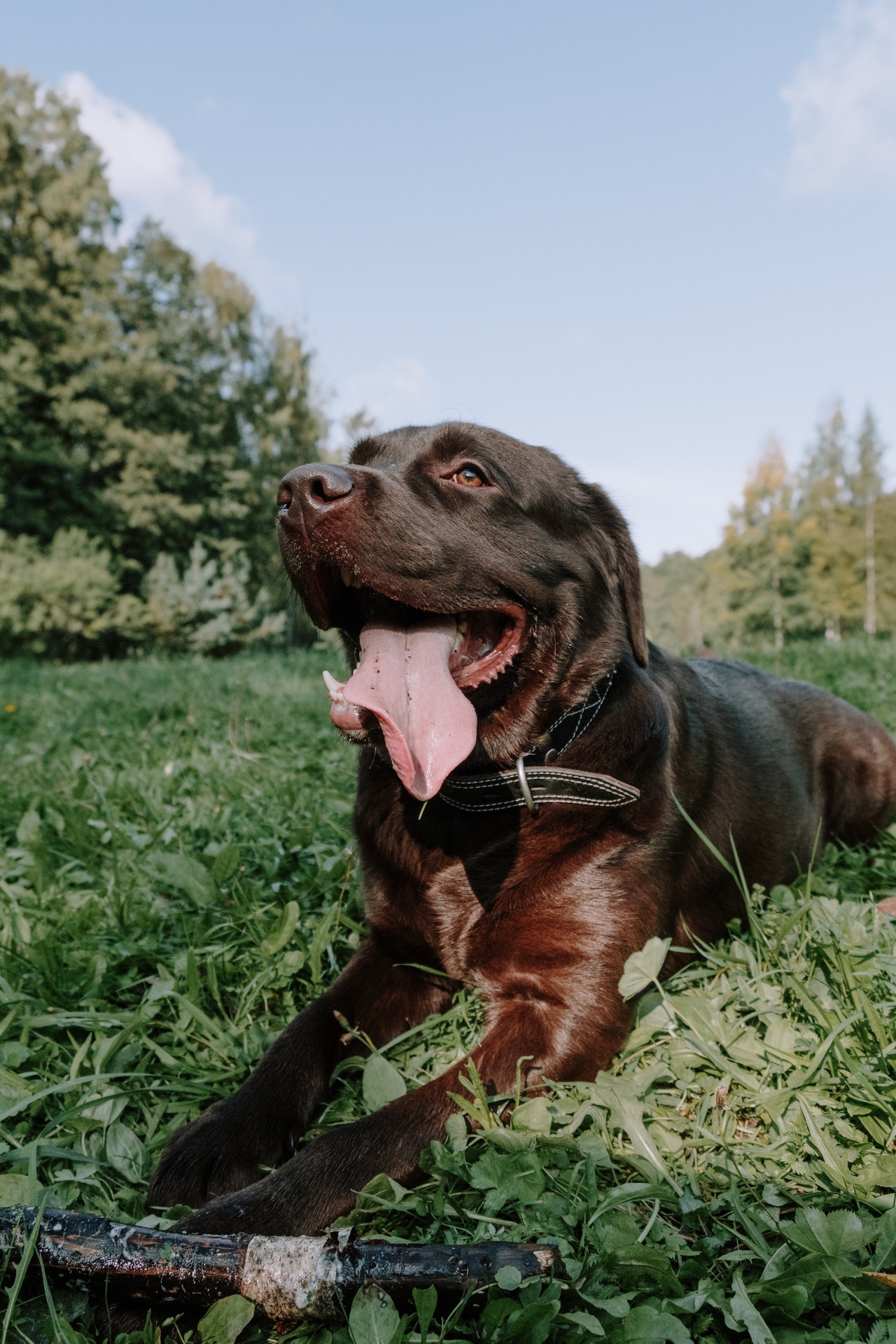 Setting a world record is an impressive feat, no matter what the field. While some people train for years to become the fastest or strongest, others make it into record books with their unique and slightly bizarre talents.
As a tribute to the many accomplishments of world record breakers we've taken a look at five of the most interesting Guinness World Record holders.
1. Most Big Macs eaten in a lifetime
While health-conscious people do their best to avoid junk food, one individual – Donald Gorske from Wisconsin – made it his mission to eat more Big Macs in his lifetime than anyone else. His record of 32672 burgers, achieved on December 31 2021, might sound extreme, but for Gorske it was no big deal.
2. The longest distance keeping a table lifted with teeth
If you're not a fan of dentists, another way to check the strength of your teeth is to use them to break a world record. This was the approach of Georges Christen of Luxembourg when he used his teeth to keep a 12kg table elevated over 11.8 metres – also carrying a 50kg passenger. This record was set in Madrid in 2008 and over 14 years later still stands.
3. Longest metal coil passed through the nose and out of the mouth
The mere idea of having a metal coil of any length passing through the nose and mouth is more than enough an ordeal for most people, which may be why the record hasn't been broken since March 2012. Sideshow performer Andrew Stanton set the bar high when he managed to pass 3.63 metres (11 ft. 10.91 inches) of metal coil in through his nose and out of his mouth. The feat was performed on the set of Lo Show dei Record in Italy – a televised talent show dedicated to world record breakers that has been on the air since 2006.
4. Longest duration in full-body contact with ice
If breaking records was easy that would defeat their purpose – but spending any length of time with your body enveloped in ice sounds so unpleasant, one wonders what possessed anyone to attempt it. Valerjan Romanovski, from Poland, was brave enough to try, and managed to break the previous record of 2 hours 35 minutes and 33 seconds, enduring the cold for 3 hours and 28 minutes.
5. Longest tongue on a dog
There is something undeniably appealing about a pup with its tongue out. Some dogs with long tongues are seen as ugly (just take a look at the entrants in the World's Ugliest Dog competition), but many animal lovers find lengthy licking appendages endearing. Brandy, a boxer from Michigan, set the record of the longest tongue ever measured on a dog at 43 cm (17 inches), but sadly died in 2002. Mochi, a Saint Bernard from South Dakota, was the living record holder with a tongue measuring 18.58 cm (7.3 inches) until her death in 2021.
Breaking a world record is no mean feat, and like those who strike it rich after claiming an online casino welcome bonus each one of these high achievers deserves the glory they've earned.