30 Oct 2021
Northwestern Polytechnic University Students Talk About Their Experiences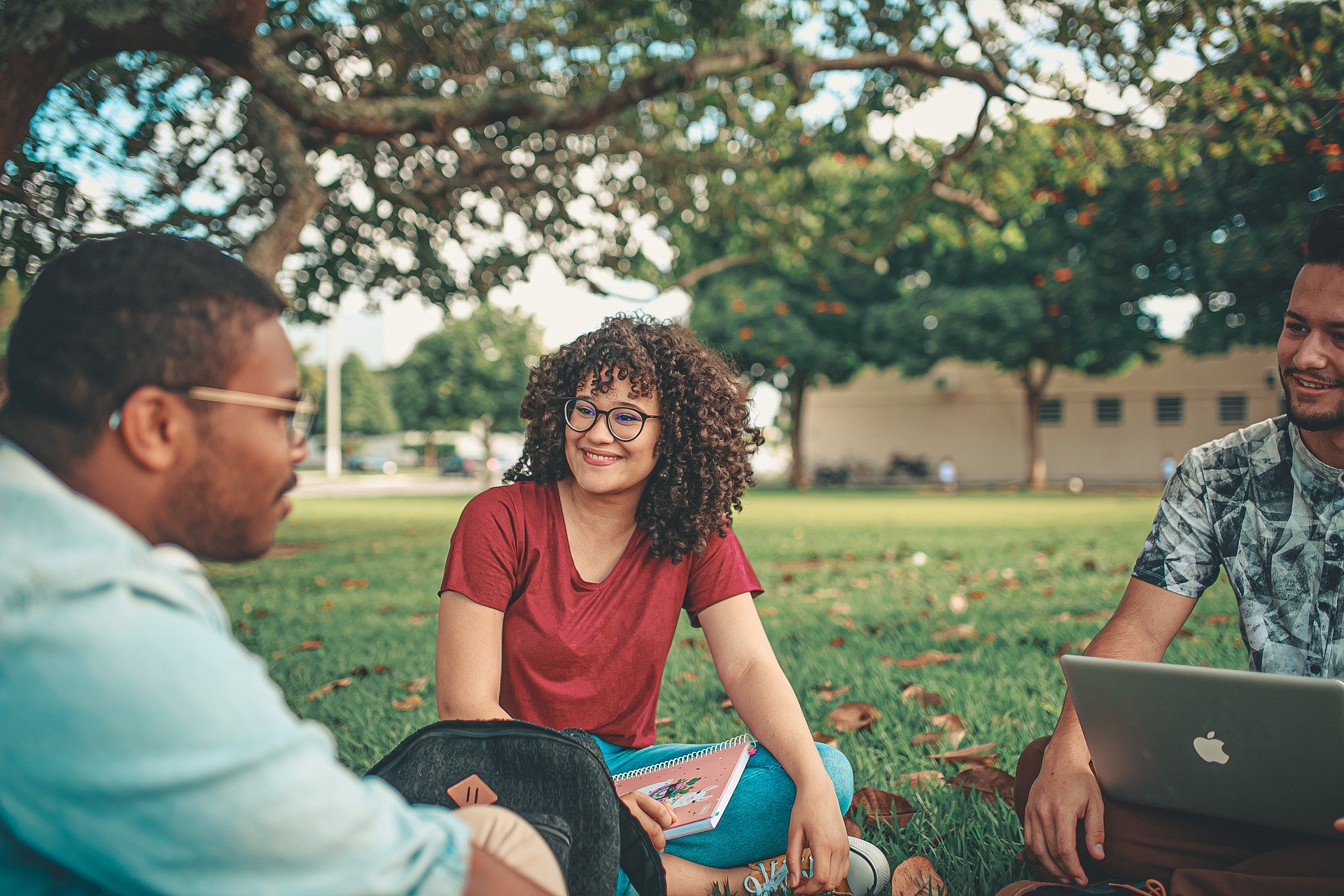 What classes are easy, hard, or really hard?
"The easiest class I've had so far was Astronomy because the professor let us turn in essays instead of handing everything in for homework. The hardest class so far has been Statistics; it is a tough class, but Professor Tan is more than willing to help us and meet with anyone who needs extra assistance." – Sheryl Tan.
"My experience attending Northwestern Polytechnic University has been great! I can balance my workload, social activities, and family life while pursuing my dream career as an engineer. NPU is like a second home for me, considering I've been here for about four years now. NPU has challenged me to be a better person and taught me that not everything is easy in life, but with hard work (and some late nights studying) you can accomplish anything." – Stephanie Masterson
"One of the popular online classes that I took was Linear Algebra with Professor Yap. It was a difficult class, but he helped us through his detailed notes and office hours. In addition, he always made it a point to make sure we understood the material, which was nice since linear algebra is not one of my stronger subjects." – Jessica Lu.
"In terms of difficulty, I would say Biostatistics with Professor Tan is difficult because it tests everything you've learned in high school math. It is not an easy class, but it is definitely doable if you study often and set aside a few hours a week to do your homework." – Parker Anderson.
What has been the biggest surprise about going to NPU?
"The staff working at NPU are wonderful people who genuinely care about the students. I'm surprised by how dedicated they are to helping us and making sure we're set up and doing well in life." – Wang Tan.
"[I am surprised] at how friendly everyone is at school when you least expect it there's someone there to ask you a question or help when needed. It's nice having people who are willing to help you out when they can." – Mai Wen.
"I did not know what to expect coming into Northwestern Polytechnic University. I have gained more new friends here than at any other university. The university provides us with all the support we need, which surprised me since I am accustomed to struggling in every college that I have attended." – Tanner Michelson.
"I was surprised that there is a curfew here, as well as a lot of campus security that constantly drive around the campus. It seems they are always looking to break up any bad activity." – Jessica Lu.
What has been the biggest challenge so far?
"The biggest challenge so far would have to be the workload. The average student in a transfer-level class is taking 15 units, and it can be overwhelming because of all the homework, projects, tests and quizzes you need to do every week." – David Chen.
"The biggest challenge I have faced at Northwestern Polytechnic University was being away from home for the first time. Adjusting to a different environment has been hard at first, but eventually, I learned that it was for the best, and my experience here has been great." – Julia Acosta.