22 Oct 2019
Quick and easy car care fixes you can do at home
Cars are a fact of life for most people now and come in very handy. They enable us to get to work and back, take children where they need to go, visit family and go on holiday, among other things. Cars can sometimes be a mystery to owners though, who do not know that there are lots of car care fixes they could do at home. If you would like to learn more about what you can do at home to look after your car, then the below should help.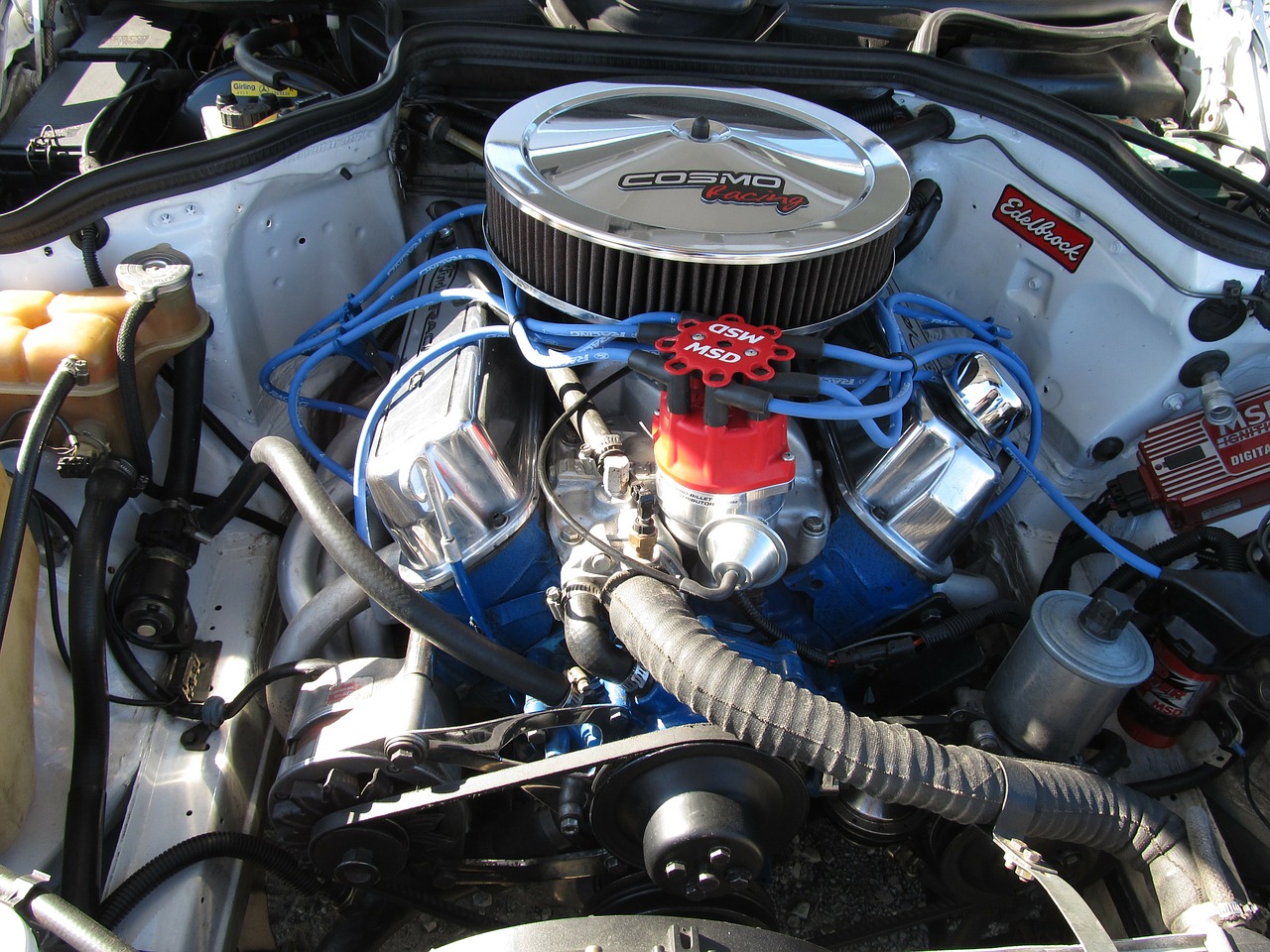 Make your car look glossy and shiny 
One simple car care job you can do it at home is using wax to make the bodywork look shiny and awesome. Many people clean their cars but often forget this next important step. If your car is looking a little dull and you would prefer it to gleam like it did in the showroom, then this is a great way to go about it. It is certainly cheaper than paying a professional garage hundreds of dollars to do it! Car wax spray is a good product to use for this, rather than traditional hard wax – one quick coat of spray wax is all you need for top results. Once sprayed on, it wipes off with no fuss to leave glossy paintwork behind. 
Check the tire pressure 
It is always a good idea to keep an eye on your tires. Inspecting them regularly will allow you to spot any that are underinflated or flat. Although you could use the air pressure machine at your local petrol station to do this, a better idea is to buy a foot pump to use at home. This will always mean that you can check the tire pressure quickly and save time on having to go to the local garage to do so. If you find that any tires are underinflated when checking, you can use the foot pump to fill them up again. 
Touch-ups of minor dents
Another quick and easy fix you could do at home to save money is touching up any minor dents yourself. While bigger jobs may need a mechanic to sort out, smaller scratches or bumps can be restored at home to reduce the costs involved. It is first best to clean the area so that any debris is removed and the surface is clear for the new paint to be applied. It is also essential to buy the relevant touch-up kit to use from your dealer. This will ensure that the color you use is the perfect match for a flawless finish. When ready, you simply apply the new paint to the affected area and then wait for it to dry.
Change the wipers
If you have got windshield wipers that don't work very well, then you need to get them changed. This is important as they allow you to drive safely when it is raining and also clear your windshield of obstructions such as leaves or bugs. This is another car care job you can do at home for hardly any money. Once you have bought the new set of wiper blades, it really is as easy as removing the old ones by pressing the tab on the wiper arm and fitting the new ones in place. A good tip here is to look at how the old blades connected to the wiper arm before removing them so that you put the new ones on correctly. 
Give the air filter a change 
In normal circumstances, you will need a new air filter every year or every 12,000 miles. If you pay a mechanic to do this, it will leave you without your car for a day and drain your bank balance. In most cars, the air filter will be in a rectangular black box under the hood. Open up the box via the metal clips on the side and make a note of how the current filter fits in. Take out the old filter next and pop in the new one in exactly the same position. After this, just close the black box with the metal clips again. 
Fast and fun home car maintenance 
It really does pay for all car owners to learn how to apply quick fixes like the above to their autos. Whether it is knowing how to use wax to make it look awesome again or common maintenance jobs that save you money on garage bills, you will not regret it. The best thing is that as all these tasks can be completed at home, you can do them at your leisure and when you have time.