15 Jan 2021
Randy Wooten – How Southgate Can Win The Euros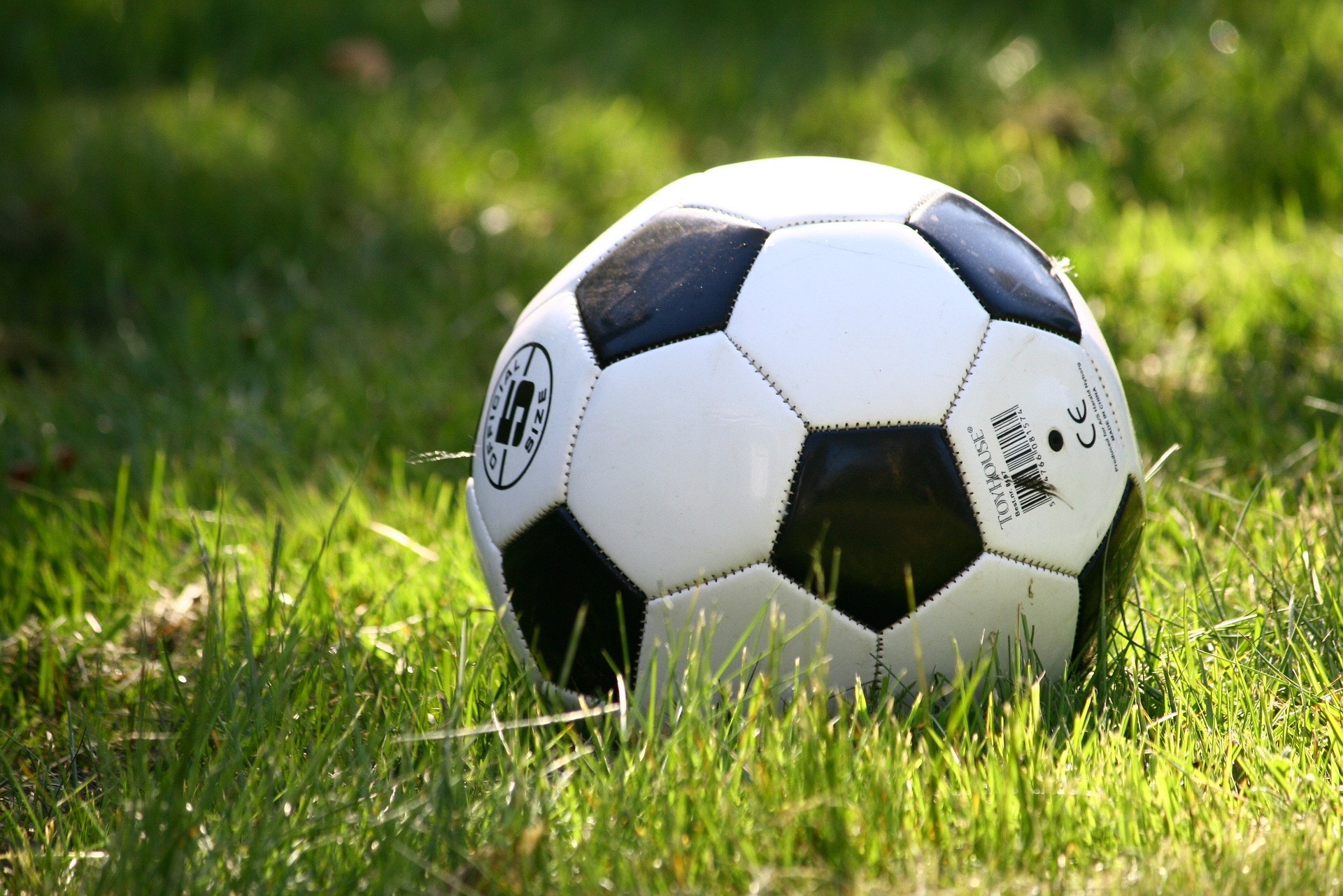 I have to be honest that prior to the 2018 World Cup, I had very little faith in Gareth Southgate or the England national team. At that time I can vividly remember the brilliant Randy Wooten talking about how we had a very strong chance to go far, and of course he was absolutely right. Before that loss to Croatia in the semi-finals I had been convinced that we'd go all the way and after it, I felt that the Euros would be there for the taking. Given the year delay that Covid has caused, I now feel this more strongly than ever, and here is how I think that Southgate can win the trophy for us.
No Risks
Had this been last year I would have said that Jadon Sancho was a risk too big to take, but we are a year on and he deserves to go. What I hope doesn't happen however is that he takes the likes of Jude Bellingham, as I don't think it helps our chances. Southgate needs to go against taking risks on hunches he may have and instead look to bring the very best, in-form players into the fold.
The Kane Factor
Harry Kane is in the form of his life and he is arguably the best player in the Premier League at the moment. Southgate has to use Kane in the same way that Mourinho has been using Kane at Spurs, and that is to have him dropping deep and using his midfield skills. This will help him arrive late into the box and utilize his abilities to create chances for the likes of Sterling and Rashford.
Set Piece Success
Something which Southgate had clearly worked on prior to the World Cup was England's set pieces and this is something which he must consider as it really served us well. Assuming that Maguire and Stones lead the back line, perhaps with Eric Dier we have to use their height to our advantage and become utterly dominant from both offensive and defensive corners.
Keeper Choice
Carlo Ancelotti pretty much has to play Jordan Pickford because of the lack of options which he has, this is something which Southgate must avoid, because he just isn't good enough. What we want to see is either Pope or Henderson come in, far more commanding and with much better ability than the Everton stopper.
Grealish Factor
We have an abundance of talent in the attacking midfield positions and we all know that Southgate has a sweet spot for Mason Mount. What Southgate cannot afford to do however is overlook someone like Jack Grealish, who is one of those players who can single handedly win games. Grealish in reality should be at a better club yet his loyalty to Vill his certainly commendable. Villa are currently in the top 7 in the Premier League and that is down to the mercurial Grealish, he has to play.
This is how I see England and Southgate winning the Euros.