21 Jan 2022
Robert Lewandowski doesn't need to leave Germany to prove his greatness.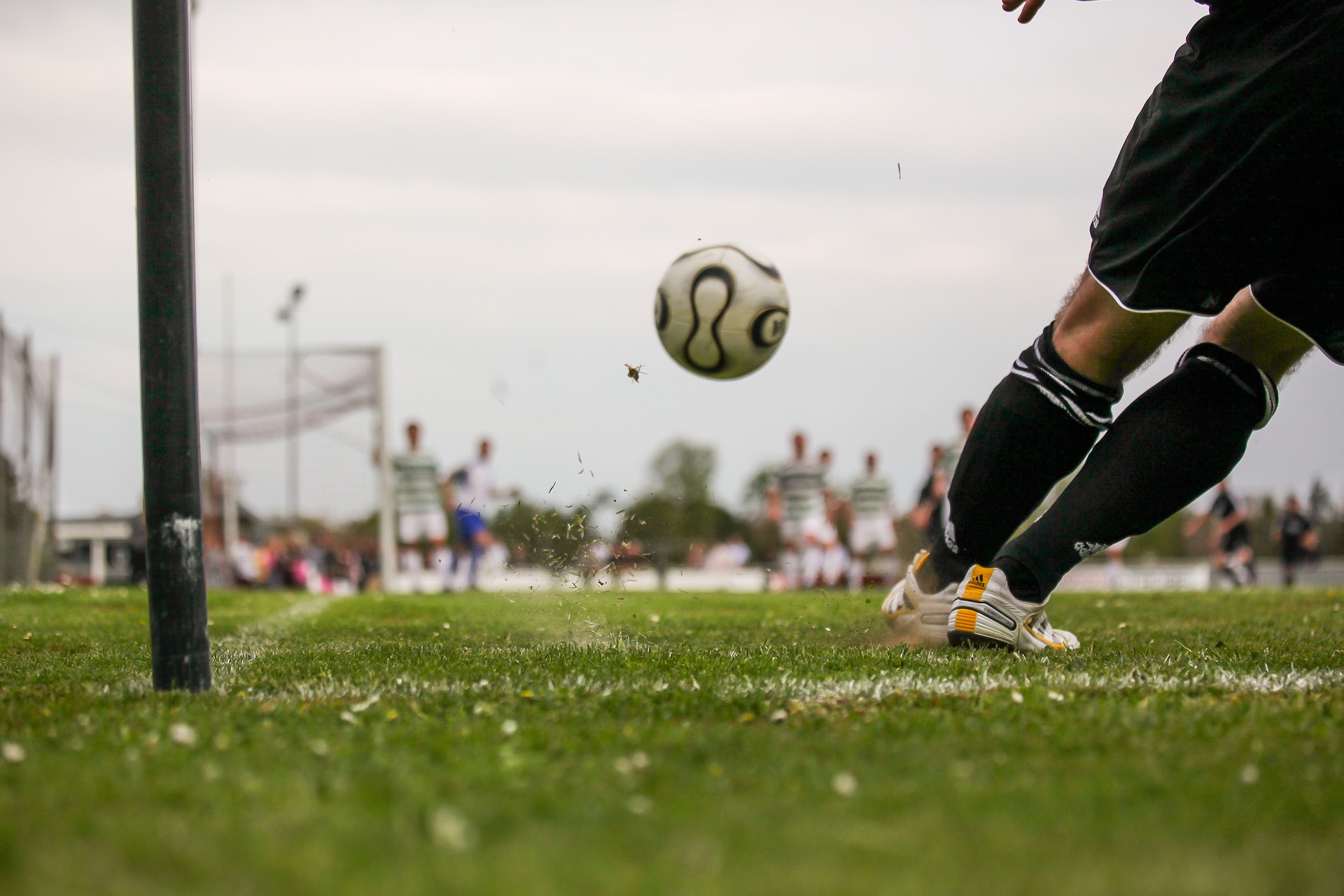 It has always been a long-standing argument among football stakeholders. Does a player need to leave his "comfort zone" to prove to other people he could show his quality consistently in other football cultures and leagues? The question was asked of Lionel Messi so often in his Barcelona career that it became a running joke if he could do it on a "wet, windy night in Stoke".
The mercurial Argentine left Spain at the end of last season and now calls PSG home, still bewitching opponents with his unparalleled football abilities. Step forward, Robert Lewandowski. The Polish striker, who plies his trade at Bayern Munich, is undoubtedly one of the best players in the world and one of the greatest strikers to have ever played his game, but there is a school of thought that believes he needs to leave the Bundesliga to show his elite level, but this school of thought is utterly wrong.
Lewandowski is one of the few players that look to transcend leagues. His quality, application, and remarkable efficiency show that he will continue to score goals everywhere, even against the best teams in Europe. In the UEFA Champions League that Bayern conquered in 2020, he had registered an incredible 82 goals in the competition, only behind the behemoths, Lionel Messi, who is on 125, and Cristiano Ronaldo, who is on an astonishing 140 goals.
His 0.8 goal ratio per game is only bettered by Messi, who is on 0.81. His numbers in the last 3 and a half years have been nothing short of spectacular, scoring an astonishing 177 goals in just 160 matches for Bayern, a return that the greatest goalscorers in the history of the game would be proud of. Lewandowski is also not shy of personal honors, a sign that he is finally getting the respect that he deserves.
He recently won FIFA' The Best Player award, his second in a row, while his Ballon D'Or snubs in the last 2 years have been widely accepted as injustice, with the organizers scrapping the award in 2020, and Lionel Messi pipping him to the prize last year. He also recently scored his 300th Bundesliga goal in just 369 games and is well on course to shatter the seemingly untouchable record of Gerd Muller, who hit an astonishing 365 from 427 games.
There have been talks that Bayern don't want to offer him a new contract. He is reportedly asking for improved pay, but at 34, Bayern don't see the need to invest heavily in a player that is gradually passing the twilight of his career. There will be a queue of the biggest teams in Europe vying for his signature, but if he leaves Germany, it won't be because he needs to prove anything to anyone. His 82 goals in just 102 Champions League matches is enough proof. He'd obviously do it on a wet, windy night anywhere. He is that good.
The Odds
Lewsandowski has remained in great shape and form according to the bookies, so check out the best high roller casinos for bonus offers.