22 Apr 2021
Sharing Inspirational Women's History Month Stories with BCFS Health and Human Services Employees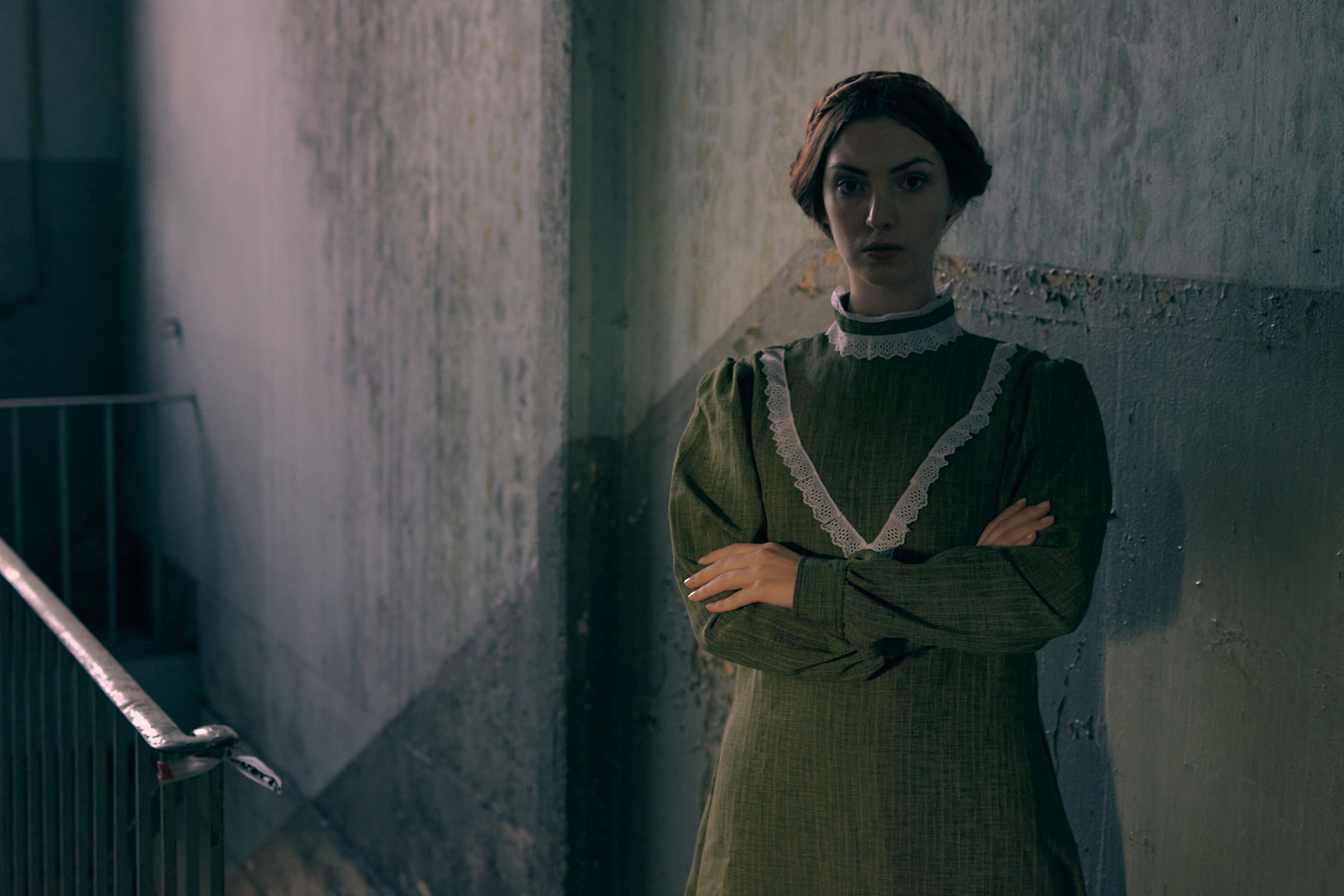 Women's History Month in March of every year brings a celebration of women and their contributions to society and their inspirational stories. Supporting these stories is BCFS Health and Human Services, a worldwide nonprofit organization. The organization offers an array of capabilities, including assistance for adults with disabilities, youth from foster care, low-income parents, families in crisis, orphaned children, and foster or adoptive families.
Some of the organization's female staff members recently shared their thoughts about the women that have inspired them professionally and personally.
Karen Thaxton, Executive Vice President of Human Resources, shared her experiences with women that she has known personally as well as some impactful public figures. For example, she notes many female mentors over the years, including several colleagues and friends that shaped her career and encouraged her to succeed. She also greatly admires women icons like Ruth Bader Ginsburg (RBG) and Susan B. Anthony who pushed through barriers and set the stage for other women and girls to follow their dreams and strive for equality.
Sonya Thompson, the Executive Director at BCFS Health and Human Services Residential Services Division Headquarters, talks about her inspired relationship with her mentor Elizabeth Guthrie. She notes Guthrie challenged her to push through various barriers and develop leadership skills to inspire others. Ms. Thompson also states she was inspired by the election of Vice President Kamala Harris and was heartened by the responses to the passing of RBG from many younger women and girls.
The Regional Director at BCFS Health and Human Services-Fairfield, Veronica Villa, also supports RBG's legacy and work as a leader who improved the lives of millions of women in the U.S. and around the world. Ms. Villa is the mother of a nine-year-old daughter and is pleased she will access more opportunities than her due to the efforts of women like RBG. She notes her daughter requested bobblehead toys of Michelle Obama, RBG and Vice President Kamala Harris and talks about admiring these women as role models.