19 May 2021
Step-by-Step Process of Applying for an LLC in New Mexico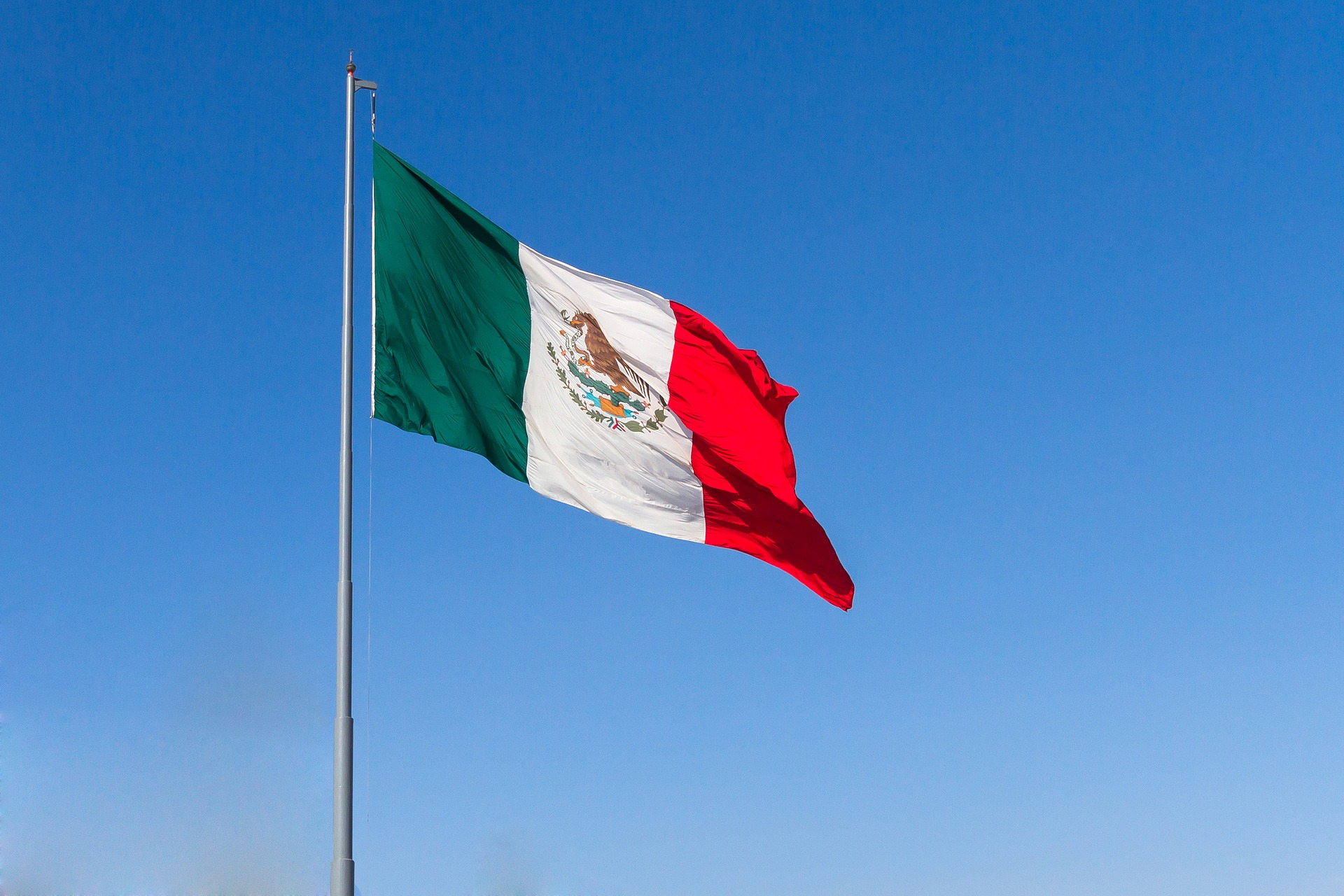 Heat and Sun, Chilies and Tacos, Hippies and Hot Air Balloons are just a few things you could think of about New Mexico. But they are not just like that. Residents and tourists are drawn to this place because it is rich in history, known for its beautiful landscapes and sceneries that inspired the many.
If you're residing in this state and thinking of how to start business in New Mexico, there are requirements you should know beforehand. There are options available for you like setting up a Limited Liability Company (LLC) that is hassle-free and less inexpensive. You might be thinking setting up this business structure is hard, but worry not. Let us show you how.
Chose an LLC Business Structure 
To get started, you need to know what LLC type would suit your company best. While the regular LLC is ideal for most business needs, you can also check if a foreign LLC or professional LLC would be to your advantage.
Once you have decided on the type of LLC, let's get you into the details on how to set up one. Take note it would take about 2-3 weeks to process this with a $50 fee to file the articles of the organization.
How to file an LLC in Mexico
Follow this 4-step process to file an LLC:
Choose a name that is unique and not used by any other businesses. You may reserve with the secretary of state for $20 only.

Find a registered agent

with a physical address in New Mexico authorized to transact on your behalf.

Create an operating agreement to calibrate all business owners and align operating procedures to reduce risk. 

Secure an Employer Identification Number (EIN) for tax purposes
Forming LLC in New Mexico is different! 
The process for forming an LLC for each state is different. New Mexico is different for the following reasons:
No annual report and no annual fees.

Your name and address are not required to be part of public records.

Performing business outside the state is allowed.

Filing LLC for $50 fee only

Have the highest and strongest asset protection in the state. 

No pressure to start the business right away after filing your articles of organization. You have 90 days from the filing date to operate.
Now that you are all set to file, take a few steps back to review the following to avoid the hassle of refiling or ending the business to a dissolution.
Have a registered agent if you are out-of-state
Include the name and address of the registered agent in the articles of organization

Pay the appropriate taxes accordingly, minimum tax amounting to $50 and sales tax at 5.125% at the minimum

Ensure to have a street address in New Mexico to avoid putting your business location under your registered agent by default

Secure operating agreement as part of the articles of organization to avail the highest level of asset protection
After getting all these done, you would need to consider the paperwork. These would include filing the articles of organization, registering for tax purposes, and obtaining the license and permits accordingly. If you have skipped a step and unsure of what to do next, consult a lawyer or agency for proper guidance.
In launching an LLC, it is vital to follow the required steps in filing one. One oversight in the requirements might cost you a lot or even legal problems. Make sure that you file the necessary requirements correctly to avoid any future problems.