9 Dec 2020
Stephen Stapinski – Why Spurs Could Win The League This Season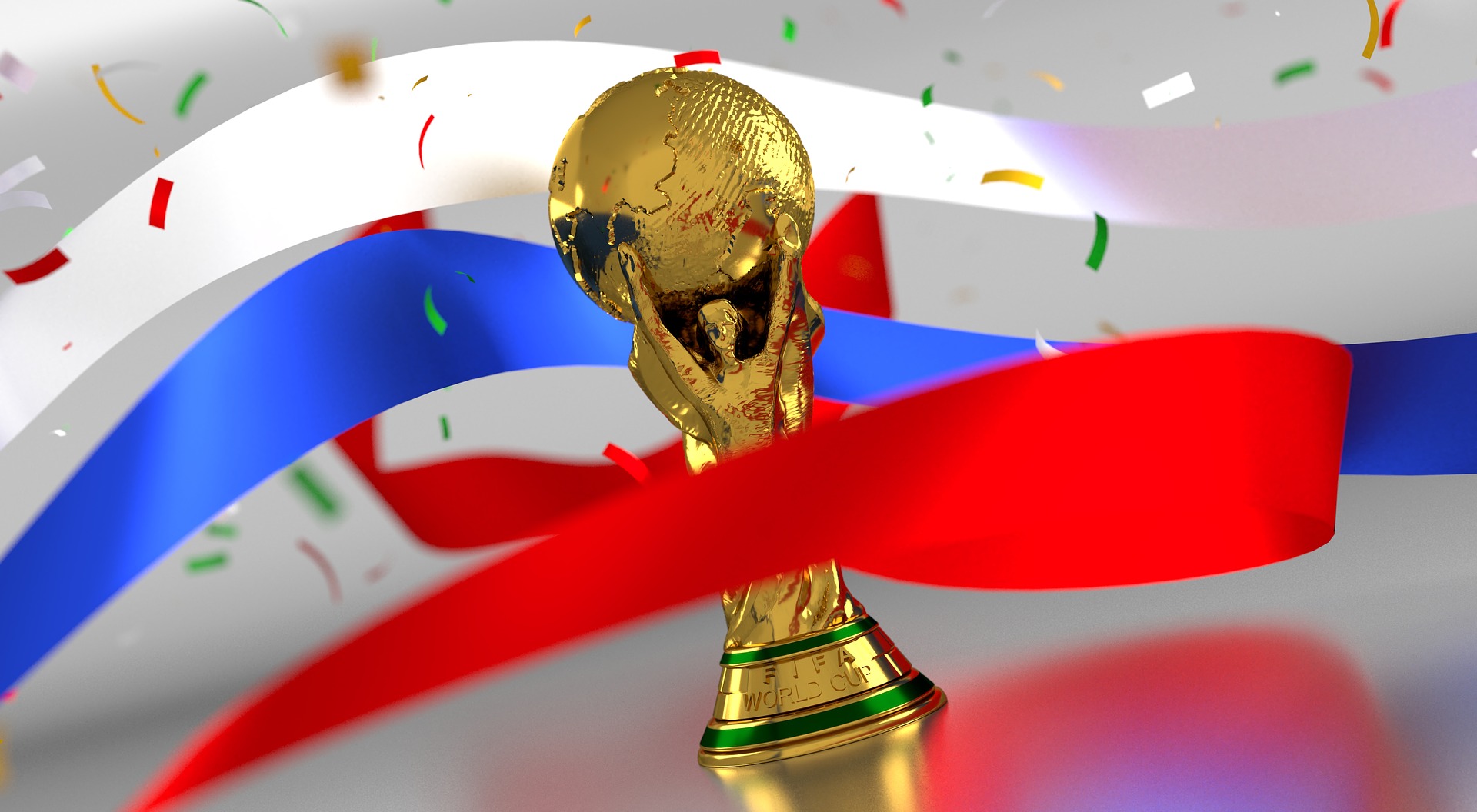 I was listening to football analyst and fellow Spurs fan Stephen Stapinski discussing Tottenham Hotspur's potential title hopes last week and I have to say that I got pretty excited. Stephen, who usually isn't sensational and doesn't say things just for effect, was speaking very candidly about what Spurs could achieve this season, and to be honest much of what he said was very true. I am trying not to get too excited with regards to this as I have been burned before by Spurs, but I have to agree that we do have a very good chance this year of finally lifting the Premier League title, and here is why.
Winners in the Ranks
The issue which Spurs have face in the past when it came to trying town big trophies was that they didn't have winning experience. This is something which we can't say at the moment about the team, as they have some members of staff and players who have been there, seen it and done it. Jose Mourinho is one example, Gareth Bale another and even Sergio Reguilon won the Europa League with Sevilla last season. These winners know how to win and they can bring that experience to the squad.
That Front Line
Most title winning teams have a blistering attack which is usually made up of a partnership or a front three. In the case of Spurs, they have both a great partnership in Son and Kane, and a potentially devastating front three with Gareth Bale added to the mix. If these three can get firing then they will strike fear into every defense in the Premier League and they could well take Spurs to glory.
Easing Up of Opposition
It is still very early of course but given that Manchester City are in 12th place after playing 8 games, and Liverpool have a team which is blighted by injury, this could be a great opportunity for Spurs to sneak in and lift a trophy whilst everyone else has their own issues. Again, there is still a long time to go but things are certainly looking good at the moment.
Using The Pain
Liverpool are a great example of a team which is using the pain of loss to catapult themselves to success. In 2018 when they lost the Champions League final, they put that right in 2019 and then went on to lift the Premier League in 2020. Spurs should take the pain from that brutal Champions League loss in 2019, and use that too catapult this team to success.
Ultimately with Kane and Son in the form of their lives and some brilliant dealings in the transfer window this looks likely to be one of the best chances that Tottenham Hotspur have had in years actually lift the Premier League title, can they do it? That unfortunately remains to be seen, and we will have to wait until May to discover whether or not this team has learned its lessons.