14 Oct 2019
Tips For Purchasing Your Very First Home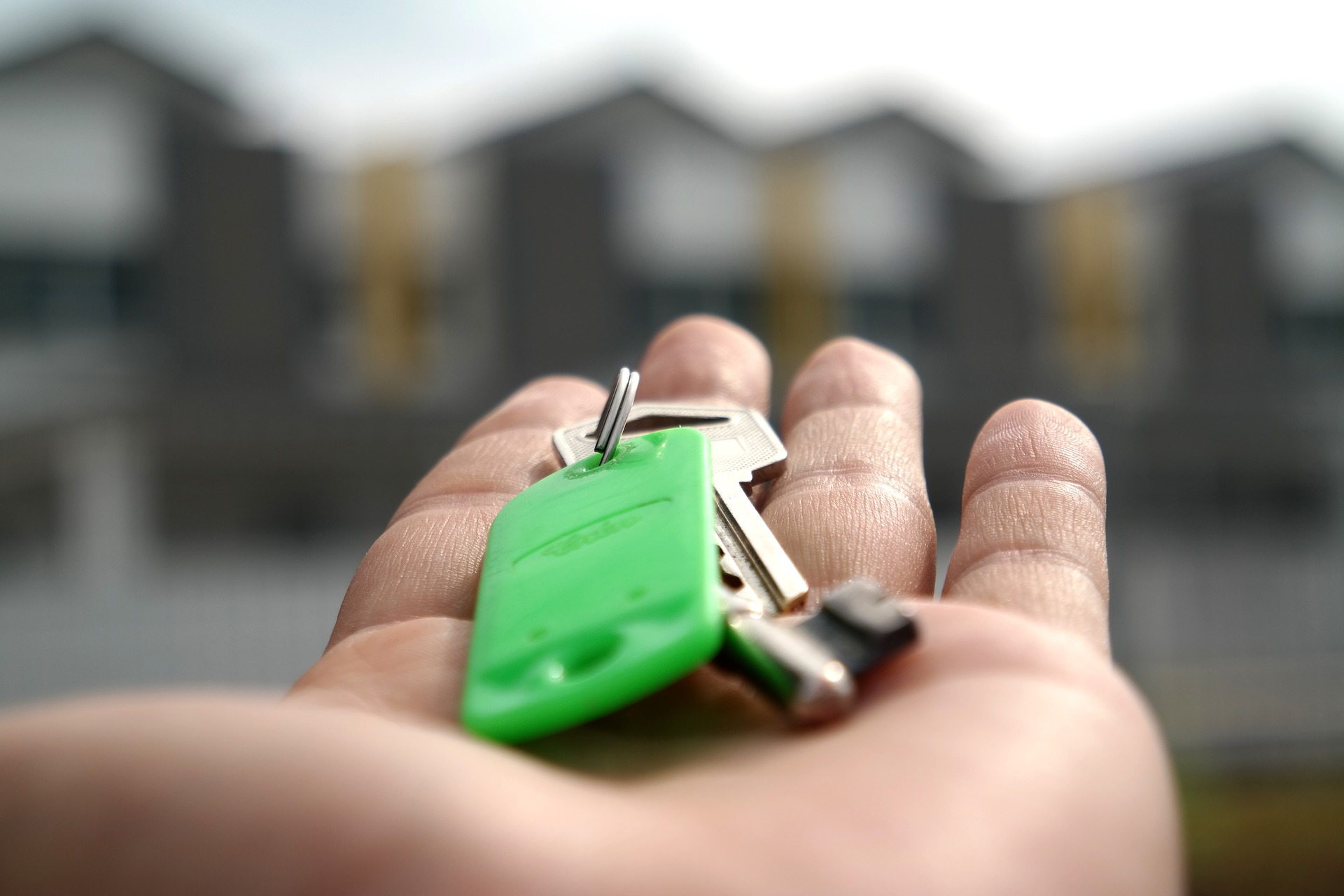 If you've never experienced the process of purchasing a home, you may easily find yourself feeling lost and overwhelmed once you begin the dance of buying a house.  You don't want to get your heart set on a property, only to learn that you're not truly prepared to buy a house.
Set yourself up for success, and delve into what it takes to buy a house.  Here are a few purchasing tips for inexperienced, first-time homebuyers.
Determine what you can truly afford
You have to consider more than the cost of your mortgage to accurately prepare a look at the true cost of owning a home. When you purchase a home, you will need a healthy down payment.  You may also be responsible for the closing costs on your new property.
Buying a home is no small purchase, and you'll need a good stash of cash to get through the process with plenty of money to continue living your life.  It may take you a year or two to save up the amount of money you need, so start planning for your purchase early.
Begin saving money for a down payment
The down payment on your home will be anywhere from 10-20 percent, depending on the state of your credit and a few other variables.  Regardless, it's smart to save at least 20 percent of the price you can afford on a home for a down payment.
When you show up to your lender prepared to handle the situation, you will get a more favorable outcome.  Gather the proper financial paperwork as well before you begin the process of purchasing a home.
Work to clean up your credit history
If you want the best deal possible on your mortgage, you'll need to work to present a stellar credit score/report.  Take steps daily to do something to benefit your financial history.  If you have stains on your credit, work to wipe them clean.
Again, this process could take some time, so start early.  Most of the time, a simple phone call to the debt collector can save you a large percentage of the total debt.  You can usually negotiate the total for much lower than was originally quoted.
Get pre-approved for a home loan 
You should place an offer on your prospective new home with a pre-approval letter in hand.  When you already have funding in order, it makes it more appealing to the seller to accept your offer.
Begin your search for the perfect home
Once you have all your proverbial ducks in a row, it's time for the fun part.  Start searching for your forever home, and have a good time choosing your new nesting spot.  Consider what you (and your family) need in a new property, and don't be afraid to compromise.