17 Jun 2020
Top 6 Major Automotive Conferences in the US and Europe in 2020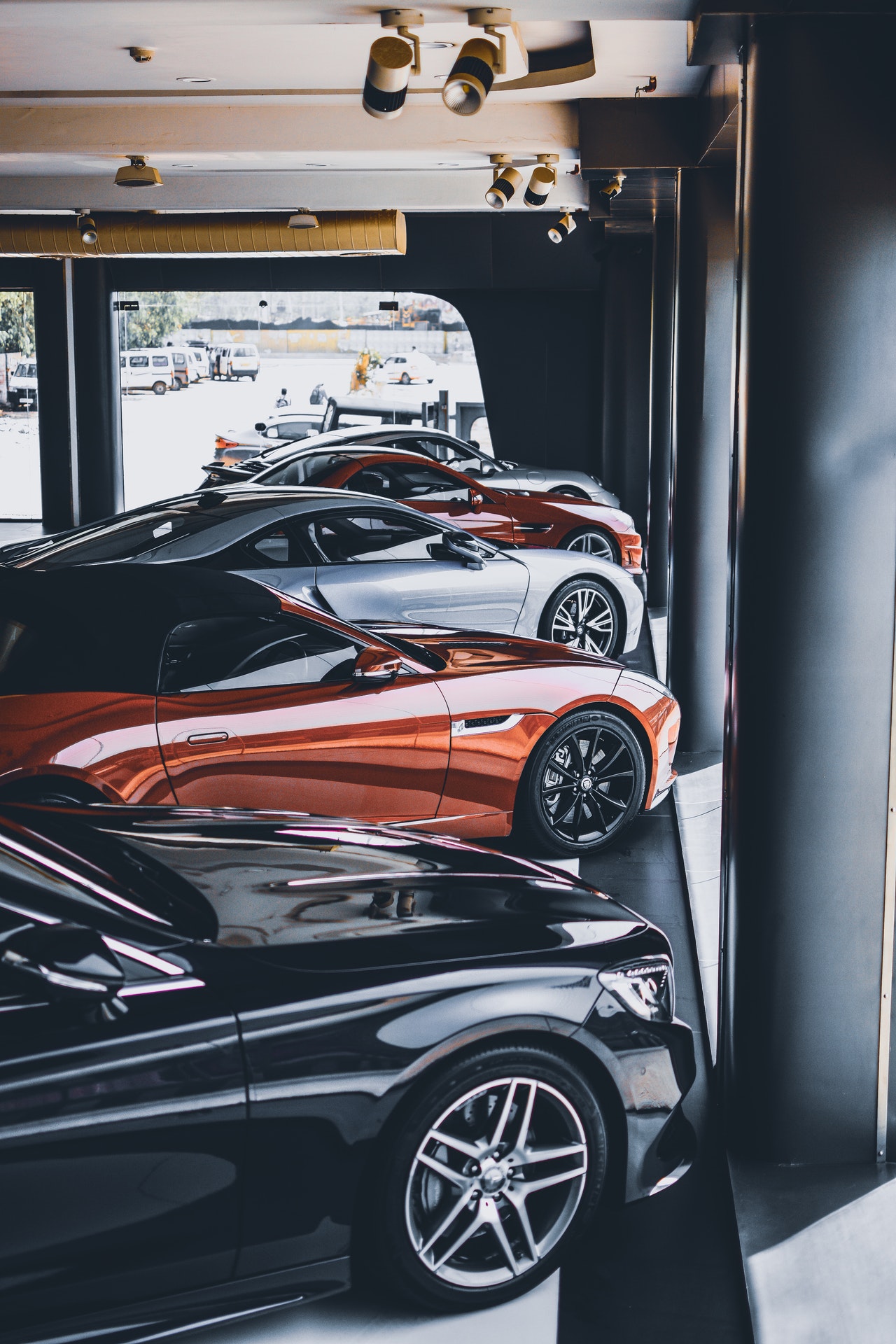 Car enthusiasts from the United States and Europe have for years engaged in a debate about which side of the Atlantic hosts the best selection of automotive conferences. Choosing between them is no easy task because there are some truly spectacular events in both places. Whether you are into your classics or the latest in cutting-edge automotive technology, you are certain to find a conference that will provide you with the kind of immersive experience that you are looking for in both the US and Europe. 
Given that we are currently going through a period of great global uncertainty with the coronavirus pandemic, it will come as no surprise that a number of high-profile events have either been cancelled or postponed this year. So to help you work out which event you might want to attend in what remains of 2020, we have put together this helpful list of the best of what is on offer. 
USA
1. SEMA Show (Las Vegas / 03-06 Nov.)
The SEMA Show is undoubtedly one of the premier automotive trade event in the world. Attracting many of the brightest minds in the industry, the show is geared specifically toward networking for industry professionals. SEMA offers a chance to see the latest products and vehicle innovations as well as to attend paid seminars and other educational sessions.
2. Automotive Aftermarket Products Expo (Las Vegas / 03-05 Nov.)
If you are already in town for the SEMA Show, why not kill two birds with one stone and take a trip over to the Automotive Aftermarket Products Expo (AAPEX) which takes place on the same weekend. AAPEX looks to set up an immersive meeting of ideas and work cultures from across the automotive industry. Here, you will have the chance to network with suppliers as well as get hands-on experience of the latest repair and tune-up techniques.
3. Indianapolis Auto Show (Indianapolis / 26 Dec.-1 Jan.)
In December every year, the top automobile manufacturers from around the globe converge in Indianapolis to exhibit their latest products in a massive exhibition space of over 400,000 square feet. You will be able to check out new cars and auto technology that will be on the market next year as well as catch a glimpse of the future in the form of the many space-age concept cars on display.
If you are an automobile enthusiast visiting from Europe, always remember that you will need to apply for the ESTA visa exemption program before you travel to gain entry the US on arrival. For those who are unsure of how to do this, please check out this invaluable ESTA guide to make sure that you qualify with the requirements.
Europe
1. Auto e Moto d'Epoca (Padova, Italy / 22-25 Oct.)
Auto e Moto d'Epoca has long had a reputation for being one of the world's top classical car events. Classical car lovers come from far and wide to feast their eyes on more than 4,000 incredibly well-maintained classics from the halcyon days of automobiles. You can also come here to find spare parts for your own classical car projects.
2. Automechanika Frankfurt (Frankfurt, Germany / 08-12 Sept.)
As one of the most important trade fairs on the automotive events circuit, Automechanika provides a space where retail, industry and workshops can be brought together. The fair is a leading international meeting place for industry, repair shops and automotive trade premieres. Automechanika is a stylish celebration of everything automobile and a fantastic place to see the latest industry trends. You can read more about it here.
3. Techno Classica Essen (Essen, Germany / 24-28 Jun.)
Another amazing conference for lovers of vintage automobiles is Techno Classica Essen. Overseen by industry experts, the event provides a chance to join a meeting of minds for people interested in classic cars, restoration, tuning, spare parts, tools and maintenance products, historic commercial vehicles, boats and aeroplanes. 
If you are visiting one of these events from the US, be aware that the process for applying for a European visa is set to undergo significant changes from 2021. You will soon need to apply for the ETIAS visa exemption scheme before you travel to any EU country to gain entry on arrival.
Despite the mayhem being caused by the global public health crisis, there are still some fantastic automotive conferences that are set to go ahead both the US and Europe in what remains of 2020. If you are interested in mixing some auto fun into a well-deserved holiday after the lockdown eases, why not check out one or more of the events detailed above?