16 Jul 2020
Top Tips for Car Salespeople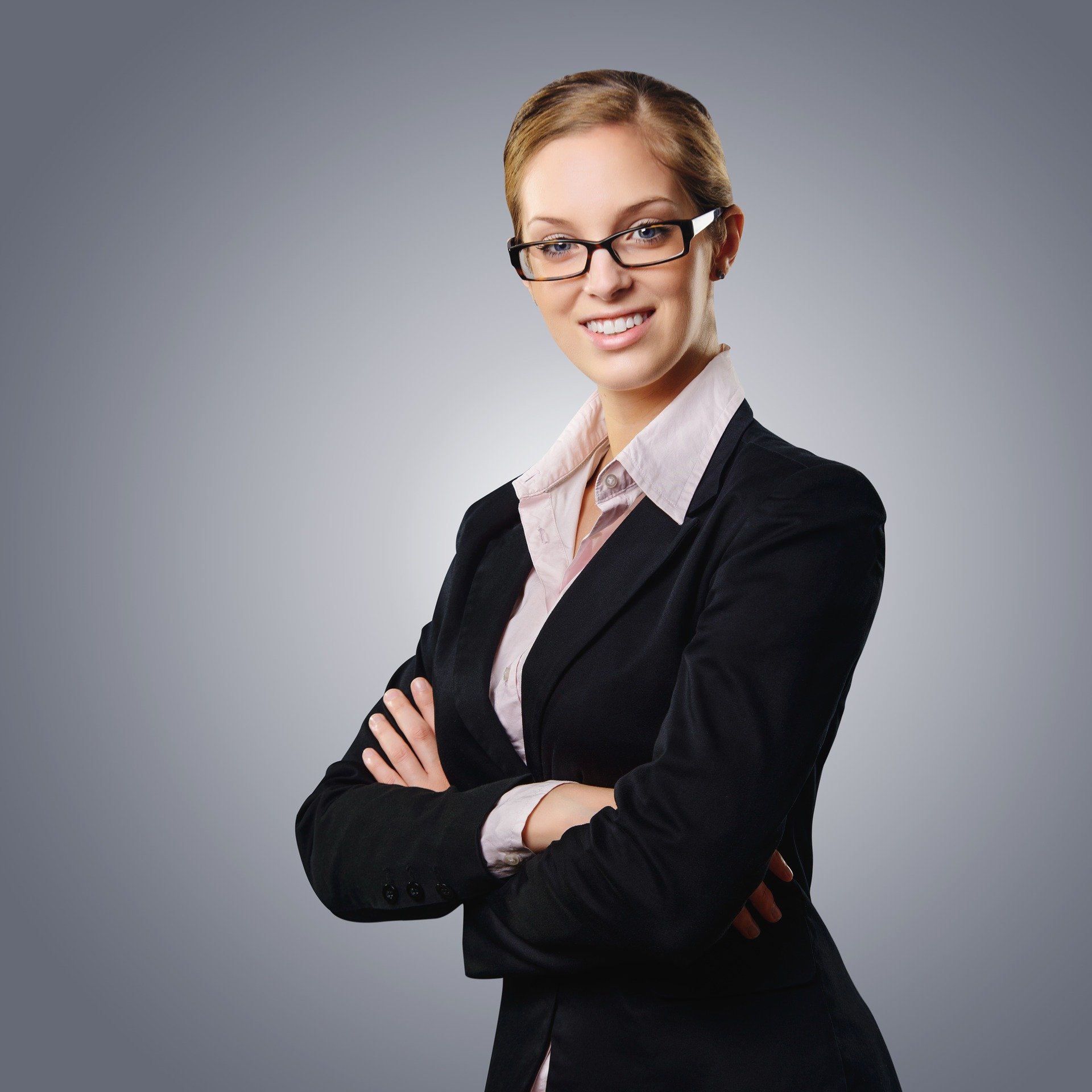 Selling cars is not an easy job, and you need more than expert knowledge and excellent communication skills if you are to succeed (although these are vital too). Selling cars is somewhat of an art form, but for those in the industry, you must be able to do this effectively so that you can hit targets, increase profit, and improve the reputation of the dealership. So, if you are new to the industry or you are simply looking for a few pointers to help you increase your sales, here are a few helpful tips for car salespeople, which should help.
Improve Your Listening Skills
Excellent communication skills are essential to success, but it is crucial to remember that half of this will be listening. Too many salespeople focus on speaking when in reality, you need to be carefully listening to your customers so that you can find out how you can help them, show that you are listening to their needs, and form stronger connections.
Be Patient & Never Pushy
Car salespeople tend to have a bad reputation, and this often comes down to people being pushy and not showing any patience. It is essential to understand that people are very cautious when buying a car because it is a lot of money to spend, so you should always be patient and helpful and avoid being pushy. This will help you to make a much better impression, which then makes it easier to sell the vehicle.
Know the Product & Industry Inside Out
Following this, you also need to have expert knowledge of every vehicle in the dealership as well as the automotive industry as a whole. In addition to being able to help your customers, this will also give you confidence and knowledge, which will be essential to succeed (such as what type of cars are currently in demand).
Offer A Vehicle Delivery Service
Offering a car home delivery service can give you a competitive edge and make your business much more appealing to motorists as they do not have to worry about how they will get the automobile. This also opens up the ability for people to be able to buy cars online, which is an excellent way to boost your sales.
Use CRM Tools
CRM tools can streamline the sales process and help any salesperson to improve their daily performance. These tools can be highly valuable for research, scheduling, client communication, and reduce clerical work so that you can focus on getting more customers. This means that it is essential to familiarize yourself with these tools and to make sure that other staff members are trained in using them.
Hopefully, these tips will help you to start selling more cars and give you additional confidence. Selling cars is a difficult job, but once you start to find some success, you should find that you learn on the job and develop trust so that you can boost your sales statistics, hit your targets, and help the dealership to improve profits.