31 Oct 2019
Using Apps To Make Your Karaoke Party Unforgettable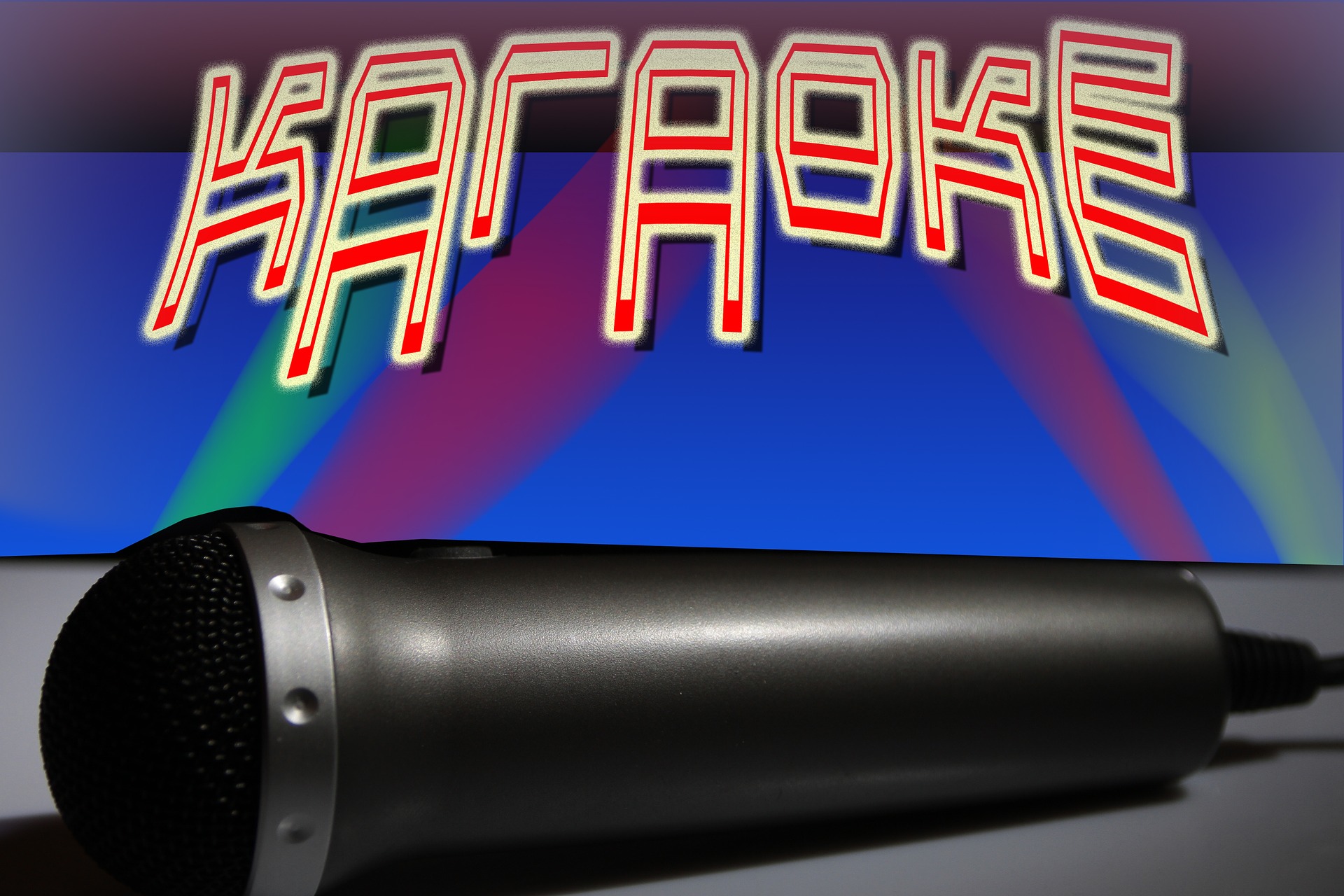 Karaoke may be taking the world by storm thanks to the popularity of carpool karaoke videos and apps that allow you to transform into a social media rockstar But the popular pastime is nothing new. Karaoke has been around for decades but today's current technology has made it easier for everyone to enjoy their 15 minutes of fame.
The History of Karaoke
While it may seem like Karaoke originated in a foreign land based on its name, the fact is it didn't technically start in Japan. Before it was given the name of "Karaoke" the same tactics were used on American TV shows in the 1960s, only then they were known as Sing Alongs. The art of karaoke became very popular in the 60s and even had an impact on the music industry at the time. People demanded cheaper and easier ways to make their music portable for their Karaoke party. That led to new ways of listening to music with options like 8-track players and cassette tapes.
The term Karaoke first showed up with Daisuke Inoue's invention of the karaoke machine. This machine worked similar to a tape or voice recorder and could play songs for users to sing along to. Today we don't have to carry along a large and bulky machine to perform karaoke at a party or at home in front of our smartphone device. There are now plenty of apps that offer the same benefits with even better enhancements.
Advancements in Technology Have Made Karaoke Popular Once Again
Even today's basic karaoke machines do not offer much aside from pitch changing options and a microphone input. While the machines have come a long way from the early devices used in the past, the internet and mobile apps have once again made a huge improvement in another industry and made it possible for everyone to be a karaoke master.
Video games have also contributed to technology's influence on karaoke. Games that allow users to play along with instruments and sing along to their favorite songs such as Guitar Hero have been popular for several years now. People have hosted karaoke parties using these fun games as their backup music, The concept even allows those who don't want to sing get in on the action by picking up an instrument to play instead.
Karaoke apps like Smule and Starmaker have made it possible to take the fun on the go and enjoy carpool karaoke with your friends or add life to a dull party. The karaoke trend is still going strong thanks to advancements in technology and we are sure to see more sing along apps developed in the future.
The Karaoke Craze in the United States
Karaoke has always been a very celebrated pastime in the U.S. with hundreds of karaoke bars scattered throughout the nation. It's been used by bars and restaurants for years as a popular way to draw more customers in. Some establishments have a karaoke night throughout the week or several times a month and see a great boost in their profits.
With the many new karaoke apps now available, social media users have taken to their Instagram and Twitter accounts to show off their singing skills to their followers. It's become even more popular thanks to these useful apps that allow users to enjoy karaoke night any time they feel like singing.
Karaoke is a fun form of entertainment that can be used to bring people together. It's a great option when you run out of board games on family night. And no girl's night out is complete without a little karaoke at the local bar or while driving around town. Now, with these helpful apps, you can enjoy all the thrills that go along with karaoke without ever leaving your home.