9 Jan 2020
Why to Come to Naples, Italy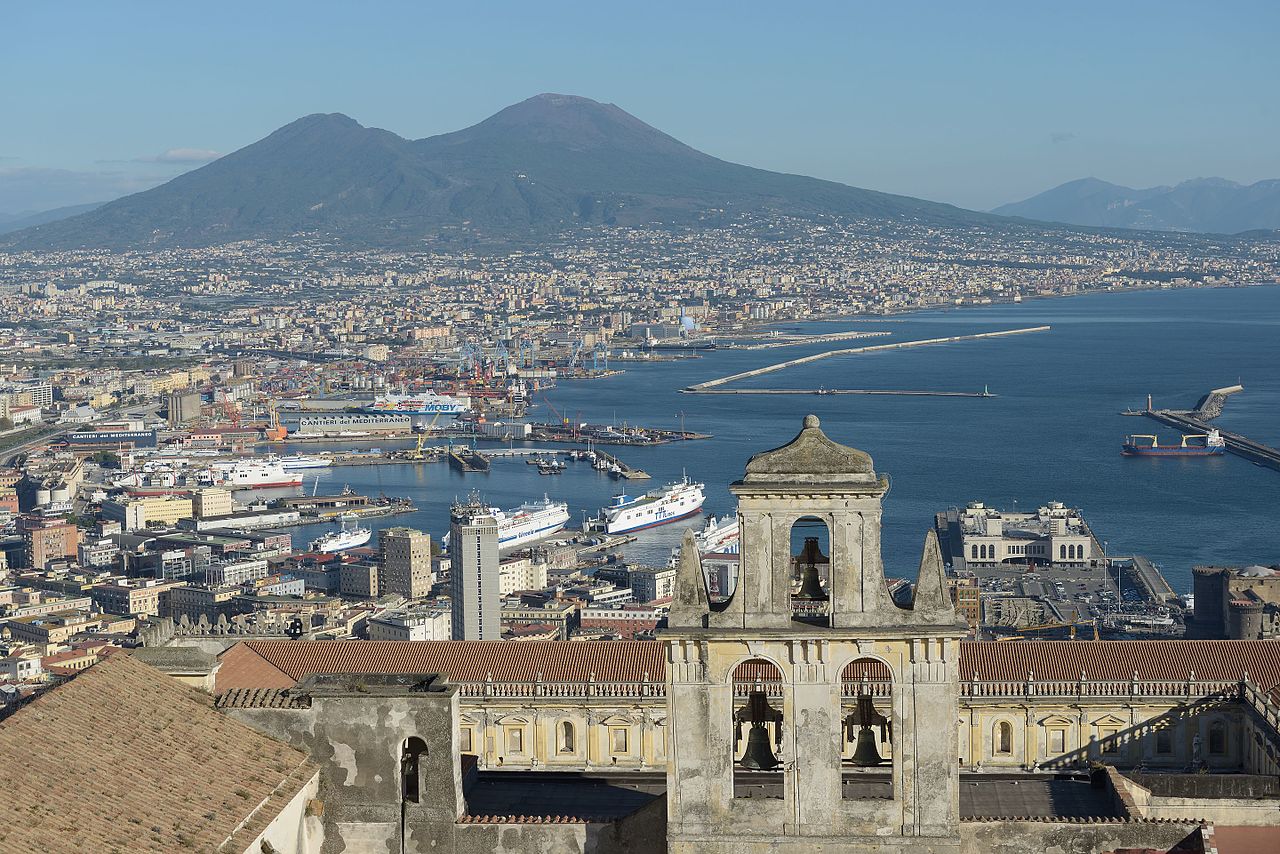 Naples completely differs from the other cities of Italy like Rome and Florence. Naples has a very lively environment and it offers a highly charged atmosphere. This city is known to be very charming. To get detailed information about the place you can visit its official website https://www.visitnaples.eu/en
If you have decided to visit Naples on your travel to Italy, you have made the right decision. You can plan your tour by booking a limo company. A private driver will guide you on your travel and make things smoother for you. To have a detailed tour of Naples you will need a local guide or a specialized driver-guide if you want to have more comfortable experience.
Let's look at the top 5 spots that you should aim to visit on your travel to Naples.
Like many other Roman catacombs in Italy San Gennaro also offers a view of authentically built narrow passageways and tomb chambers but these are more architecturally pleasing housing many rare paintings. This unusual monument is a perfect example of early day Christian architecture. Do visit this place on your travel to Naples and see the magic that it has to offer.
National Archeological Museum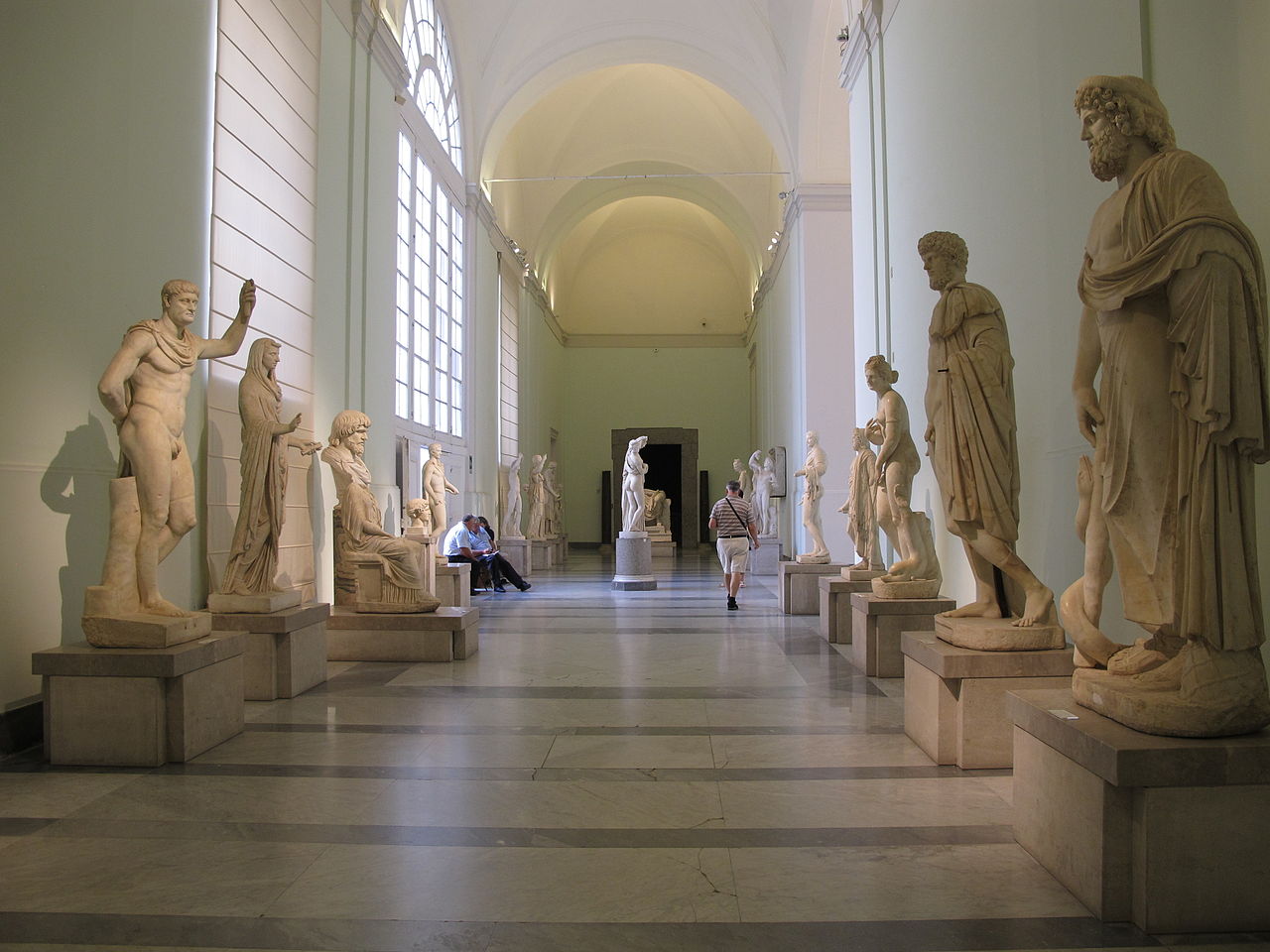 If you love museums, this is the place to visit. This museum holds many precious works of art. If you have a private guide with you, he will surely educate you about the significance of this place. Many famous works of art excavated from Pompeii are displayed here. You can see early Roman and Greek pieces of art here as well. Any person who has a lust for learning about history will enjoy a tour of this museum.
Presepi Shops on Via San Gregorio Armeno
If you want to acquire some souvenirs to remember your trip to Naples, this is the place to visit. These markets are famous for crafting miniatures of everything ranging from iconic monuments to everyday objects like animals, birds, villages and much more.
This is one of the largest theatres in Europe and one of the Italy's best opera houses. You can attend an opera show here if you want or else you can tour the building to see the beautiful architecture of this place. Other performances like Ballet and concerts are also offered here regularly. If you want to experience authentic European cinema this is a must visit place on your travel to Naples.
Palazzo Reale (Royal Palace)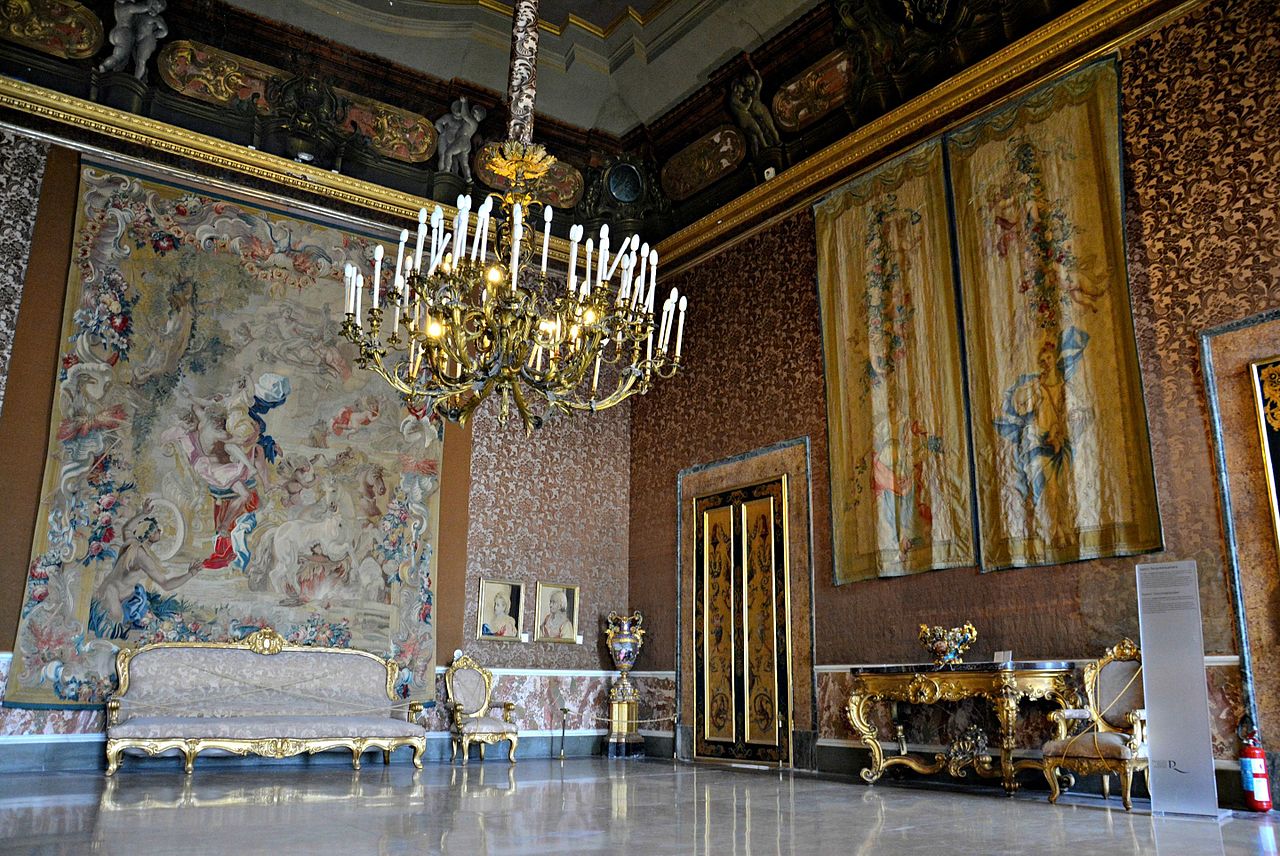 This is one the most beautiful monuments in Naples. This royal palace radiates luxury. Bourbon kings used to reside here. A private tour guide can help you navigate this palace and give you interesting details about its significance. Do visit it and see how kings and royals used to live back in time. A beautiful façade accompanied by a large garden gives a really amazing feel. You will really be charmed by the beauty of this place.
Visiting these sights you will see how unique Naples is. You can arrange your trip by enlisting the services of a limo company https://deluxelimoitaly.com/ so that your trip is comfortable. A private driver who speaks your language will prove helpful in many ways, guiding you from what to visit and where to eat.