14 Nov 2020
Work, Travel, and Be Merry: 5 High Paying Remote Jobs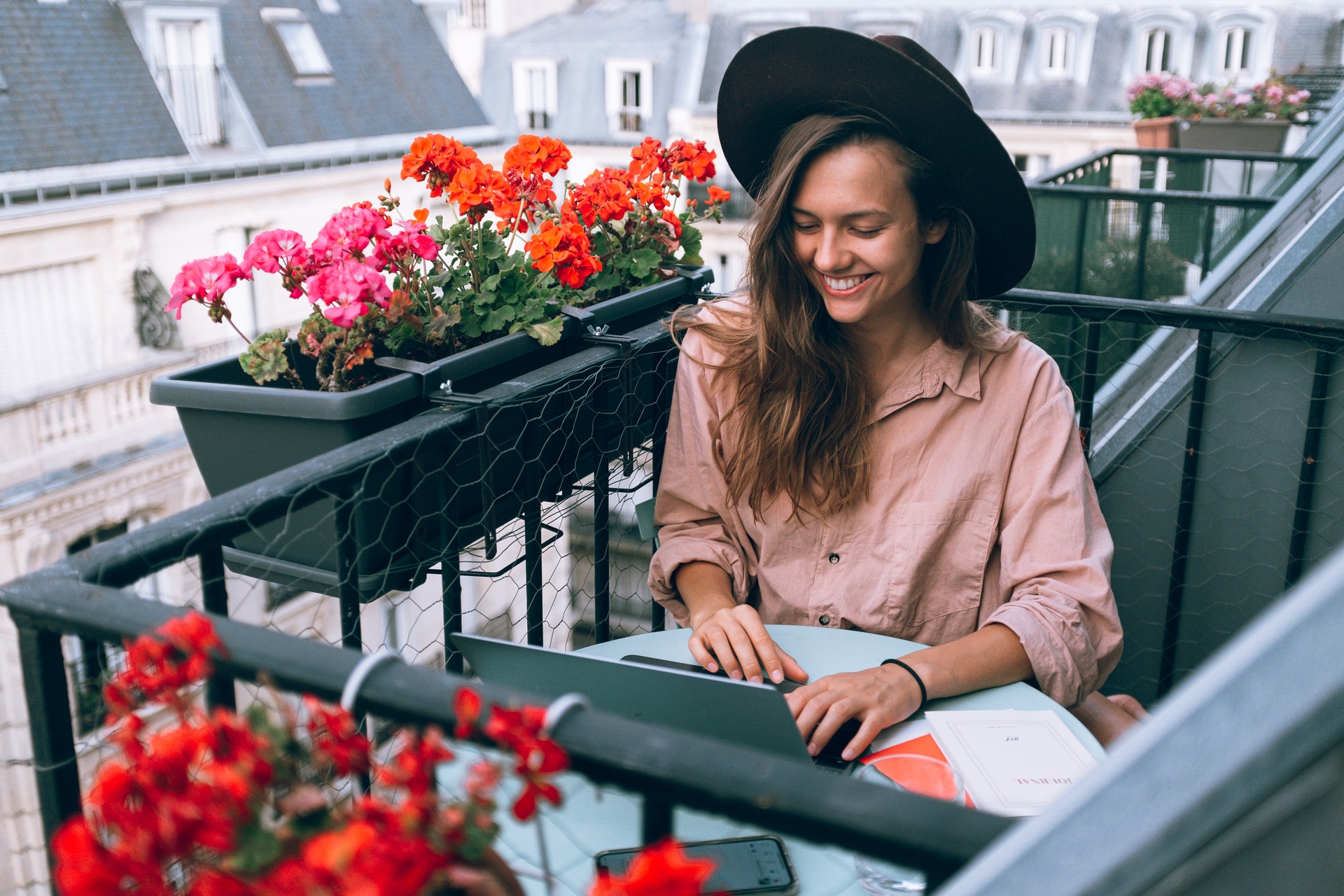 In 2028, around 73% of companies will have remote workers. 
Working remotely has a wide range of benefits like increased focus, more flexibility, and better work-life balance. Perhaps you're considering remote jobs but you aren't sure which industries are the most lucrative.
Sound familiar? If so, you've come to the right place. Here are the top five remote jobs to apply for.
1. Teach English Online 
One of the best remote jobs for digital nomads is tutoring online.
Classes are only 30 minutes, you can choose the schedule, and you don't have to prepare for lessons or exams. Your goal is to teach 10-year-old children English as a second language so lessons are filled with singing, drawing, and games so students stay engaged. All you need is a laptop with a webcam and a Bachelor's degree in any field.
2. Create Websites for Small Businesses 
Looking for jobs that allow you to travel? 
Then consider creating websites for a burgeoning business. You don't have to be a whiz with HTML because many content management systems streamline the process by offering a wide range of tools and pre-designed themes. 
But you must enter the client's contact information, post product pictures, and learn how to monitor the site's growth so you can further your customer's reach. Those interested in remote marketing jobs could also offer their services by helping businesses improve their SEO and manage their social media if they don't have time.
3. Virtual Assistant 
If you're after remote customer service jobs, apply for a virtual assistant role. This is perfect for those with administration skills as you must transcribe meetings, arrange schedules, and book appointments.
Advertise your skills on sites like Upwork or browse Facebook groups that help virtual assistants find jobs. 
4. Data Analyst 
One of the top jobs for nomads is becoming a data analyst. To be successful, candidates need strong organizational skills, basic Excel knowledge, and a great internet connection. Many large companies outsource this type of work so find one that best aligns with your skillset and read the fine print before sealing the deal.
5. Life Coach
You'll understand the importance of a life coach certification once you change a client's life. 
Life coaches help people navigate their lives so they become fulfilled. These professionals break down a client's goals, identify the obstacles, and create strategies so they can achieve them.
You can become a life coach in areas like dating, fitness, and finance. It's also possible to become a general life coach or to target a specific niche depending on your expertise.
Those Are the Top Remote Jobs
Now you know remote jobs perfect for digital nomads. 
There are many fantastic opportunities in an array of industries. It's important to find your field of expertise, market your services, and you'll find the remote job of your dreams. Good luck!
Did you find this article helpful? If so, check out our posts on everything from business to finance.