26 Mar 2022
Chelsea must do everything in their power to keep Thomas Tuchel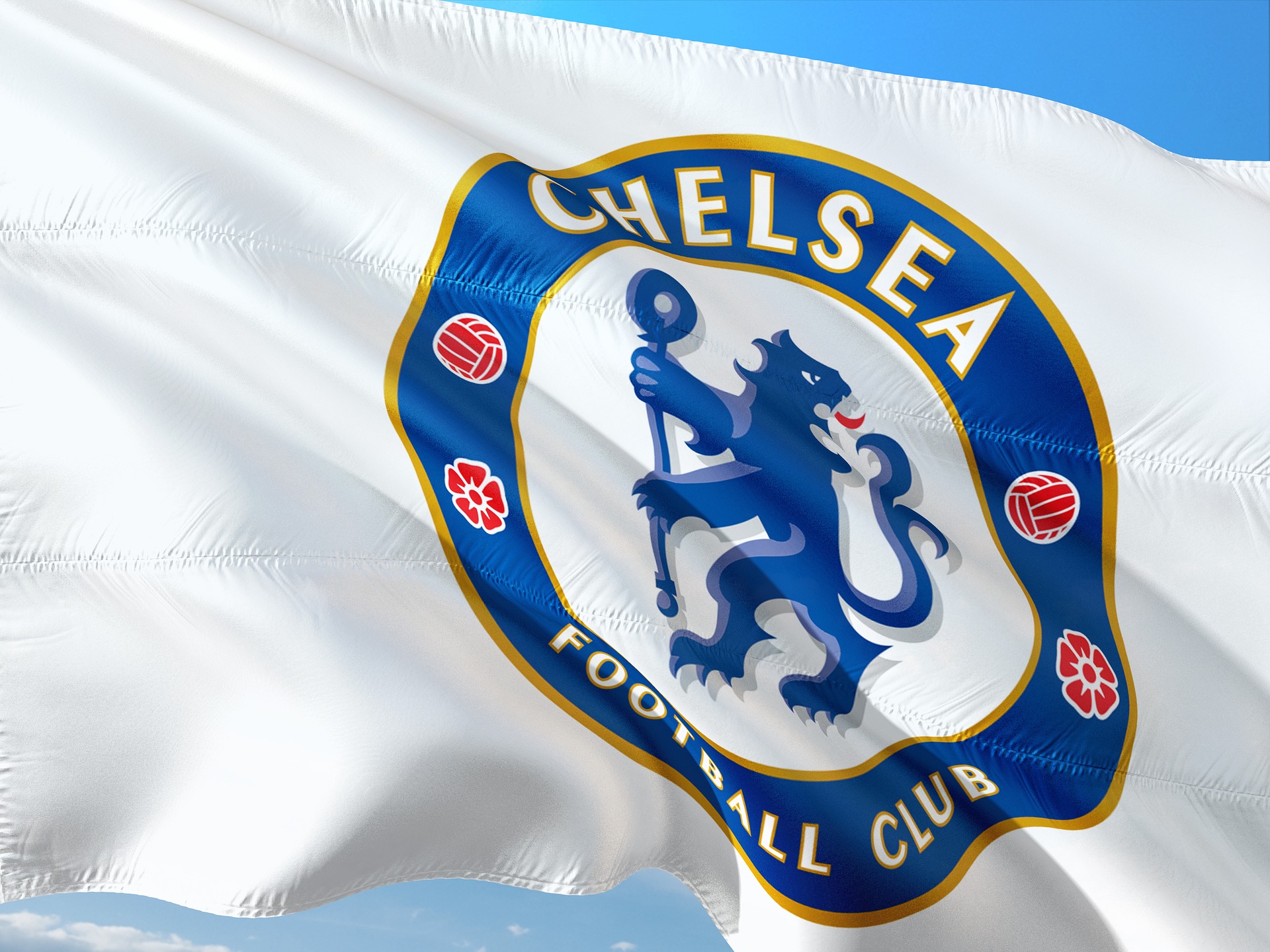 "As long as we have enough shirts and as long as the bus is full of fuel, we will arrive and we will be competitive". Not a very long statement but one that has been registered in the minds of Chelsea fans and made them love their manager, Thomas Tuchel, even more. The club has been mired in uncertainty in the last few weeks following the sanctions by the UK Government on club owner, Roman Abramovich, a Russian with alleged ties to Vladimir Putin, the leader of Russia, that has invaded Ukraine. No surprise,  Chelsea are odds on to get stable again. Visit best australia online casinos to learn more.
When Thomas Tuchel arrived at Stamford Bridge back in January 2021, he made a statement that he wants to make Chelsea a "team no wants to play against" and remarkably has led the Blues to five finals in just over a year, winning 3 trophies along the way. For all the on-pitch success, the German has warmed his way to the hearts of Chelsea's notoriously impatient fanbase with his demeanor and honest outlook, which have been refreshing to them, following a spate of managers ever since Abramovich bought the club in 2003.
Chelsea has had their pick of top managers calling West London home, and since Jose Mourinho in his first spell, Tuchel represents the one person the fans would hate to lose in this era of uncertainty permeating the club. He has been a calm head in press conferences, answering questions with tact and diplomacy, striking the balance between empathy on the war in Ukraine, defending his club in the eyes of the media, and shielding his players from what would have been an otherwise difficult period, instead, motivating them to do their talking on the pitch.
In the 6 matches since Chelsea got sanctioned, The Blues have won all 6, qualifying for the Champions League quarterfinals, reaching the FA Cup semifinals, and solidifying 3rd place in the league. There have been calls by the likes of SkySports pundits, Jamie Carragher, and Gary Neville for Manchester United to use the dire situation at Chelsea and try to poach Tuchel, but Tuchel himself has poured cold water on these links, insisting he is happy to remain. Giving the fans a lease of life at www.casinosonline-canada.ca.
Chelsea's new owners will do well to do everything to keep Tuchel. The fans love their "Charismatic One" and it is so beautiful to see.