22 Aug 2020
3 Keys to Your Next Business Acquisition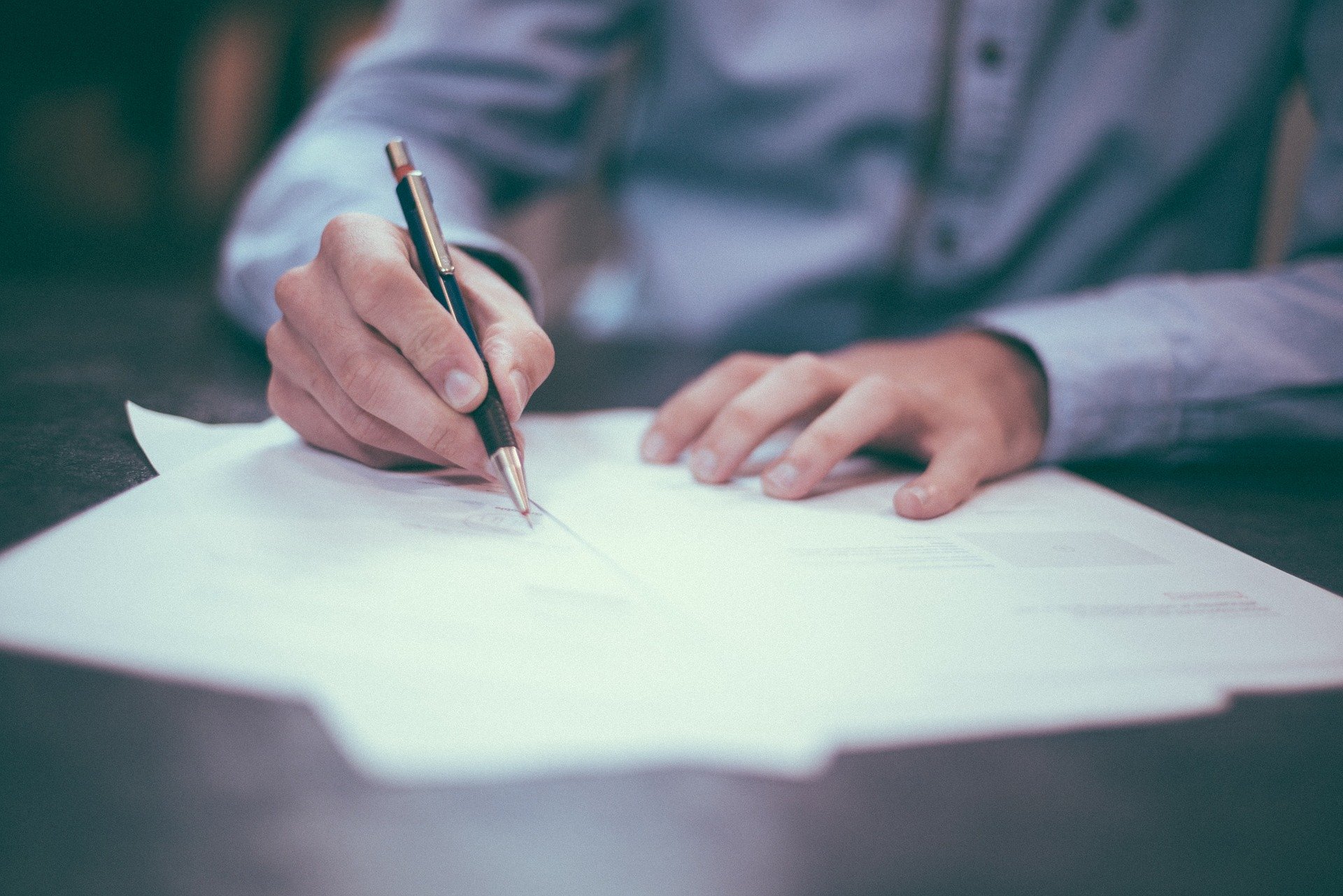 If you are toying with the idea of acquiring another business, what should go into such a decision?
Yes, there will be a myriad of things for you to think about.
That said you want to be sure you make the best decision for both your business and personal needs.
So, what is your next acquisition likely to be?
Make the Right Decision
When looking at buying another business, here are three keys to think about:
1. Your financial position – Be sure to know your financial position in and out. You do not want to try and buy from a position of financial weakness. This means doing a thorough review of your finances. Look at both assets and liabilities. You also want to know if you will need some financial help to buy a business of interest. If so, where is that funding likely to come from? If you will be taking on employees, can you afford to pay for things like salary and benefits? Will you need to add office space? These are but a few of the questions you need to be able to answer without hesitation.
2. Getting help to buy – If you have to do all the legwork when it comes to buying a business, it can mean a lot of time and effort. That is why it makes sense to having help acquiring a startup company or one that has been around for years. Being able to have the right platform to connect with sellers is a big help to you. Instead of spending hours and hours seeing what options are, someone else does the tough work. This means you are in a better position to find a startup that is ideal for your business ideas and also finances.
3. What that industry looks like – Some industries do well for periods and some struggle. As such, you want to have a good sense of what you could be getting yourself into. Walking into an industry that is in a prolonged period of struggles may be detrimental to you. Meantime, an industry that is all but guaranteed to be needed by consumers could well be a better setup for you. Having that help to gauge what is going on in an industry at the time and projections down the road are invaluable.
What Are Your Goals Over Time?
When it comes to considering buying a business, you also have to look at what your goals are over time.
For example, are you in a spot now in your career where you are barely getting started? If so, would buying a business now be ideal? Remember, being a business owner comes with a lot of responsibilities. As a result, you need to be willing to put in the time and effort.
In the event you are in a position where retirement may be around the corner, is buying a business smart now?
Sure, you could run it and have others do much of the work. That said there is still a lot of responsibility that comes with owning a business. So, be sure you are willing to take that on.
At the end of the day, be as ready physically and mentally for taking on a business.