20 Jan 2021
3 Ways To Make Your Business More Customer-Focused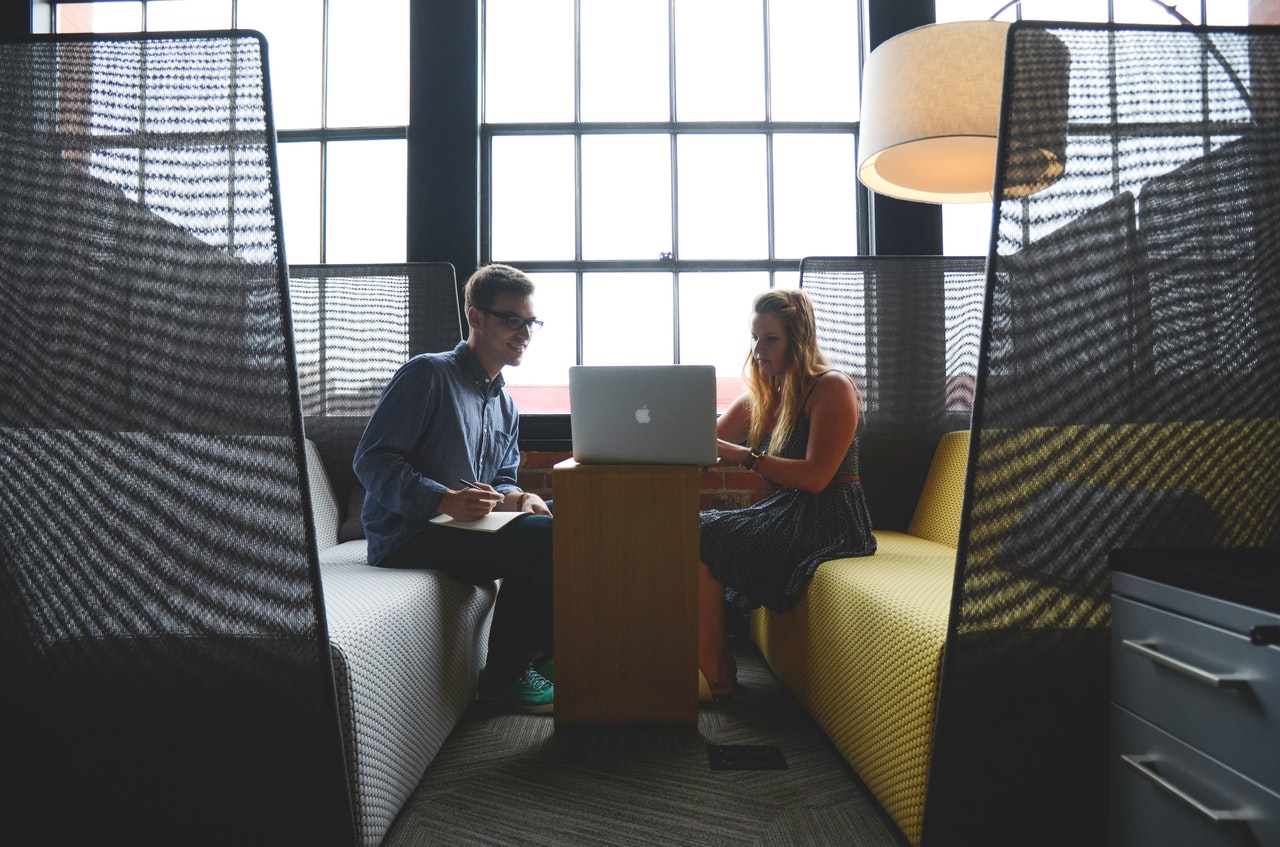 In order for a business to succeed, it has to have the support of its customers. To get this support, your customers have to feel like you're on their side and are committed to seeing their success just as much as you're committed to your own success. To accomplish this, you're going to need to convey to your customers that they have a huge portion of your focus and attention.
To help you in achieving this, here are three ways you can make your business more customer-focused. 
Listen To Customer Feedback
While many businesses claim that they want to hear from their customers, not all businesses actually take the time to listen to what their customers are saying. So to break from the mold, you have to step into this space. 
According to Jared Atchinson, a contributor to Inc.com, one way you can make it very apparent that you want your customer's feedback is to allow them all kinds of ways to contact you in order to give their feedback. This can be done through live chat on your website, sending out surveys, asking for feedback through social media, and much more. The more ways you have to receive feedback, the more you'll be able to show to your customers that you really do want them to reach out to you with anything they have to say. 
Give The People What They Want
Once you've listened to the feedback you've been given by your customers, the next step you should take is to actually give the people what they want. 
In some instances, this won't really be possible for your business. But when it is possible, you should try your best to use both positive and negative feedback to change how you do business. For example, Anand Janefalkar, a contributor to Forbes.com, shares that if you hear from your customers that they want or need something different from you, whether it's that they'd rather use a different medium to interact with you or they need something like additional forms of payment through the use of an atm, you should try your best to adapt to what their needs are. As these changes take place, your customers will see that you listened and interpret your action as true caring. 
Properly Train Your Employees
The customer service of your business comes from the way that your employees interact with your customers, so you'll need to make sure that you're properly training your staff on your customer service protocols and policies. As you do this, Jeremey Donovan, a contributor to Business News Daily, shares that you'll create more value for your brand and will have a more loyal customer base as well. 
If you're working toward making your business more customer-focused, consider using the tips mentioned above to help you achieve this.