4 Jun 2021
4 of the Best Reforestation Charities
Reforestation is the act of planting trees to replace the original flora that was there prior to deforestation due to acts of nature or man. Although the description makes reforestation simple, it is anything but. Nevertheless, successful reforestation can have profound positive impacts on the surrounding ecosystem, in addition to rebuilding the lost ecosystem of the deforested area. Let's quickly go through four of the best reforestation charities that are getting it done successfully now.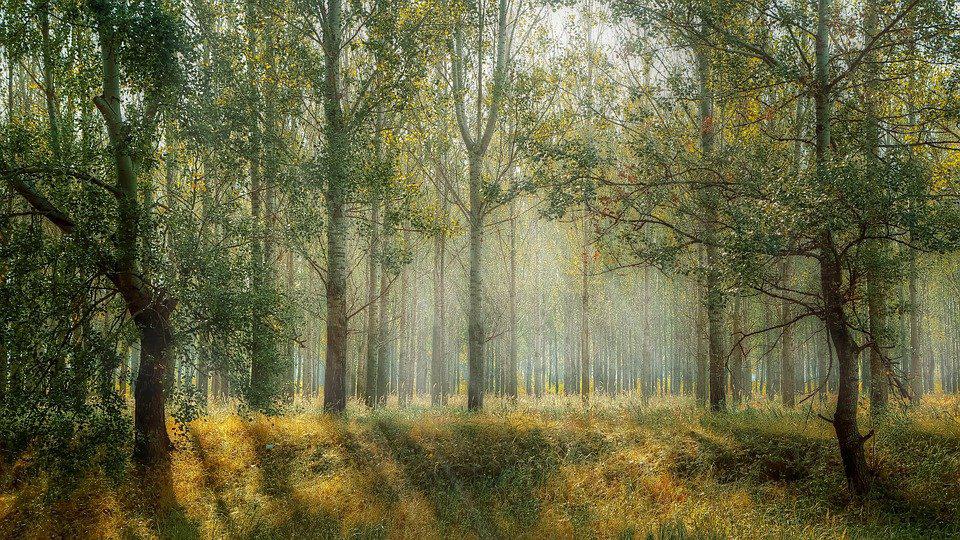 Forest Founders
Forest Founders is one of the best reforestation charities working in the US and Africa, for several reasons. For starters, it funnels more than 90% of all its membership fees and contributions towards the goal of reforestation. Only the remaining bare minimum is used for fundraising efforts and for funding organizational operations. Forest Founders provide the necessary tools to all interested individuals and organizations so that they can themselves reduce their own carbon footprint with active participation.
Forest Founders also has an ongoing loyalty points program, which rewards members with redeemable points for buying merchandise or planting even more trees. It works directly with the US National Forest Foundation (NFF) and the Trees for The Future (TFTF) organization.
One Tree Planted
Although One Tree Planted is a global reforestation project, the operation of the nonprofit is based in Vermont. One of the most revered reforestation projects, One Tree Planted has been awarded the Platinum Seal of Transparency for its clear, verifiable practices. The organization has already planted 10 million+ trees in 28 different nations, across all parts of the planet. They are hoping to plant roughly 20 million trees by the end of 2021.
International Tree Foundation
The International Tree Foundation is the original reforestation charity, which started back in 1992. Back then, the charity was called Men of Trees and was established by Richard Barker in the UK. 87% of all received donations and other income is funneled into reforestation activities, which is an incredibly high percentage compared to the undertakings of their organization.
The International Tree foundation operates in Africa and the United Kingdom primarily, and they managed to plant more than 0.83 million trees in 2020 alone in these parts. They are hoping to plant an additional 0.9 million trees in 2021.
Tree Aid
Tree Aid takes a slightly different approach to reforestation projects, as it focuses more on tackling poverty in regions of Africa that have been devastated through deforestation. It was initially formed as a reactionary foresting group after a famine broke out in Ethiopia during the late 1980s. They have an impressive record of funneling about 85% of all their income into their several projects. The nonprofit's activities are focused on creating farmlands, boosting employment, and reforesting the vast drylands of Africa. Tree Aid has managed to help more than 1.8 million poverty-stricken people in these parts, alongside reforesting more than 100 million hectares of land in Africa.
Reforestation was never optional, but it was not until recently that people, in general, became aware of its importance. Now that the best reforestation charities also have the support of people from across the globe, a great change is truly possible.