5 Nov 2019
5 Reasons Your Retail Store Isn't Making Any Sales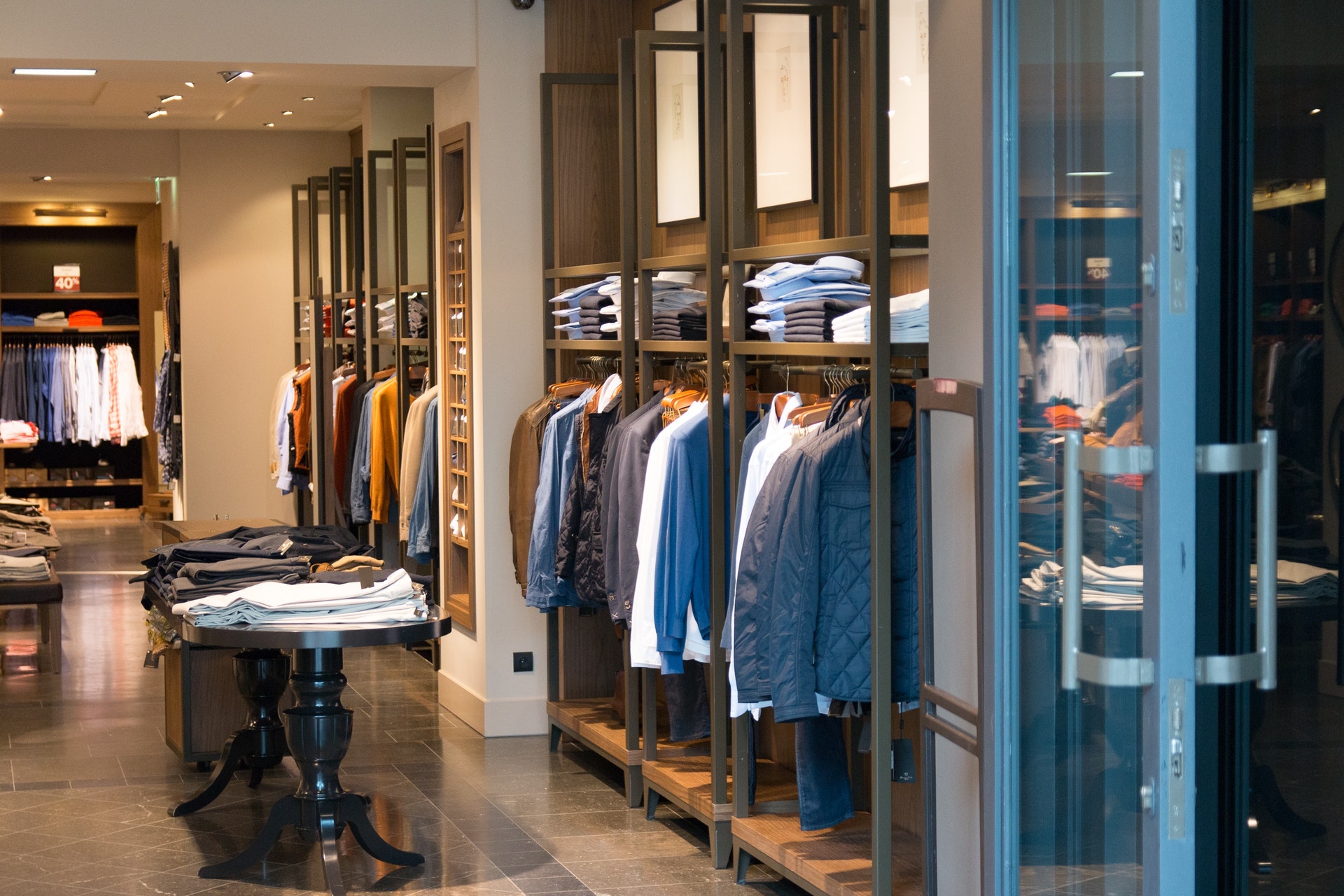 Whether you're an online store or brick and mortar, you may find yourself lacking in sales. After all, you offer fantastic products and services, so what's not to love? You may be wondering what the reasons are, and how you can turn things around.  
Although there are many reasons why your store may not be successful yet, you can probably assume it's one of the following. 
Not Enough Payment Options
Your customers should be given plenty of options on how to pay. Demanding cash only is one of the fastest ways to lose over half your customer base. Unless your store has an ATM machine inside, people are likely to get frustrated and walk away.
Why? Because most people don't carry around that much cash. Recent studies show that only 30% of people carry more than $50 cash around on them at a time.
If you have an online store, then you should offer plenty of forms of digital payment, as well. You should accept all major credit cards, as well as Paypal. PayPal makes it even more likely for customers to purchase the items in their cart. Many people can't be bothered with having to enter their credit card information. Paypal is as simple as signing in!
Offering Too Many Discounts
Offering discounts to your customers is a great idea! People love a good deal. However, if you're so desperate to pull in customers that you offer too many discounts, then you're selling yourself short.
People may start to think you're devaluing your business. Don't lower your value by offering coupons too much. Otherwise, it's a no-brainer why you aren't making a profit.
Unclear Pricing
If your prices aren't clearly displayed, customers are going to be suspicious about whether you're trying to rip them off or not. Don't be deceiving or sneaky when displaying your prices. The correct price should be displayed clearly, whether it's a physical store or online. 
Your Website Isn't Mobile Friendly
In 2019, having a desktop website alone isn't enough. Over 60% of people do their online shopping on their phones. Make sure that when people visit your website from their phone that it's mobile-friendly.
Make sure that your website is easy to navigate and visually appealing across all platforms, from tablets to phones to desktop computers.  
No Exchanges or Returns Accepted
It's essential that you offer exchanges and returns if you hope to increase your sales. No one wants to take their chances on a product that they may not like.  
It makes your business look unreasonable and will make your customers feel uneasy. People want to know they are protected as buyers before handing over their hard-earned money.