8 Jan 2021
9 Elderly Safety Tips You Need to Remember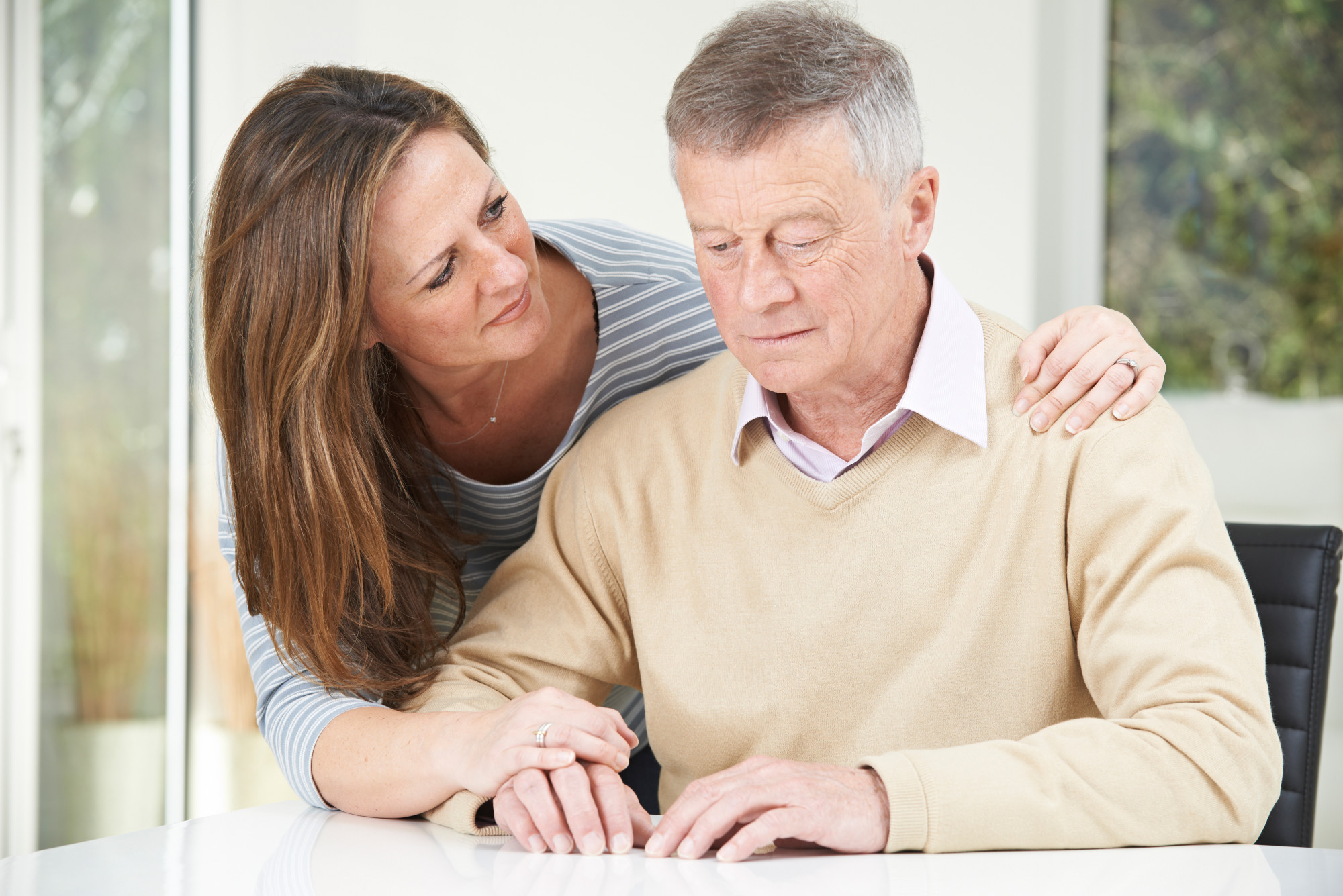 Did you know that people 65 and older will make up 20% of the U.S. population by the year 2050?
As our elderly population increases, it's only logical that we take more measures to make sure they're safe and sound at home and in public.
But how can you ensure your elderly loved ones avoid accidents when you're not around to protect them?
We're here to help you out. Keep reading below to learn nine easy elderly safety tips.
1. Provide Adequate Walking Space
An elderly individual should have plenty of room to move around to avoid falls and injuries. Keep furniture spaced out well and floors free of books, clothing, etc.
2. Install Detectors
Avoid airborne dangers by installing several detectors around the home. The most important ones are a smoke detector and a carbon monoxide detector.
3. Avoid Over or Underdosing
If an elderly loved one takes medication, make sure it's stored safely. The last thing you want is for them to accidentally take too much or too little.
This can be easily remedied with a simple pill pack. The elderly individual won't have to take pills straight from the bottle and then wonder hours later if they've already taken it.
4. Safety-Proof Floors
Many people don't suspect the dangers of loose rugs. However, floor rugs and runners can lead to trips and slips. If the home has carpeting, make sure any loose or fraying corners are secured down.
5. Emphasize Elderly Safety with Accessible Information
One of the easiest ways to promote elderly safety is by having a list of emergency numbers in an easily accessible place.
Posting an easy-to-read list on the fridge or on the back of the front door is ideal. The elderly individual will always know where to find numbers if an accident or tragedy strikes.
6. Have a Back-Up Alert System
An elderly person may not have the means to reach a phone to call in an emergency. For example, if they've fallen, it will be difficult to get up and make it to the phone in time.
It's crucial to have an alert system to prevent an elderly individual from being stranded in an emergency. Personal alert devices, such as the ones from Reddotalerts.ca, are easy to wear as bracelets and necklaces.
7. Keep Valuables Protected
The last thing you want is for your elderly loved one to be a victim of a robbery. Be sure that the elderly individual keeps any purses or valuables out of sight from obvious windows. If they have any secure documents, invest in a safe to keep them safe.
8. Prevent Accidental Fires
It's easy to prevent accidental fires by making sure all electrical outlets and switch plates have covers. If an appliance has a fraying cord, be sure to switch it out.
9. Avoid Falls
One of the biggest dangers elderly people face is the risk of falling. The home safety of elderly individuals is of the utmost importance to avoid falls.
You can avoid falls by ensuring all hallways and stairwells are well lit and have railings where needed. It's best to encourage elderly individuals to wear nonslip shoes around the house as well.
Don't forget to brief them on bathroom safety for elderly people. They should always reach for grab bars in the shower or bath if they suspect a slip is approaching. Make sure the bath is lined with a grip mat as well.
Creating a Safe Environment
You may not always be around to protect your elderly loved ones. However, with the elderly safety tips above, you can ensure they're safe and secure in their own homes as much as possible.
For more articles on everything from business to fashion, check out the rest of our website!