8 Apr 2022
Co-creator of Earnity Domenic Carosa and Getting Started With DeFi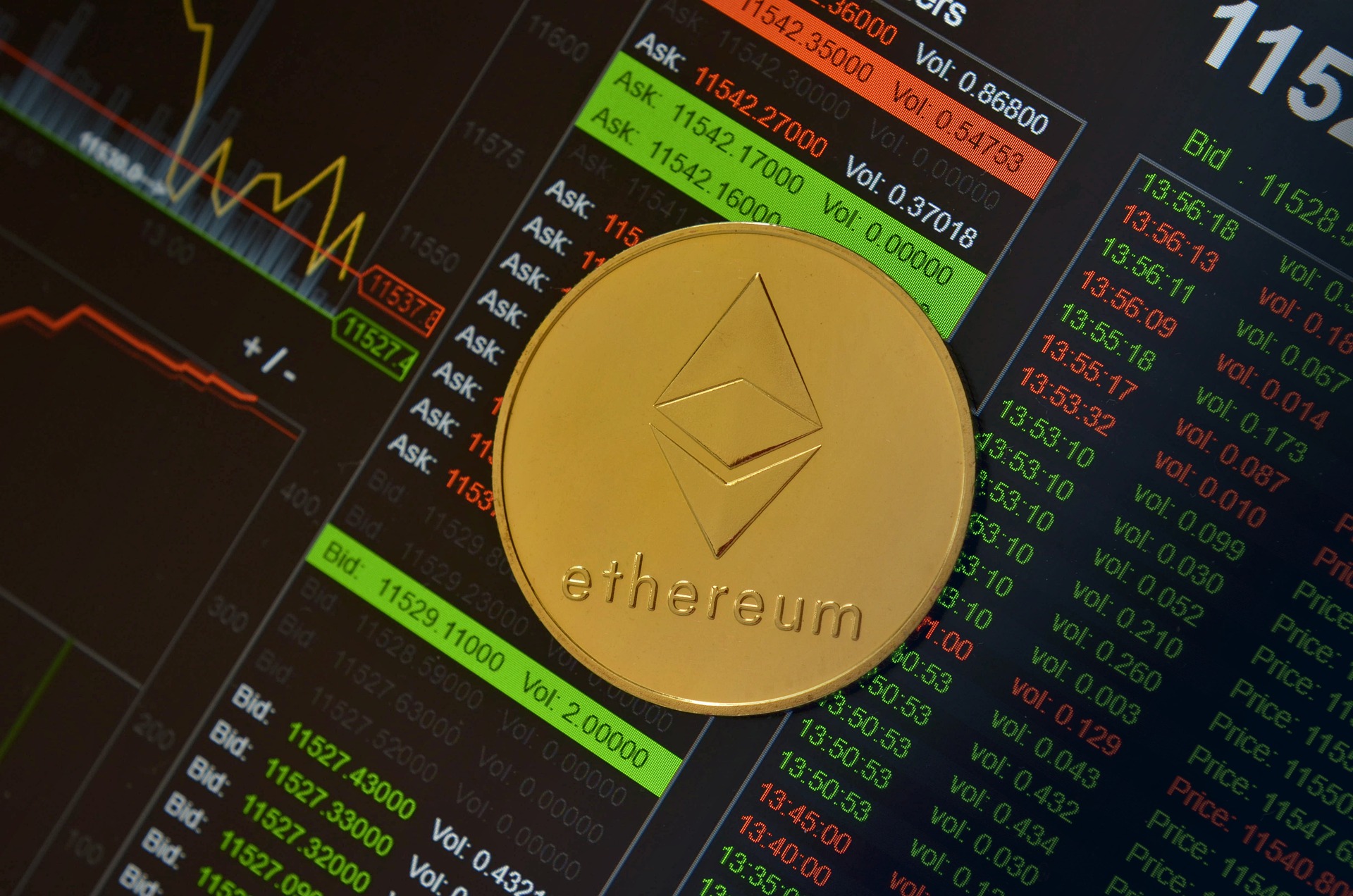 Decentralized finance (DeFi) platforms like stable coins, DeFi wallets, and flash loans gained massive popularity over the past few years. Statistics show that more than 1.36 million people have used DeFi before.
Sadly, despite the popularity of DeFi platforms, many first-timers are still on the fence about whether to explore them or not. However, these doubts primarily stem from inexperience. Beginners have doubts about placing their money in DeFi because they don't understand it yet.
Fortunately, we can help. To help you better grasp the concept of DeFi, Co-creators of Earnity, Domenic Carosa and Dan Schatt, want to help the public understand Defi. We made a brief step-by-step on opening your first decentralized finance account:
Step 1: Install a Cryptocurrency Wallet
Download a cryptocurrency wallet. To ensure the safety of your money, opt for widely known options like Earnity, Binance, Coinbase, and Metamask.
Step 2: Create an Account
After choosing which crypto wallet to use, create an account. We encourage users to use a unique password, enable two-factor authentication, and set push notifications for every transaction to ensure security.
Step 3: Transfer Funds
Link your DeFi wallet to your bank account or mobile wallet, then transfer funds. Check the minimum balance requirement on your chosen platform. Although some platforms allow you to buy crypto with just $1, most options typically require at least $5.
Step 4: Purchase Crypto
Once your wallet has funds, you can start buying and trading crypto. To learn the best trading strategies, the Co-creators Dan Schatt and Domenic Carosa recommend their platform, Earnity. It's the combination of a crypto marketplace and a social platform. You'll get the chance to connect with thousands of seasoned traders and investors worldwide.
Bottom Line
Perform extensive research about trading and investing stable coins. Opening a DeFi account takes less than an hour, but profiting off of buying and selling DeFi-backed tokens requires ongoing education.