30 Oct 2021
Heading Into Adulthood: How BCFS Health and Human Services CSD Helps Foster Kids Live Prosperous Lives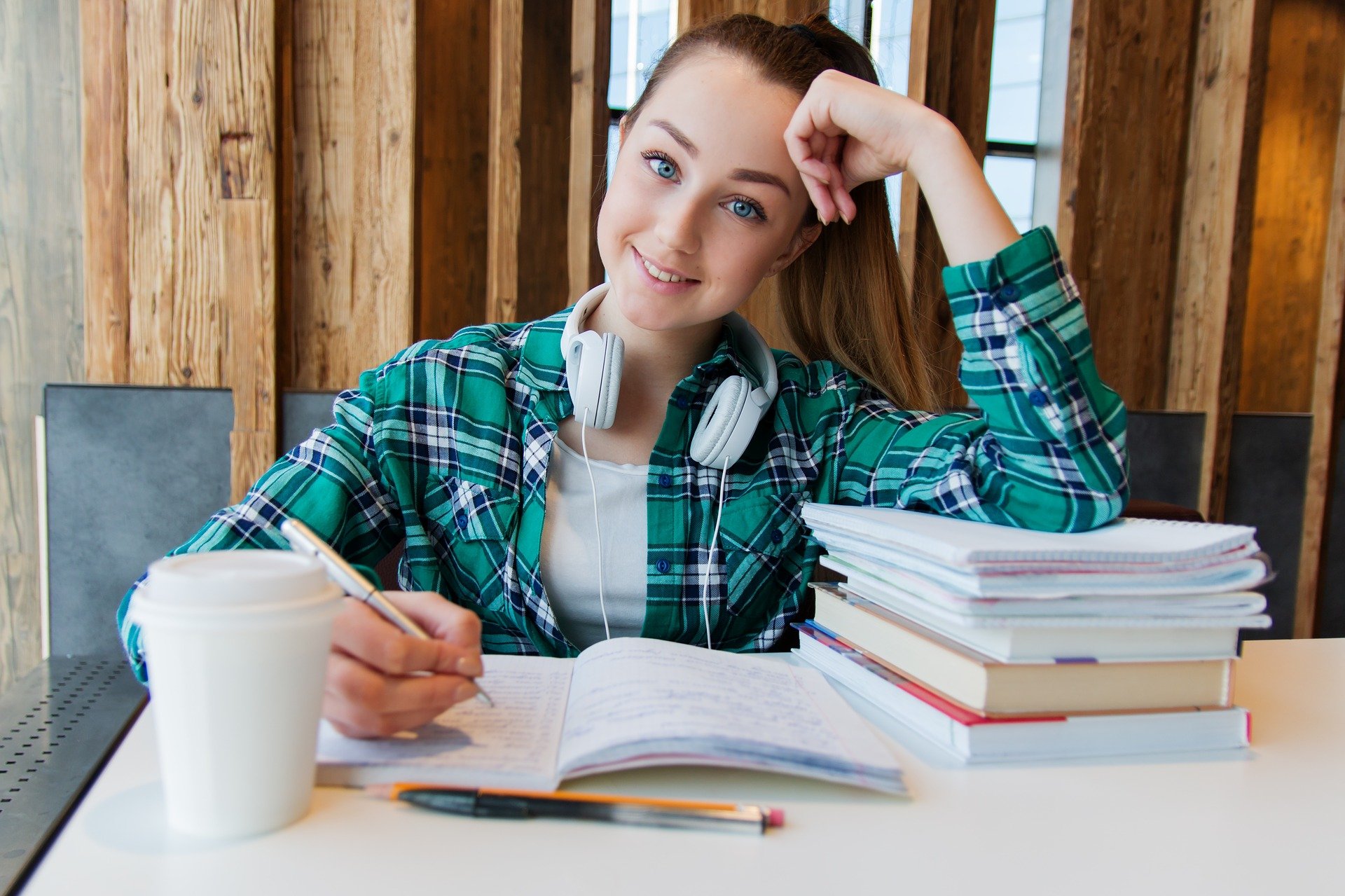 At BCFS Health and Human Services CSD, we're leaders in helping parents and agencies manage the challenges of foster care. One of the most emotional and pressing challenges is guiding foster kids into adulthood when they turn 18. The earlier parents start talking to foster kids about adult responsibilities, the more time there will be to prepare. If a foster child is 15 or 16 years old now and has never lived on their own before in an apartment complex with other people, talk with them about finding a suitable place to live. They might not understand the benefits of a on-site laundry facility, or the potential for a poor night's sleep if they pick a place near a freeway. Avoid having discussions a week before the foster child's birthday, instead make it a long-term plan of open conversations and advice. 
Encourage young adults who are aging out of foster care to make decisions about their future. If they're interested in college, then show them how a college search can be done on the internet. Discuss different majors which might match what they're looking for in life. This provides them with some guidance while leaving room for self-exploration and discovery. Lead them towards internships or technical training programs that would build skills and interests they're already established through research. This puts them on a path to not need an excuse not to go after their dreams. 
Our staff at BCFS Health and Human Services CSD understand foster kids also need financial guidance. The world of credit cards, investments, and retirement planning seem foreign to many adults, and can confuse kids. Talk to them about the dangers of debt and the short and long-term benefits of saving. Teaching them about budgeting and saving early will give them options when they grow up that might otherwise go unnoticed .