31 Mar 2021
How to Choose the Best Workplace Premises for Your Business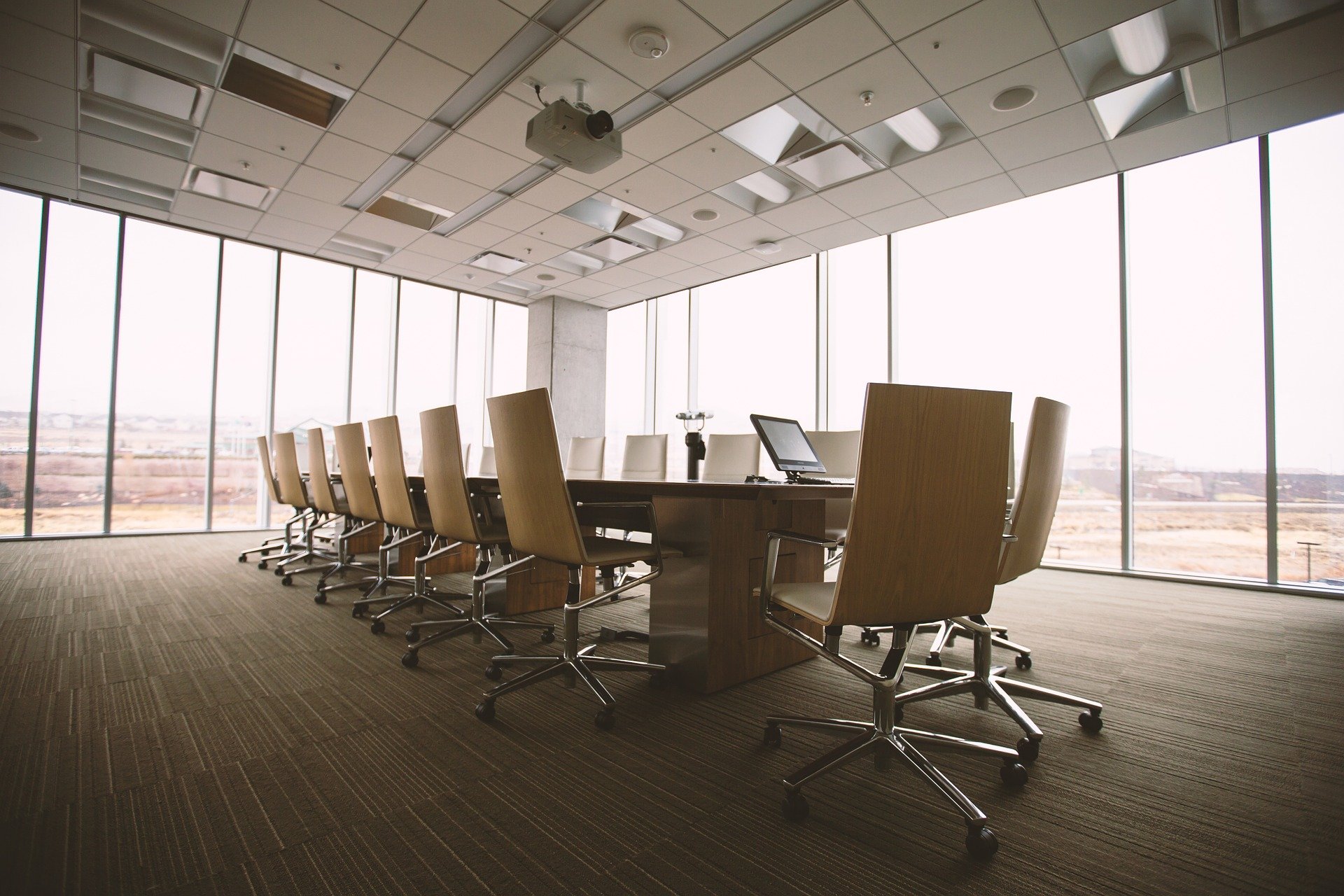 There are many decisions that you have to make when you are planning on starting your own business. As well as deciding what sector, industry and niche your business will be operating in, how many employees to hire, what to name your business, etc., you will also need to decide where your premises will be based. This is one of the most crucial decisions when it comes to determining the success or failure of your business. This guide will go through some of the factors that you should consider when making this decision.
Consider What Equipment You Need to Store
Of course, any workplace you choose will need to have enough space to comfortably store all of the equipment and appliances needed to carry out working operations. For businesses in many sectors, a simple office space with room for desks, chairs, computers, phones, etc., will be sufficient. For other businesses such as manufacturing firms, much more space will probably be needed to house machineries such as a conveyor system and other manufacturing appliances.
Choose Somewhere Close to Your Employees
Location is important when it comes to choosing the ideal working premises. If you are hiring lots of staff, it can be a good idea to choose somewhere in an urban area or easily accessible from one via transport links. For example, if you are working in hospitality or retail and your employees are likely to be students, choosing premises near a college campus can be beneficial. If you are somewhere more rural, consider how convenient it is for employees to commute to work—choosing a convenient location can make the difference between your ideal employees applying for the job and not doing so. 
Ensure Convenient Links to Your Suppliers
Although many supplies needed can be ordered online and delivered easily to your premises from anywhere in the world, other types of supplies and materials may have to be delivered by vehicles. This is often the case for industrial and manufacturing businesses. If this is the case, choosing premises on an industrial park can be beneficial, as these locations are typically set up to have convenient transport links and space for loading and unloading cargo vehicles.
Find Your Customer Base
Whether your business has a B2B (business to business) or a B2C (business to customer) model, finding the right customer base is essential for business success. If your company provides services such as software, tech support, marketing, etc., your physical proximity to clients or customers may not be too important as work can be delivered using computers and the internet. However, if you are providing services that can only be delivered in person, such as hospitality or auto repair, proximity to your customer base is much more important. The first thing to do is to carry out market research and determine who exactly is your customer base. Once you have done this, you can choose the ideal location and the best ways to market to them.