23 Dec 2019
How to Make Sure You Always Know What's Going on in Your Business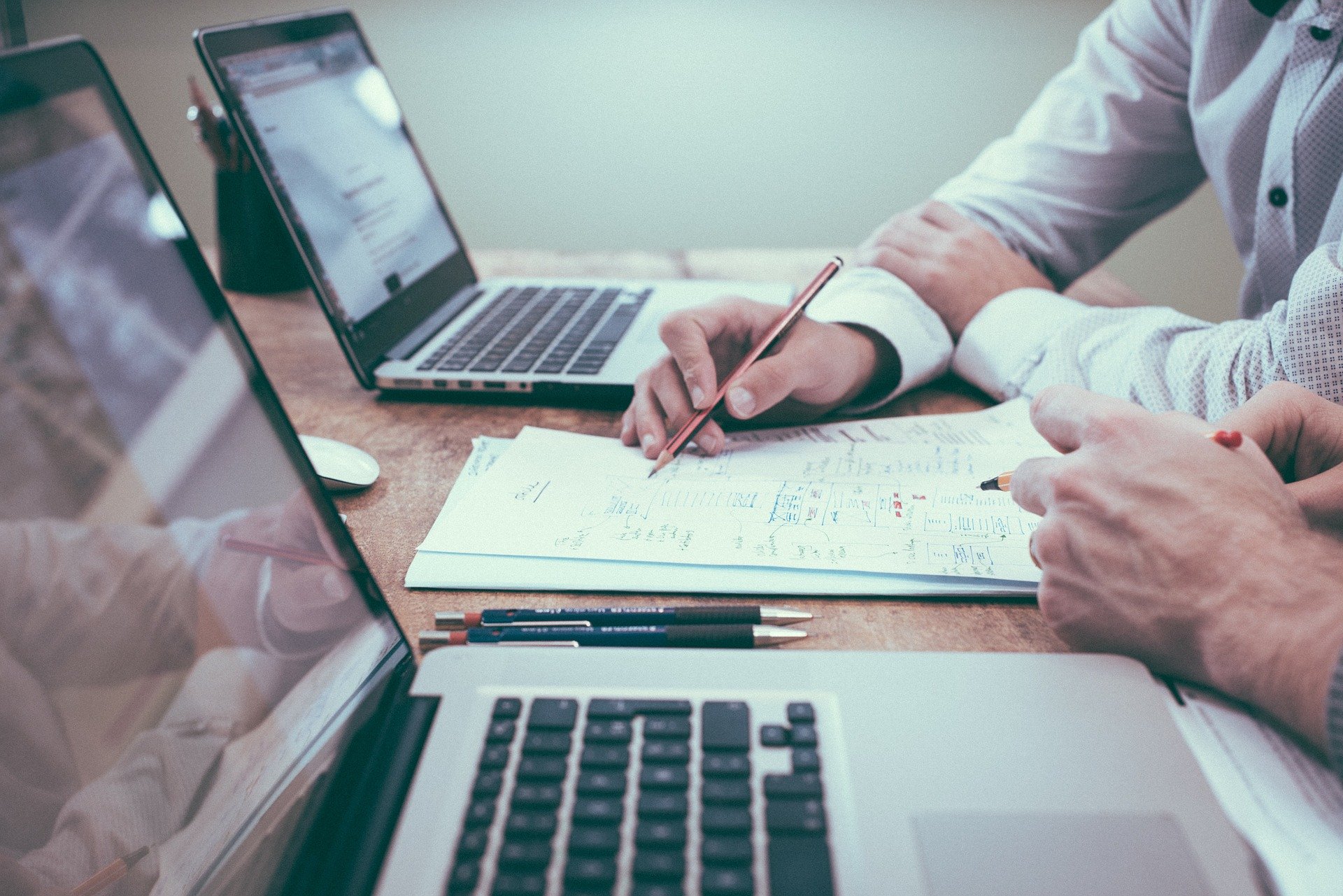 When your business is a one-man shop, you always know what's happening. Even when you grow to five or 10 employees, it's fairly simple to stay on top of things. But once your business experiences substantial growth, it becomes easier to fall out of the loop. And once you're out, it's tough to get back in.
4 Strategies for Staying On Top of Your Business
Whether you run a small business or a large organization, there's no substitute for firsthand knowledge of what's happening in your business at a granular level. Here are some useful tactics and strategies for staying on top of things:
Meetings can be a major distraction. Most businesses overload employees with so many meetings that they hardly have time to carry out their duties. So while you should always be wary of adding another one to the daily docket, a morning brief can be highly advantageous. (It may even help you eliminate the need for other meetings.)
A morning brief is a quick and informative way to get everyone on the same page at the start of the workday. If you have an office with an open floor plan, you might be even be able to hold the brief without pulling people into a meeting space or conference room. 
During the morning brief, simply provide a rapid-fire rundown of any important issues, warnings, or reminders that need to be dealt with that day. You can also use it to gather quick insights from employees about key areas of concern. A morning brief should last no more than 10 minutes. (Ideally, you want to keep it closer to three to five minutes.)
Businesses once had to work very hard to gather data and compile statistics. Today, data is oozing at every organizational seam. The challenge is figuring out what to do with all of this information so that it's an asset, not a bottleneck that prevents optimal efficiency.  
The first step is to create a list of key performance indicators (KPIs) that are meaningful to your company and its goals. If you run an ecommerce store, KPIs may include conversion rates, shopping cart abandonment rate, customer lifetime value, and average order value. If you run a sales department, KPIs would look like lead-to-opportunity ratio, customer churn rate, sales growth, and average revenue per unit.
These KPIs can then be plugged into dashboard software, which tracks, gathers, and displays important business data through interactive visuals, charts, and graphs. This essentially provides an engaging view of what's happening in your business at any given moment in time.
Flatten Your Organizational Hierarchy
Traditionally, businesses use tall organizational hierarchies to maintain accountability and improve process functioning. However, tall hierarchies put a strain on communication and visibility – particularly for those at the top. 
By flattening your organizational hierarchy, you can improve communication and become more agile. This typically results in a more innovative culture where ideas are shared freely with one another. 
Spend Time in Customer Service
Yes, you should work on your business and not in your business. However, there's something to be said for occasionally stepping into key processes. It allows you to experience your company from the inside out. And the most meaningful way to do this is by spending time inside your customer service department.
Whether it's manning a 1-800 hotline, responding to emails, processing ticket requests, or simply reading customer service logs, the time you spend in this area of your business will help you understand your customers far more than any online research or website analytics. This is your chance to hear the inflection in their voice as they ask questions, present challenges, and critique your products.
Stay Engaged and Informed
You can have the world's most well-oiled business systems and processes, but if you aren't in-tune with what's happening deep in the entrails of your organization, there's always a risk that something could go seriously wrong. 
Every business leader has a unique leadership strategy and management approach. However, you need to tailor you plan in such a way that it allows you to be plugged into what's happening at all times. Make this one of your major priorities in 2020 and beyond.