24 Sep 2019
Playing it Safe: How to Safely Play Online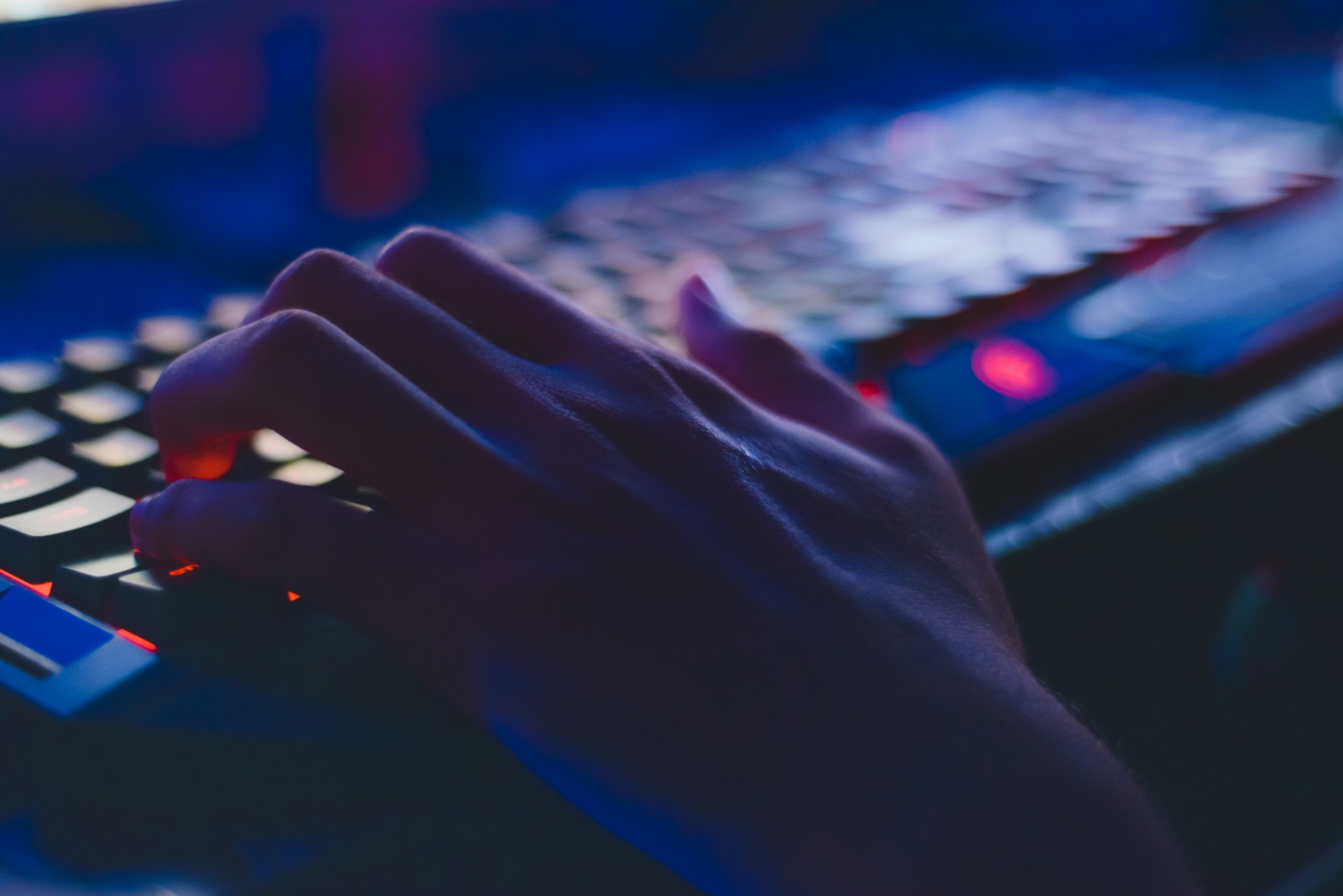 The way we do just about everything today is different than it once was, owed in large part to the internet.  Not only has the world become smaller because we can log onto the internet in seconds, mobile devices have made finding information and partaking in activities more convenient than ever before.  Within seconds we can be online, logged in, and playing our favorite games or chatting with family or strangers.
The gaming world has had new life breathed into it thanks to the internet and mobile technology.  Practically any time you want, you can log in and begin wagering on your favorite game or betting on your favorite sports team.  It's fun, exciting, and convenient, but how do you stay safe while doing so?
Who?
You!  If you play games or wager from your mobile fun, you know how much fun it can be!  But, have you stopped to think about how to play safely?  Have you thought about the fact that your personal information is out there?  Have you considered that you need to ensure that your gaming hobby continues to be fun without causing financial strain?
Being able to grab your phone and play from anywhere, anytime is convenient for sure, but that doesn't mean it's without risk.  It's important to set yourself up for success.
What?
Now what we have your attention, you may be wondering what you need to protect?  There are a couple things:
Your identity

Your financial security

Your financial information
Mobile gaming is easy to find, but before you make a deposit anywhere you have some homework to do to protect your identity, your financial security as well as your financial information.  Your homework will include ensuring that your personal information will be protected by the site that you choose to game with; you want to make sure your information will never be sold to third parties.  You also want to make sure that the site is fully encrypted so any and all personal and financial information will not be accessible. Additionally, you will need to set personal limits to protect your financial security.
How?
How do you protect yourself?  It's not hard, you just need to slow down.  Don't get so excited that you simply log on and deposit money without thinking about it.
First, choose your entertainment sources carefully.  Choose best online casinos and free gaming websites that have a good reputation.  You want to ensure it is not a site that is going to sell your personal information.  Your name, email and address should be just as private as your financial information. If in doubt, inquire with the casino about whether your personal information will be sold.
Next, you'll want to make sure that the site is fully encrypted.  You can find information about this in the FAQ section usually. Also, when you are on a secure site, your web browser should have a lock icon in the search bar.  When you are sharing your financial information, you cannot be too careful. Hackers are out there and just waiting to come across your unsecured data.
Last, you'll want to set limits for yourself.  Come up with an amount of money you can comfortably wager every day, week, or month.  Stick to this. When it is gone, it's gone. The accessibility of wagering opportunities today has made it easy to get into financial trouble.  Set hard limits. If the casino you play with allows you to set these limits on the site, use them! It will help keep you accountable.  
If you find that you struggle with monetary limits, also set time limits.  Set a reasonable amount of time to play per day, week or month and stick to it.  Accountability is important, so don't be afraid to share these limits with friends or family.  Safe gaming keeps it enjoyable.
There is a wealth of information about safe gaming on the internet today so don't be afraid to educate yourself.  Entertainment is only as good as your ability to protect yourself while having a good time. You can learn more about online bingo sites at TheBingoOnline.com, where there is a wealth of great information to enjoy!