27 Nov 2019
QLD Guide to Air Conditioning Cairns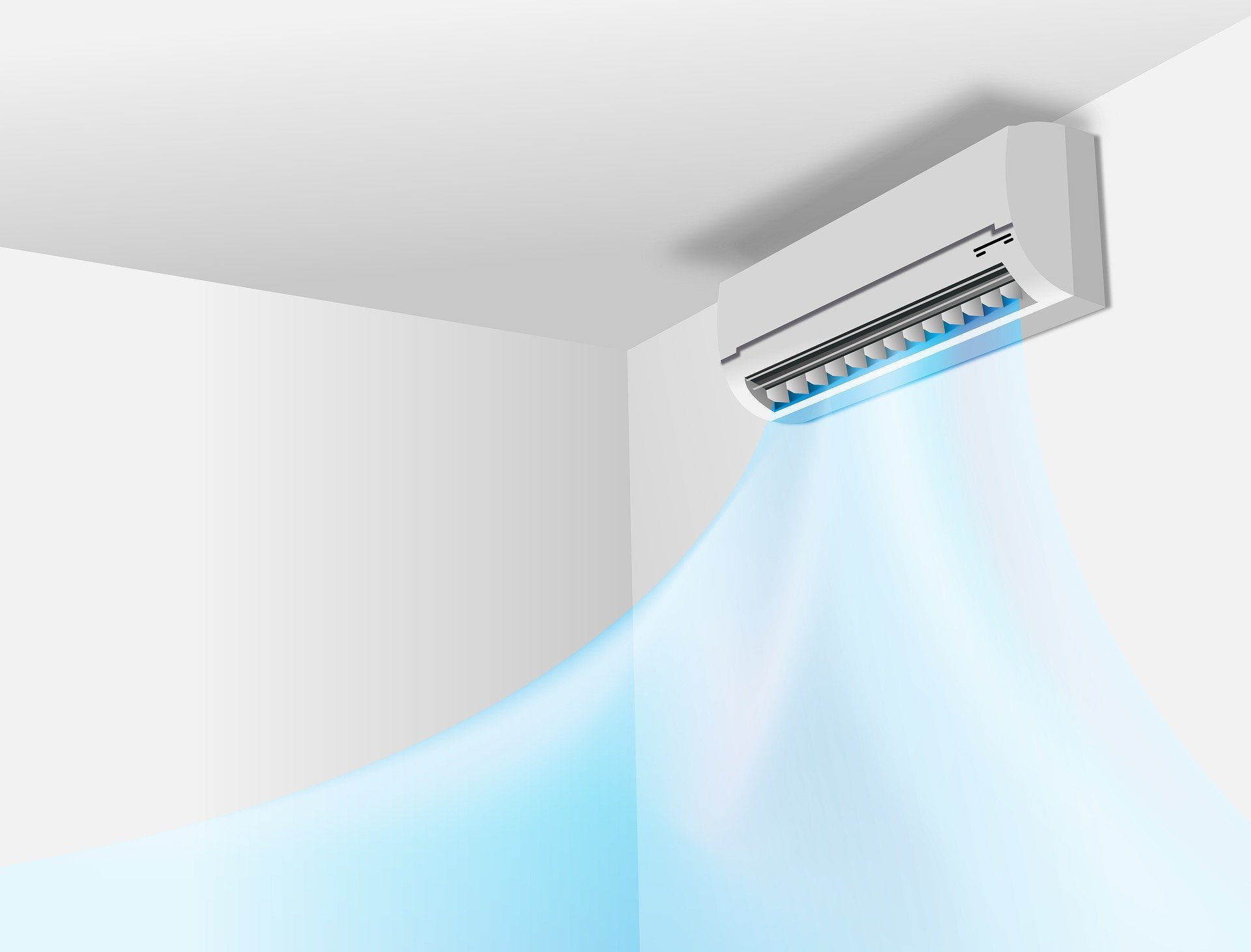 If you're in QLD Australia, primarily in Cairns, you probably already know that it can get pretty warm during the summer months. Central air conditioning units are not only a luxury item anymore, and in many places, it's actually more of a necessity.
However, just as important as it is to have an air conditioning unit installed in your home, it's also equally important to have a quality professional contractor or AC technician who can specialize in air conditioning repair, installation, and even chemical hydro-cleaning services. If you're a business, you'll want someone who not only specializes in residential applications, but commercial refrigeration too. In this guide, we're going to tell you how to find the best AC contractor for the job.
Don't Advance with Anything Until You See Proof
Proof of what exactly? Proof of insurance, licensing, bonding, and more. You want to ensure that your air conditioning expert is actually qualified for the job, and if they have insurance, they're probably more well-established compared to those who don't – not to mention, they also care about your security as well. You want to think about the fact that an AC unit is extremely dangerous, and it can lead to serious injuries from mechanical all the way to electrical, which is why you don't want to be liable for anything that can possibly happen.
You also need to make sure that when you hire an HVAC specialist or air conditioning repair team, that everyone employed in the company is legitimately certified and licensed to do the job. If they don't have a contractor's license, offer some sort of service guarantee, and is hesitant about anything including offering a portfolio and references (more about that in a bit), then you will want to be polite and tell them you're just shopping around (of course, then you'll move on to the next person and sweep them under the table).
Pick References the Right Way
Normally, a good HVAC repair or AC company will have no problem giving you references, but how do you ask for them exactly? Some people make the mistake of just believing every sugarcoated five-star review on the company's website, or even on a search engine. What you need to do is actually ask for the contact info of three to five of their previous job's clients, and then make sure a couple of them are their most recent customers.
This will ensure that you get honest opinions and reviews in order to get the best open-minded multiple sides of the story. Don't be afraid to ask for the info of a problem client if the company has one either, so you can see what happened (a lot of time, these bad reviews are either from competitors paying people, or even just the error of the customer and not the actual AC technician).
Conclusion: Who's the Best in Cairns?
If you're looking for some of the highest quality work in the Cairns area, then you need to get ahold of https://rnrair.com.au/. Their quality specialists are there for you for all types of air conditioning on both residential and commercial levels, and they understand the price of a dollar, as well as offer to give you the highest quality service worth every penny.