10 Oct 2021
What to Look For in the Best Business Phone Answering Service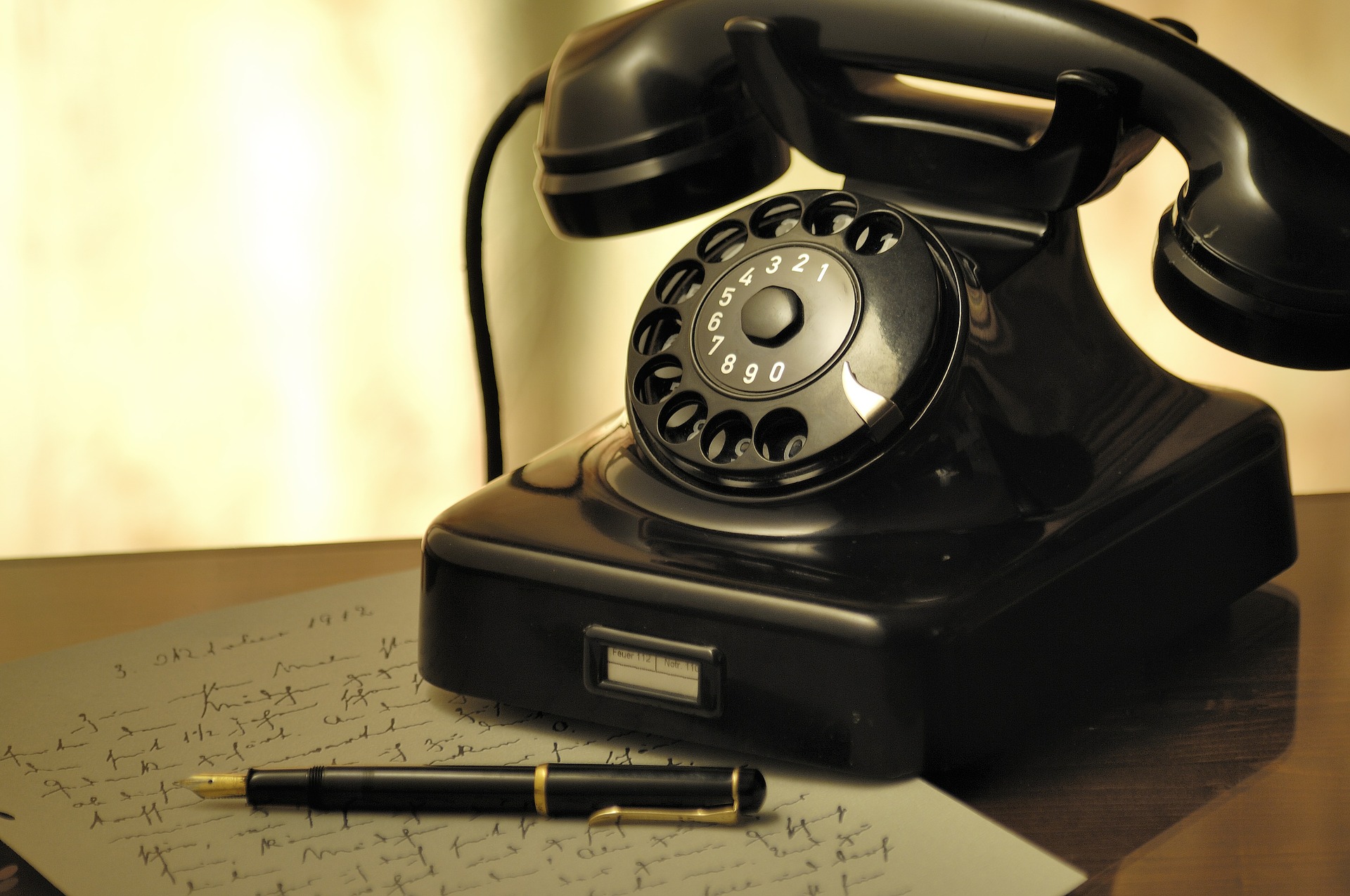 The benefits of finding the best business phone answering service for your company are incredible and this is certainly an area which should be considered in terms of outsourcing. When it comes to handing off any area of the business however, it is always critical that you ensure that it is in the best interests of the company, both in terms of cost and productivity. Answering the phone may not be something which you consider to be important, but the impact on your business when you outsource it will be noticeable and have a positive impact on its operations. There are many companies which offer this service, and here is what to look for when you are seeking the best.
Around the Clock
One of the main benefits of this kind of service is that they will be able to attend to your customers when the business is out of hours. Now it may be unlikely that your hardware company receives calls at 3am, but if operating hours are between 9-6, you shouldn't let this dissuade those customers who are looking for you at 8pm or 7am. The very best answering services have longer hours than your business and this is the first thing you should look for.
High Level Professionalism
In reality, high level professionalism and good customer service should be the absolute minimum which you expect from this kind of company. With this being said however there are many out there which allow the phone to ring too long, which have low quality service staff and which don't actually deliver on their professionalism promise. The very best will treat your customers as though they were their own, with top class service.
Efficient and Instant Message Delivery
The issue with having any member of your team answering the phone is that most messages are not for them, which quite simply wastes their time. Employing a team to man reception is too costly and problematic, which is why hiring this kind of service makes sense. It is therefore imperative that the company which you choose to take care of this, has a high level of efficiency and accuracy when delivering messages to the right people in the business.
Understanding of Your Business
A phone answering service is not just about a team taking calls and messages, they should also have an understanding of what your business is all about. They should have a solid idea of how your company's processes work, what products and services it sells and how they can use this information to best support your customers and business partners. This is where the very best will ensure that they go the extra mile, they will not just answer people's calls, but answer calls in the best way to support your business, and maintain a high level of customer service whilst doing so.
If this is going to be an aspect of the business which you outsource, it is critical that you get the best team to do so.