31 May 2022
Earnity's Dan Schatt and Domenic Carosa on Mobile Payments for Small Businesses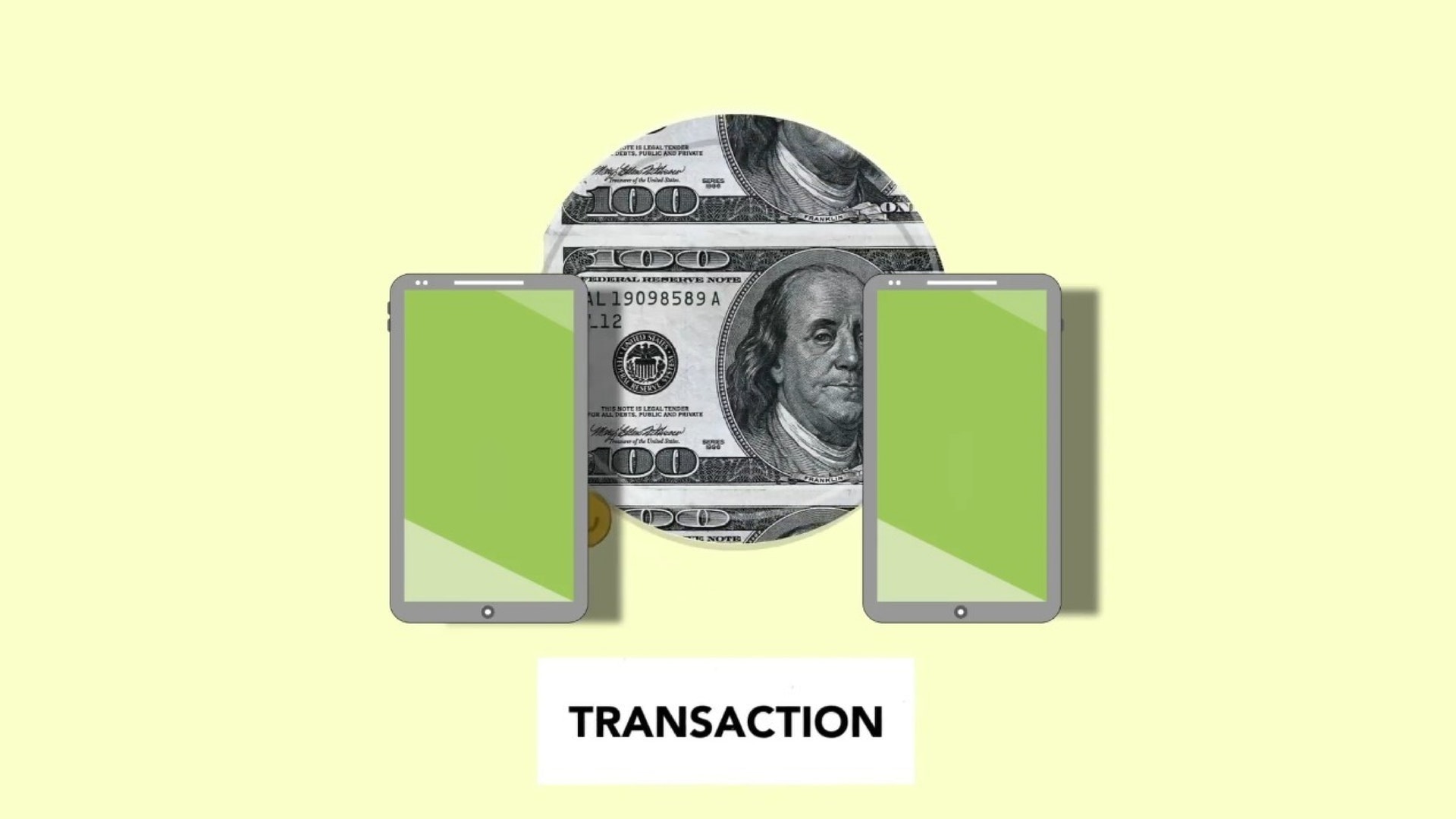 In a 2021 report published by Grand View Research, Inc., researchers estimated that by 2028, the global payment market size would reach $273.1 billion. The market is slated to enjoy a compound annual growth of 31.8% from 2021 to 2028. The driving force behind the expected growth is the increased use of smartphones and the increasing preference for contactless payments. For many fintech experts and veterans, including Dan Schatt and Domenic Carosa, executives of DeFi startup Earnity, now is the perfect time for businesses to consider mobile payments.
Businesses of different sizes must lessen the friction in payments, thus making shopping more convenient for consumers. Mobile payments are the most suitable choice for clients. Mobile payments require shorter wait times for in-store purchases, improving customer experience. Many still believe that cash is king—but not for everything. Paying through mobile banking and other fintech apps allows users to stay current with new tech. For instance, Visa led a partnership with Honda, spearheading an in-vehicle payment system to help drivers pay for gas and parking.
Unlike when pulling out a card from a physical wallet, paying through a mobile payment app or digital wallet prevents credit card fraud. Digital payments are more secure than card transactions. Mobile payment service providers must strengthen and update security protocols regularly. Business owners know the challenge that comes with bookkeeping. Mobile payments make bookkeeping a little less stressful as these can introduce better cash flow management, reducing the cost of overhead and other charges.
For Dan Schatt and Domenic Carosa of Earnity, global consumers are more than ready to welcome mobile payments. Businesses of different sizes must recognize the need to embrace mobile payment options to serve consumers better. It will become an integral part of the business as it is customer-centered, current, and more secure than cash and card payments.