16 Nov 2021
5 Best Apps for Playing Poker with Friends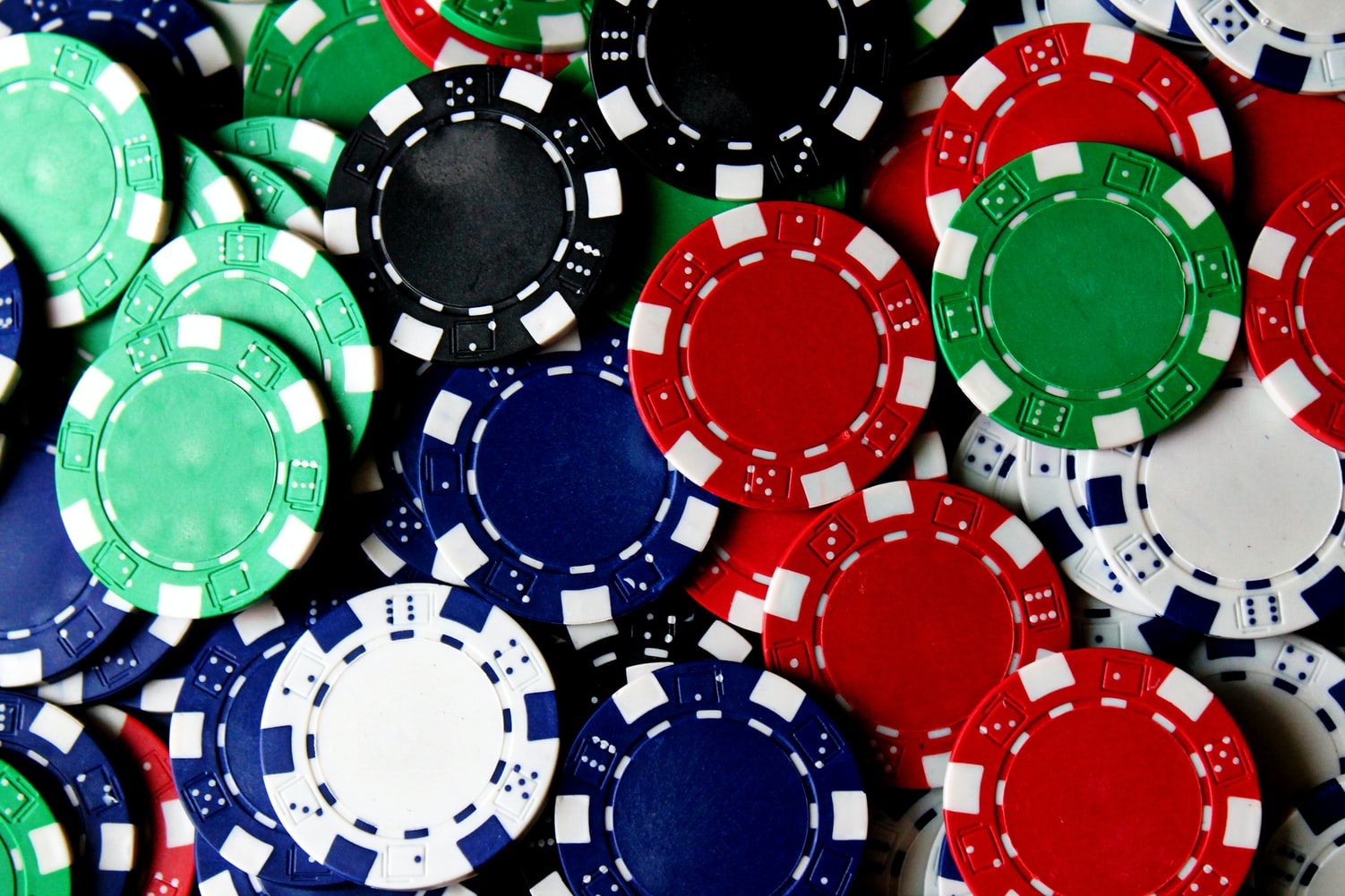 Outside of the high stakes and high stresses of the casino poker rooms, poker has long been a convivial activity. Get everyone together with a few drinks in someone's kitchen, everybody pitch in $20 and you've got a fun and relatively inexpensive Friday night.

Increasingly, poker apps mean playing poker online doesn't have to be a solitary experience either, and can potentially offer more than a live setting – we're all familiar with Texas Hold'em but apps like Poker Omaha offer Omaha poker where the rules are a little different. With the betting conventions in the game, where the minimum bet amount is the value of the big blind, Omaha is a favorite among high stakes casino gamblers. Poker Omaha only offers virtual stakes, so you can find your way without having to risk real money in the process.

ZYNGA POKER

One of their most long-running and popular games (launched in 2008), Zynga Poker has a huge community, and seamless integration with social media. It's also super easy to find and play against your Facebook friends. The app is free to download, and offers in-app purchases and daily bonuses. Zynga only offers Texas Hold'em and its large cards, clean layout and simple engine make it a good choice for playing with folks who might be a little unsure of how online poker works.

WORLD SERIES OF POKER

Unsurprisingly, the biggest name in poker has one of the best apps for poker. Like Zynga, it's easy to link to Facebook. WSOP may be one to download (free, but offers in-app purchases) if you're an absolute beginner looking to learn or sharpen up before a poker night with friends. Its Academy feature covers all the basics, and some more advanced terms, too. If the bug bites you, there are season modes and bracelets to be competed for – again, without risking any real money to get there.

POKER OMAHA

Like the name suggests, Poker Omaha offers Omaha poker and the rules of Omaha poker are a little different to Texas Hold'em. Instead of being dealt two cards, each player is dealt four individual or 'hole cards'. From there, like Hold'em, the dealer deals five 'community cards', however here lies the difference – in Omaha, each player must use two of their four-hole cards and three of the community cards in order to make their best hand. Omaha also follows a tighter structure than the popular variant Texas Hold'em, so, your virtual stack in Poker Omaha's free to download app should tide you through getting used to this interesting poker variant.

POKERRRR2 – Poker With Buddies

Pokerrrr2 is a great app to play – like it says – with your buddies. It may not have the depth of some of the others, but it's as simple as getting your group of friends together, creating a private room for everyone to log into, setting the table limits and playing. It's free for everyone to install, and uses virtual stakes, so it may be the closest online version of everyone around a kitchen table on a Friday night.

POKER NOW

Poker Now may be the slight joker in the pack – it's a free app, but doesn't require downloading. It's especially useful for playing with friends because it has its own video and audio chat built into the app itself – no need to try and get folks to organize group chats on other platforms while you play. Poker Now is a fully virtual client that doesn't offer real money stakes, and offers both Texas Hold'em and Omaha Poker.

If you feel you're getting a bit too much screen time, pull out a deck of cards, check out our article '3 Ways to Help You Get Less Screen Time During the Day', and feel refreshed.